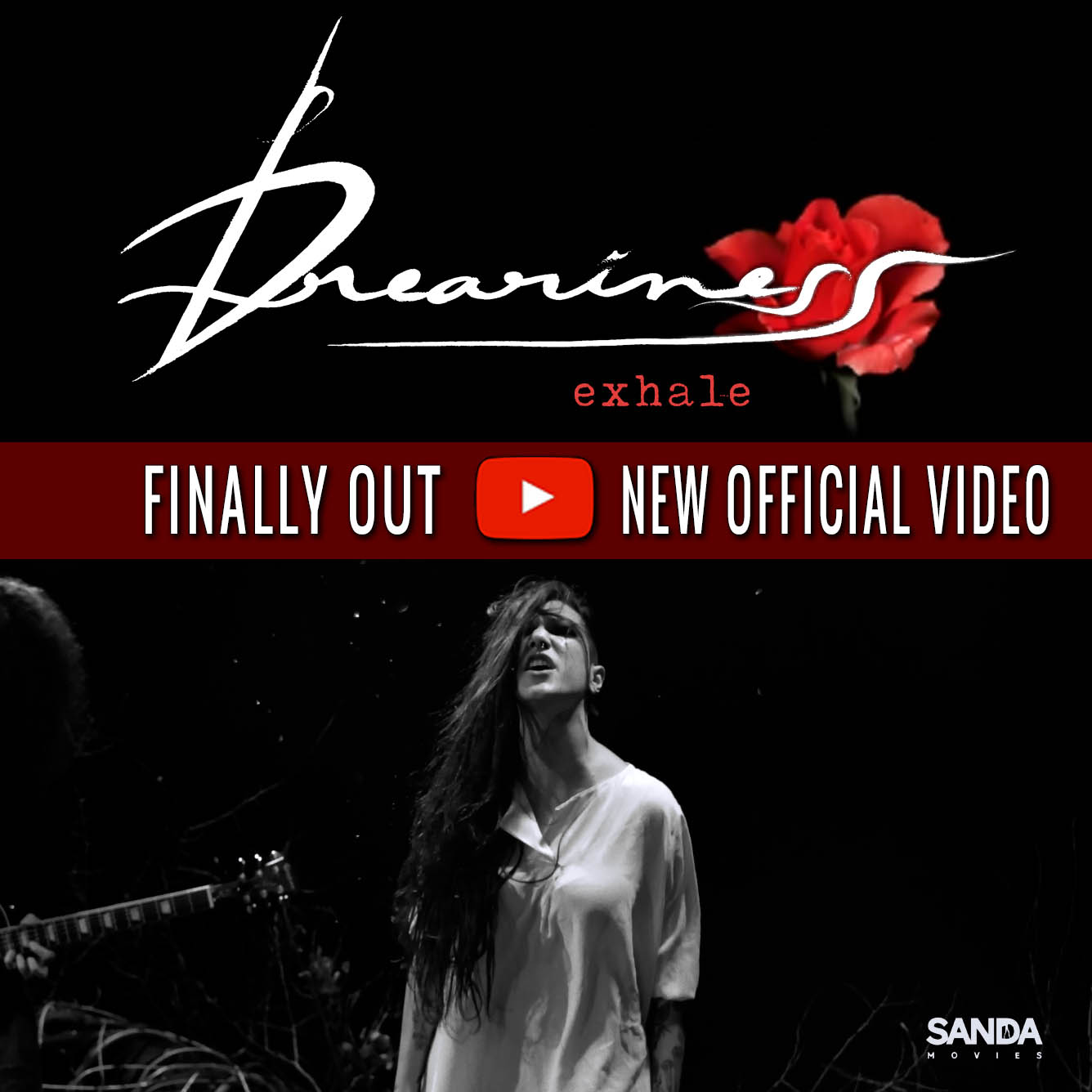 DREARINESS universe is enriched with a new decadent jewel: the official video of "Exhale".
Greatly realized by Sanda Movies you can see it at https://youtu.be/lboJBVVGVJ0
The result is a musical and filmic masterpiece full of torment and despair in a way that is so hauntingly beautiful that it hurts.
Here is what the singer TENEBRA says about "Exhale" and its video:
"Exhale" is the reconciliation with reality that is pleasant and horrible at the same time. We will meet the overcome pain again, always, in this existence. The experience, however, has taught us to let ourselves go, forgive us and forgive. We are what we are and we must accept ourselves, learn to live with our past to improve ourselves in the present, in the future.
The video accompanies us, delicately, on the tips, like a real dance, at the end of a torment. Hugging us, hugging. The price of resilience is the total desensitization of the feelings as well as from the pain".