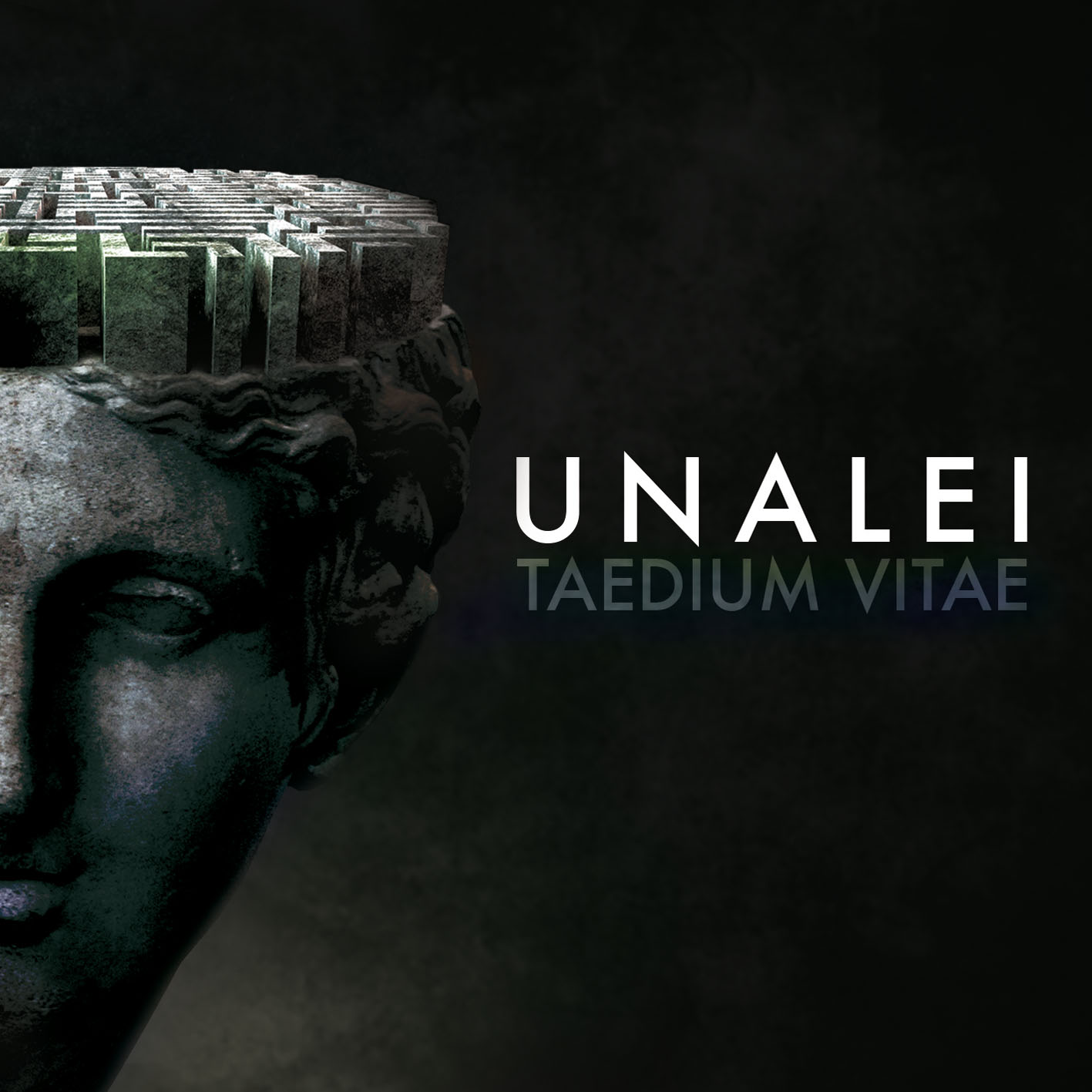 UNALEI "Taedium Vitae"
Format: digital
Label: Club Inferno
Cat. nr: HELL009
Release Date: August 3rd, 2016
File Under: Decadent Post Metal
Country: ITALY
Tracklist:
1. Aporia (31 Maggio 2013)
2. Belyje Noči (13 Giugno 2013)
3. Primo Reincontro Nell'Epoca Moderna (13 Marzo 2013)
4. Salve Regina (18 Maggio 2013)
5. Miserella (22 Aprile 2013)
6. La Vuelta Estéril (2 Aprile 2014)
7. La Bellezza Inedita (18 Aprile 2013)
8. Sei Sveglia?
Order:
– ONErpm >>>
– iTunes >>>
– Amazon >>>
– Google Play >>>
– Spotify >>>
– Deezer >>>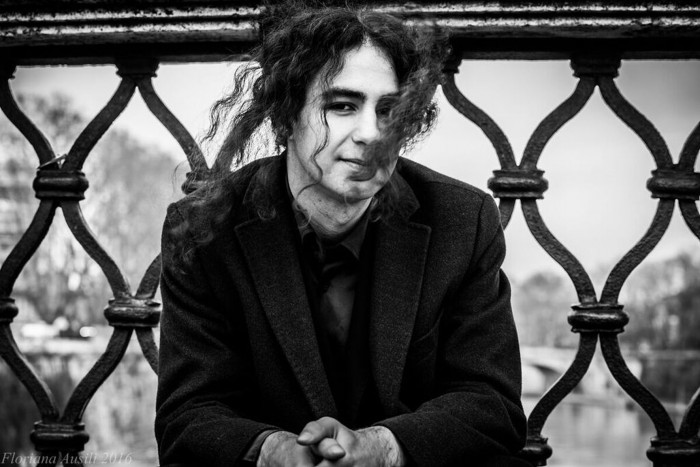 Biography:
The musical project "UNALEI" borns thanks to Federico Sanna. Once he founded his human and artistic ideal in a single person, a muse, then he decided to give life to this project, that's the reason of the project name "Unalei" and of the first work "A Sua Immagine". The same, which gained positive reviews from critics, was first recorded in Spring 2013, but published only a year and half later. After an EP titled "Cover Pack # 1" featuring three covers of The Smiths, Nirvana and Radiohead songs, released on 2015, it is time to concentrate all his efforts in the composition of the debut album called "Tedium Vitae" and released on the digital stores via Club Inferno, a My Kingdom Music sublabel on August 3rd, 2016.
The album will include eight tracks of decadent and poetic Post Metal with strong progressive and dark influences and presents various special guests like Federico A. Petitto on bass, Daniele Pensa (from the band Oblivio), Alfonso Corace (which plays a virtuoso guitar solo on the track "La Bellezza Inedita" but also the man behind the mixer and the mastering) and Giuseppe Orlando (ex-Novembre and owner of the well-known OuterSound Studios in Rome).
Overview:
"Taedium Vitae" could be described as a little jewel of shaded melancholy, and will show itself like a true Dark portrait embracing the deep feelings of Novembre, the Progressive contamination of the best Tool, making lose yourselves into the emotional intensity The Smiths.
Federico Sanna, mastermind of the project, created "Taedium Vitae" giving voice to the anger, depression, sadness, grief, anxiety, apathy, chastity and everything bad could characterize the life of a young person.
Their mournful, progressive attitude towards everything concerning this project is synthesized in their definition of music that is Decadent Post Metal, a kind of Art that succeeds to express the melancholy of human being with a clear and defined modern sound.
For sure an upsetting debut for UNALEI that is one of the outstanding bands of the Italian decadent scene.
It was mixed and mastered by Alfonso "Fò" Corace.
Discography:
2014 – "A Sua Immagine" (promo 2014)
2015 – "Cover Pack # 1" (promo 2015)
2016 – "Taedium Vitae" (digital – Club Inferno)
Line-up:
Federico Sanna: Music, lyrics, drums, vox, guitars, keys, other
Guest musicians: bass played by Federico Petitto;
Homemade vox and lyrics on "La Vuelta Estéril" by Ana Vega Escarpa;
Guitar solo on "La Bellezza Inedita" by Alfonso "Fò" Corace (Airlines of Terror, Lunarsea); a little, but crucial intervention on drums mix by Giuseppe Orlando (ex-Novembre, Airlines of Terror)