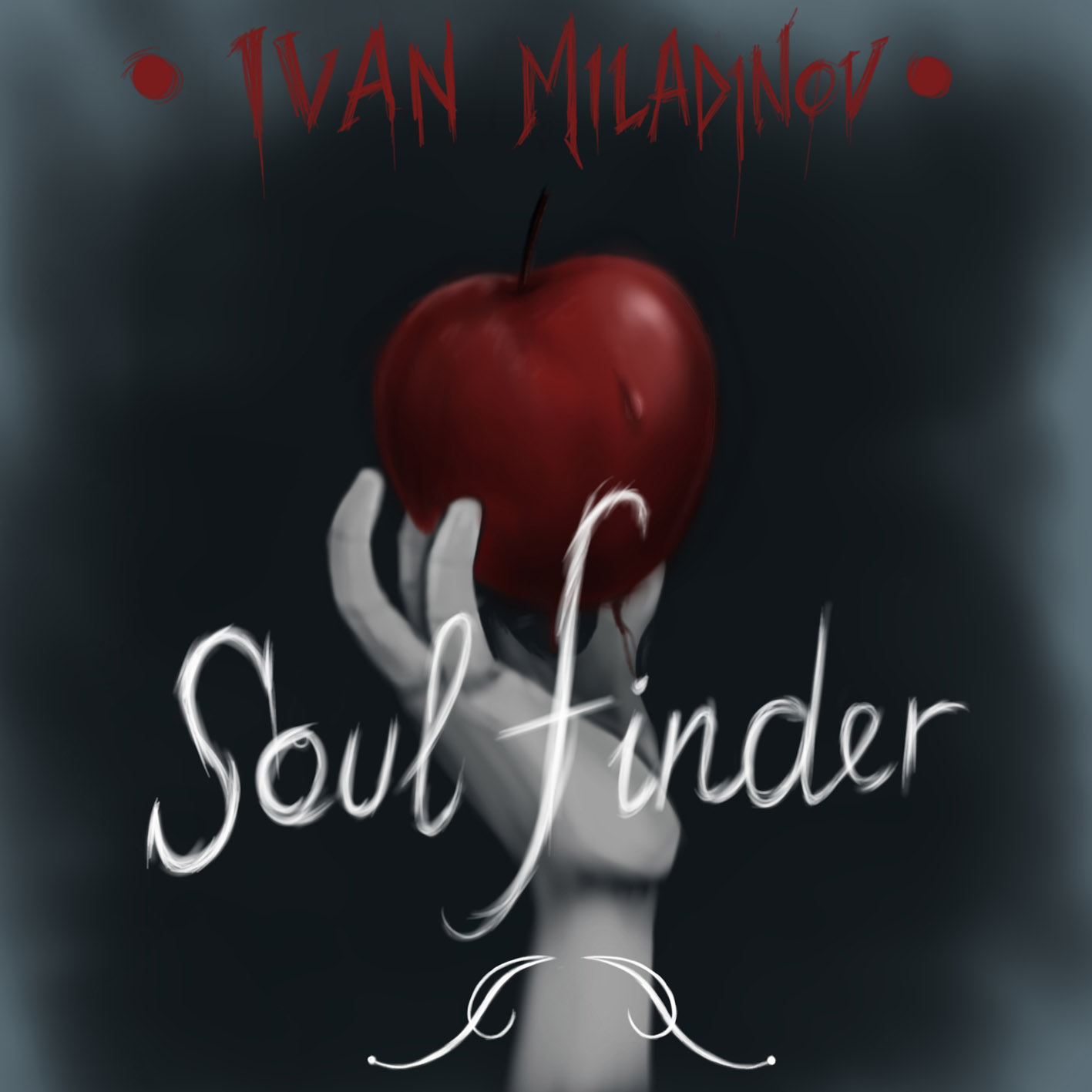 IVAN MILADINOV "Soul Finder"
Format: digital
Label: Club Inferno
Cat. nr: HELL013
Release Date: October 17th, 2017
File Under: Melodic Death Metal
Country: BULGARIA
Tracklist:
1. Soul Finder
2. I Was In Hell
Order:
– ONErpm >>>
– iTunes >>>
– Amazon >>>
– Google Play >>>
– Spotify >>>
– Deezer >>>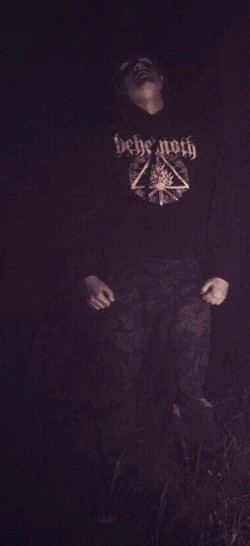 Biography:
Ivan Miladinov is a 19 year old eclectic singer and musician from Bulgaria and with his own project want to experiment and explore every aspect of music.
After playing in some local bands along with Bulgaria's top acts, he started to created his own music and 2015 marked the creation of his solo project. Raw and squeaky sounding demos were recorded and sent to keyboard virtuoso/guitarist and producer Bob Katsionis from FIREWIND who showed interest in producing the young artist and helping him with guitars, bass and drums programming.
Months rolled by and 2 tracks were finally finished which came to be "Soul Finder" and "I Was In Hell" both included in the first EP titled "Sould Finder" a two tracks EP worldwidely distributed and promoted by My Kingdom Music's sublabel Club Inferno and that will be released on October 17th, 2017.
Overview:
IVAN MILADINOV's music is what you may call Avantgarde Death Metal, because starting from a solid Death Metal basis he introduces Melodic aspects, crazy Keyboards arrangements and an incredible Guitars work that make it absolutely modern, catchy and dimensionless.
Great presence and contribute was given by keyboard virtuoso and guitarist Bob Katsionis from FIREWIND.
The music is direct son of the great lessons of bands like Children Of Bodom, Norther, In Flames as these bands are the main influences of the musician, but also there is some Power Metal mixed in there in the style of Sonata Arctica and Stratovarius.
Melody was always the main ingredient in this project and also interesting and fast solos (keyboards by Ivan and guitars by Bob) which end the songs on a high note.
It's just an introduction to the crazy and talented music of IVAN MILADINOV.
Discography:
2017 – "Soul Finder" (digital EP – Club Inferno)
Line-up:
Ivan Miladinov: vocals, keyboards, composer and arrangements
guitars, bass and drums programming by Bob Katsionis (FIREWIND)
Media:
audio (bandcamp) >>>