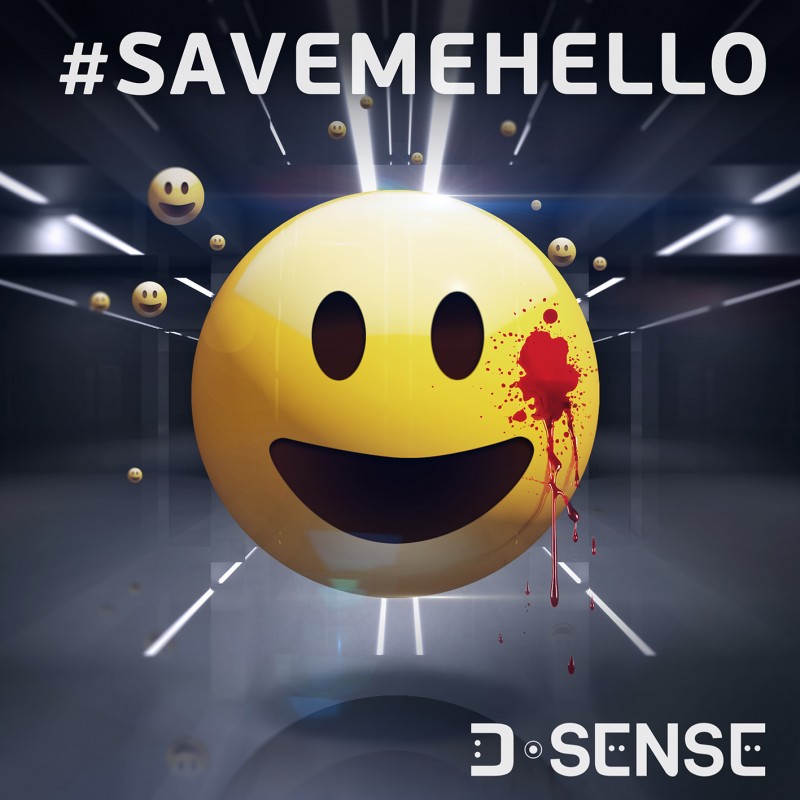 D-SENSE "#savemehello"
Format: digital
Label: Club Inferno
Cat. nr: HELL016
Release Date: December 12th, 2018
File Under: Alternative Rock
Country: Russia
Tracklist:
1. Butterfly
2. Till The End
3. #savemehello
Order:
– ONErpm >>>
– iTunes >>>
– Amazon >>>
– Spotify >>>
– Deezer >>>
– Napster >>>
– Bandcamp >>>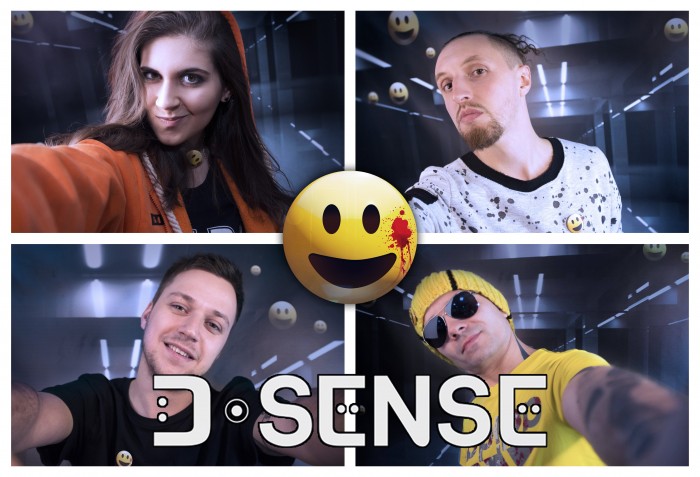 Biography:
D-SENSE has been formed in 2016 and perform modern uncommon Alternative Rock with hints of Metal music inspired by modern and contemporary sound.
The purpose of the D-SENSE is to make music that you can listen not only with your ears, but also with your heart. The band musically lives on the modern alternative rock side, but develops its own sound. The concept of D-SENSE is encoded in it's own name – the most interesting and unexpected things are the combination of opposites. Plunge into the world of D-SENSE on the debut EP #SAVEMEHELLO available on digital store since December 12, 2018 via Club Inferno.
Overview:
The contemporary sound of #SAVEMEHELLO lying on the thin line between alternative rock, electronic music and indie atmospherics. Female vocal that is strong in her tenderness and charming in her energy, connects songs like a strong thread and create a beautiful dynamic canvas that will appeal to the modern listener.
D-SENSE is without a doubt one the most exciting bands in years not only because of all the different styles but because D-SENSE's music is the place where Alternative Rock, Groove Metal, Gothic and Progressive converge to be synthesized in a unique style.
Every open minded Metal and Rock fan should give it a chance but it will be for sure a must for you all.
Discography:
2018 – "#savemehello" (digital EP – Club Inferno)
Line-up:
Nana: Vocals
Andy Nova: Guitars and Programming
Muxeu4: Bass
Artem P: Drums
Lercha (SOULSHOP): guest vocal on song 2 & 3