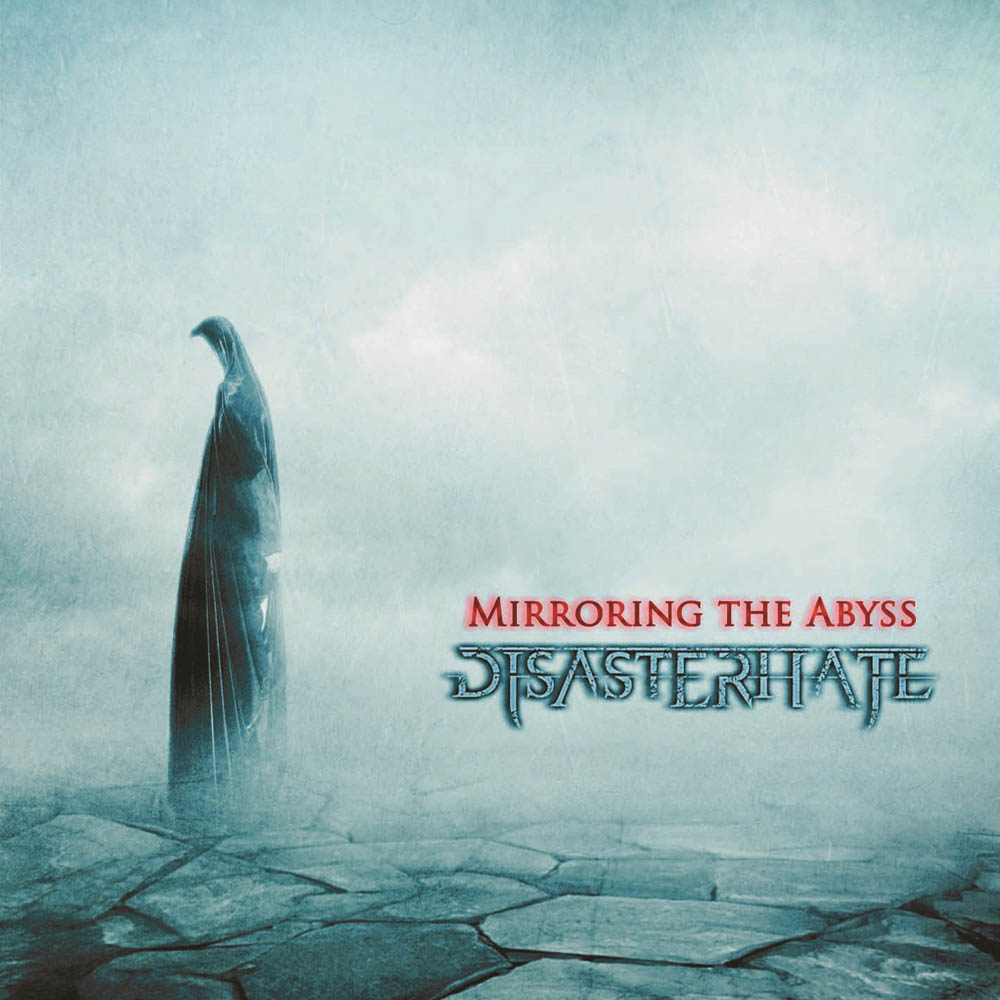 DISASTERHATE "Mirroring The Abyss"
Format: CD/digital
Label: Club Inferno
Cat. nr: HELL001
Release Date: September 22nd, 2014
File Under: Thrashing Death Metal
Country: Italy
Tracklist: 1. Me = Android – 2. Desecrated Sick Reality – 3. Shining Black Mirror – 4. In A Rarefied Morning Sun – 5. Blank – 6. Toxic Sleep – 7. The Abyss – 8. Day Of Zero – 9. The Isle Of The Dead
Order:
– ONErpm >>>
– iTunes >>>
– Amazon >>>
– Google Play >>>
– Spotify >>>
– Deezer >>>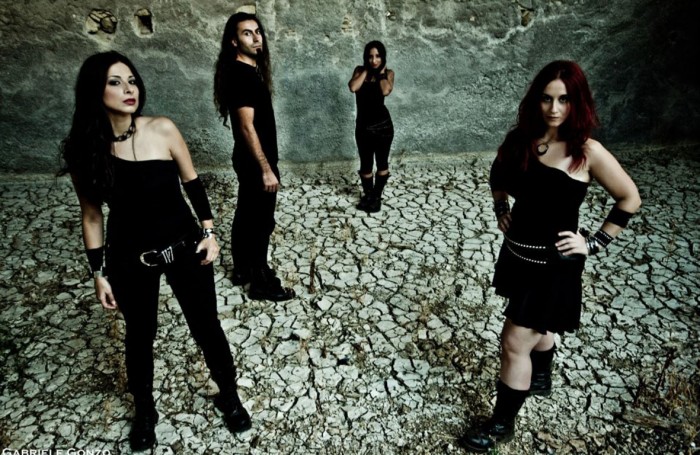 Biography:
DISASTEHATE formed in early 2005 with the aim to create a violent mix of fatalistic sentences for mankind into solid Thrash Metal modern sound, dark, dramatic and psychic. After some good live performances' responses from Sicilian Metal scene the band began developing in songwriting, evolving to something more powerful, expressive, due to the confluence of impact, melodic and cold atmospheres. After promotional activities, gigs and reviews of the new born first EP "Sacrifice To Eclipse", DISASTERHATE started songwriting the upcoming full lenght, recorded at Sound Empathy Studios by Fabio Monaco, Vittorio Blanco, mixed and engineered by Graziano Manuele at Ueickap Home Studios. In september 2011 Danilo Ficicchia (drummer yet of sicilian thrash metal band Nemesis) joined, forming the actual line up. At the end of 2013 the work on our debut full-length album was completed, "Mirroring The Abyss" is a reality.
The album is supported by Club Inferno (a My Kingdom Music sublabel) who will take care of the promotion and of the digital distribution of the album which official release date is fixed on September 22, 2014.
Overview:
Three determined girls and a drummer created "Mirroring The Abyss", a wonderful album that wants to be a mirror reflecting the infinite abyss of human mind. Violent riffs full of pathos, cold and captivating sonorities that caress the vibrating chords of the soul. It sounds like suffocating by the rage, the screaming vocals tear the throat apart but immediately later a fascinating warm mood reassures and conforts the confused mind.
It's a great vortex that has its roots in the best melodic Death Metal of NEVERMORE mixed to the Thrashing elements of the 80's (HOLY MOSES and FORBIDDEN among the others). Some Progressive elements are present too so to put them very close to the early OPETH, but also the futuristic fury of FEAR FACTORY is represented in DISASTERHATE's sound.
This is music of high class with excellent and charismatic singers, powerful structures and an overall strong production with songs that have the potential to become real live hits.
Discography:
2007 – "Sacrifice To Eclipse" (EP – TAF Productions)
2014 – "Mirroring The Abyss" (digital – Club Inferno)
Line-up:
Reitia – Vocal, Guitar
Klaudia – Vocal & Guitar
Rise – Bass
Dani – Drums