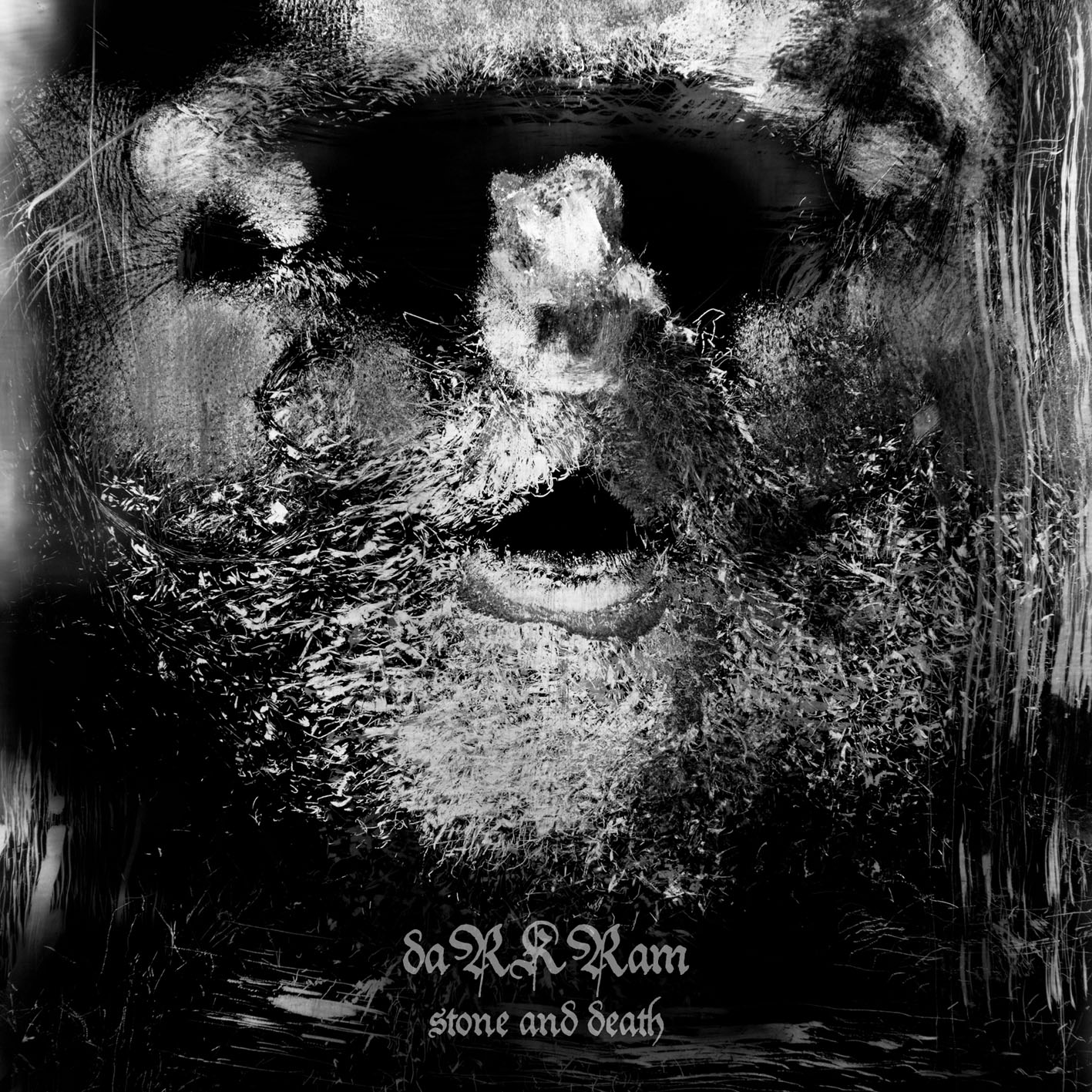 daRKRam "Stone And Death"
Format: digital
Label: Club Inferno
Cat. nr: HELL010
Release Date: February 26th, 2017
File Under: Dark Ambient Black Metal
Country: ITALY
Tracklist:
1. VIII [Inner Need]
2. XXII [Equilibrium]
3. VI [Male Role]
4. II [Reaction to Conflict]
5. X [Connection]
6. XII [Conflict]
7. III [Evolution]
8. XVI [Work]
9. V [Inner Essence]
Order:
– ONErpm >>>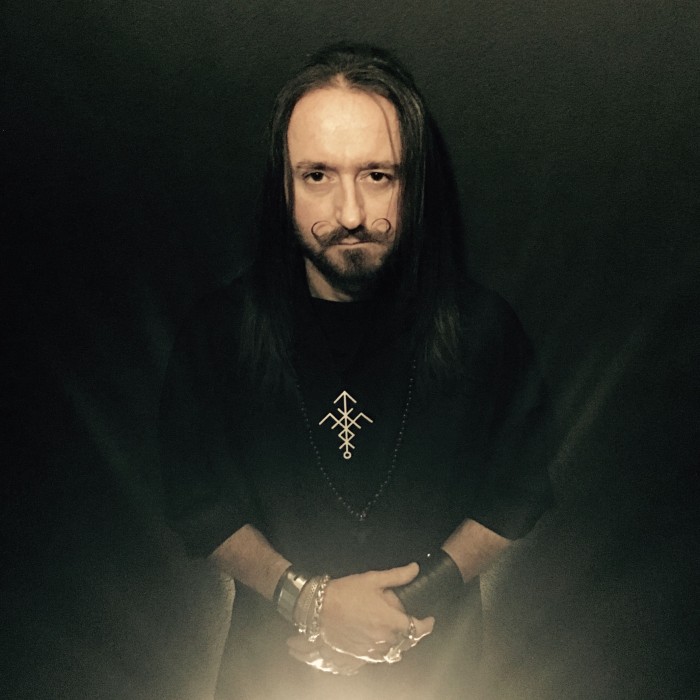 Biography:
daRKRam is the Black Metal pseudonym of musician Ramon Moro, trumpet player since fifteen years in the jazzistic field, electronic experimentations, pure improvisation, support for many rock bands and valuable participation to songwriting music and soundtracks.
"Stone And Death" is the first solo album realised by daRKRAm, a Dark Ambient Black Metal concept album ready to be released on February 26th 2017 via Club Inferno Ent. a My Kingdom Music sublabel in digital format.
Overview:
Ramon Moro, mastermind of the project, is born in Turin in 1975, and is a well-know trumpet player serving his talent into various musical genres passing from Jazz to classical music, from Progressive Rock to Black Metal.
"Stone and Death" represents an immersion into the netherworld of a dark soul, an apocalyptic environment, the catastrophic natural phenomenon, the solitude of silence, depression and death where the Dark Ambient of the songs is overwhelmed by a Black Metal aura.
The impact his music offers is unique for intensity and atmospheres because thanks to the only trumpet and flugelhorn greatly modified and distorted sounds he creates something amazing, rare, mournful and creeping in a style that we could consider close to bands like Naked City, Wolves in The Throne Room, Burzum, Dmitrij Šostakovič.
Discography:
2017 – "Stone And Death" (digital – Club Inferno)
Line-up:
daRKRam: trumpet, flugelhorn, music, ambience