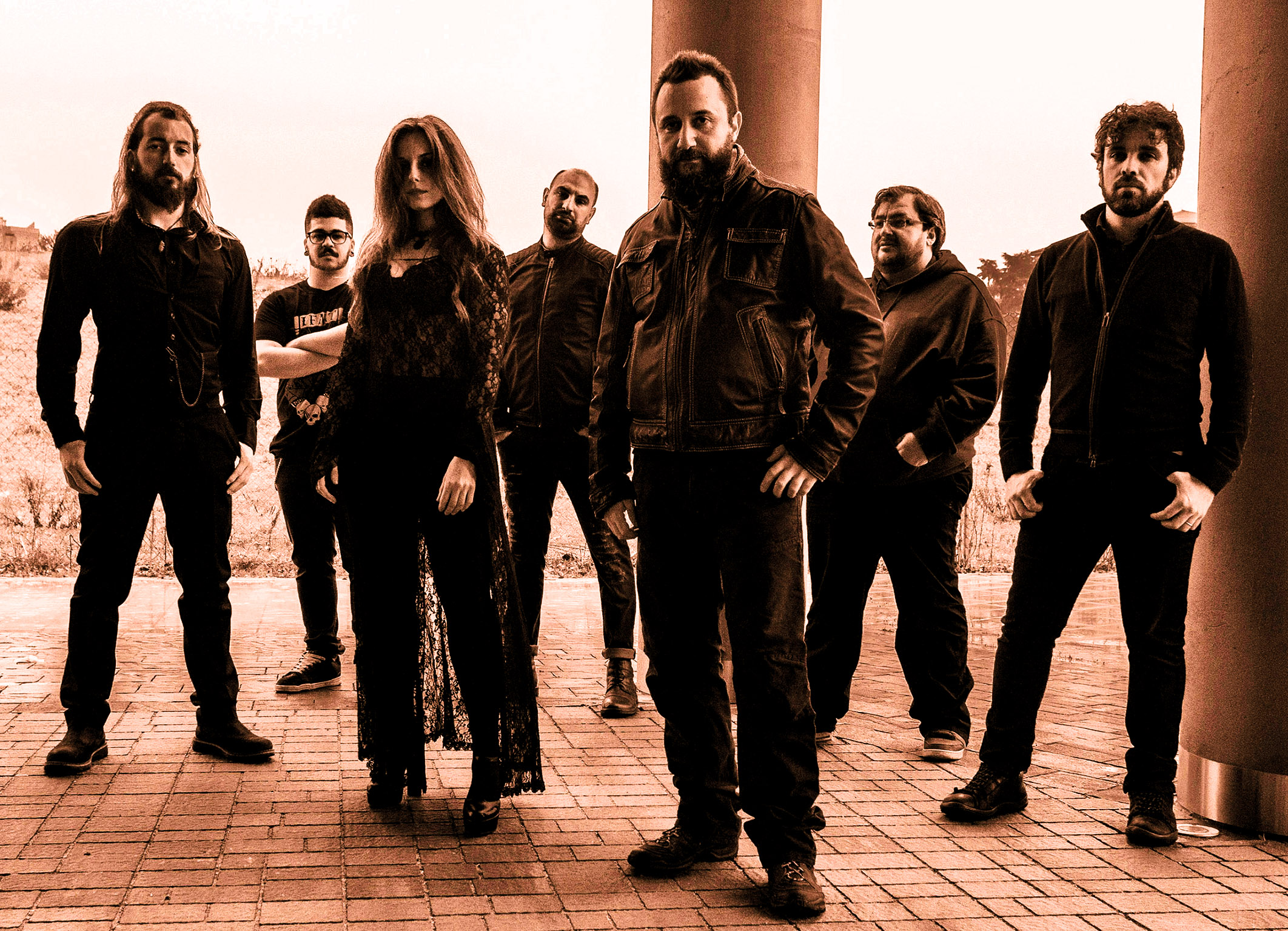 IN TORMENTATA QUIETE, seminal actors of the Italian metal scene, are ready to give birth to the successor of "Finestatico". The new album will be titled "Krononota" and will be released in February 2021 again for My Kingdom Music anticipated in December by a very special single.
With this new 5th full-length album they move towards the definitive consecration of a band that has been able to build an undisputed reputation over the years made up of hard work, originality and personality.
As they love to say IN TORMENTATA QUIETE capture flows of emotions to channel them into musical expressions… We are sure that "Krononota" will be the umpteenth act of avant-garde, extreme and theatrical vision of a band that has no equal.
You cannot miss the appointment.