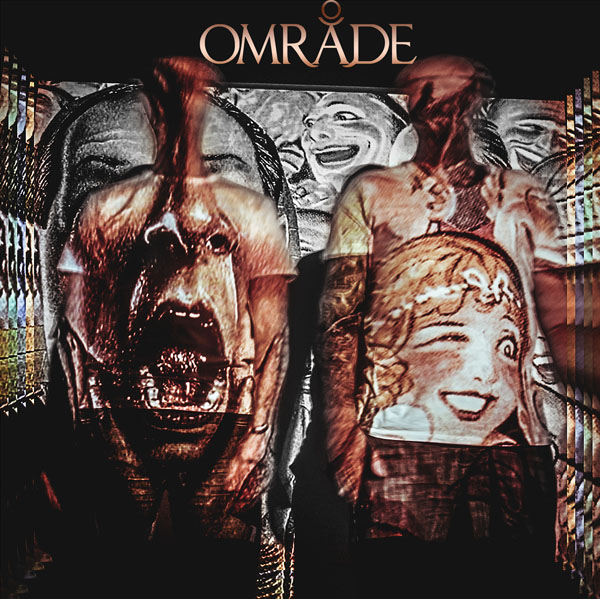 My Kingdom Music is absolutely delighted to announce the upcoming debut album by OMRÅDE, a band destined to leave a sign in the scene. The album titled "Edari" is a pure masterpiece of the Avantgardish Music, expression of the confluences of Trip Hop and Ambient Electronica and Metal, exploring the Post Industrial music and Post Rock and will see the light on My Kingdom Music on April 13th, 2015.
Inspired by general decadence over the years, OMRÅDE serves you the finest tunes of visionary and surrealist music with the use of unconventional instruments like saxophone, trumpets and delirant voices. This is definitively an album for fans of Manes, Ulver, Gazpacho, God Is An Astronaut, Dodheimsgard!
So expect a masterpiece that will change your attitude towards this kind of sounds.
More details can be found at:
Band: www.facebook.com/Omradetheband
Label: www.mykingdommusic.net * www.facebook.com/mykingdommusic.label