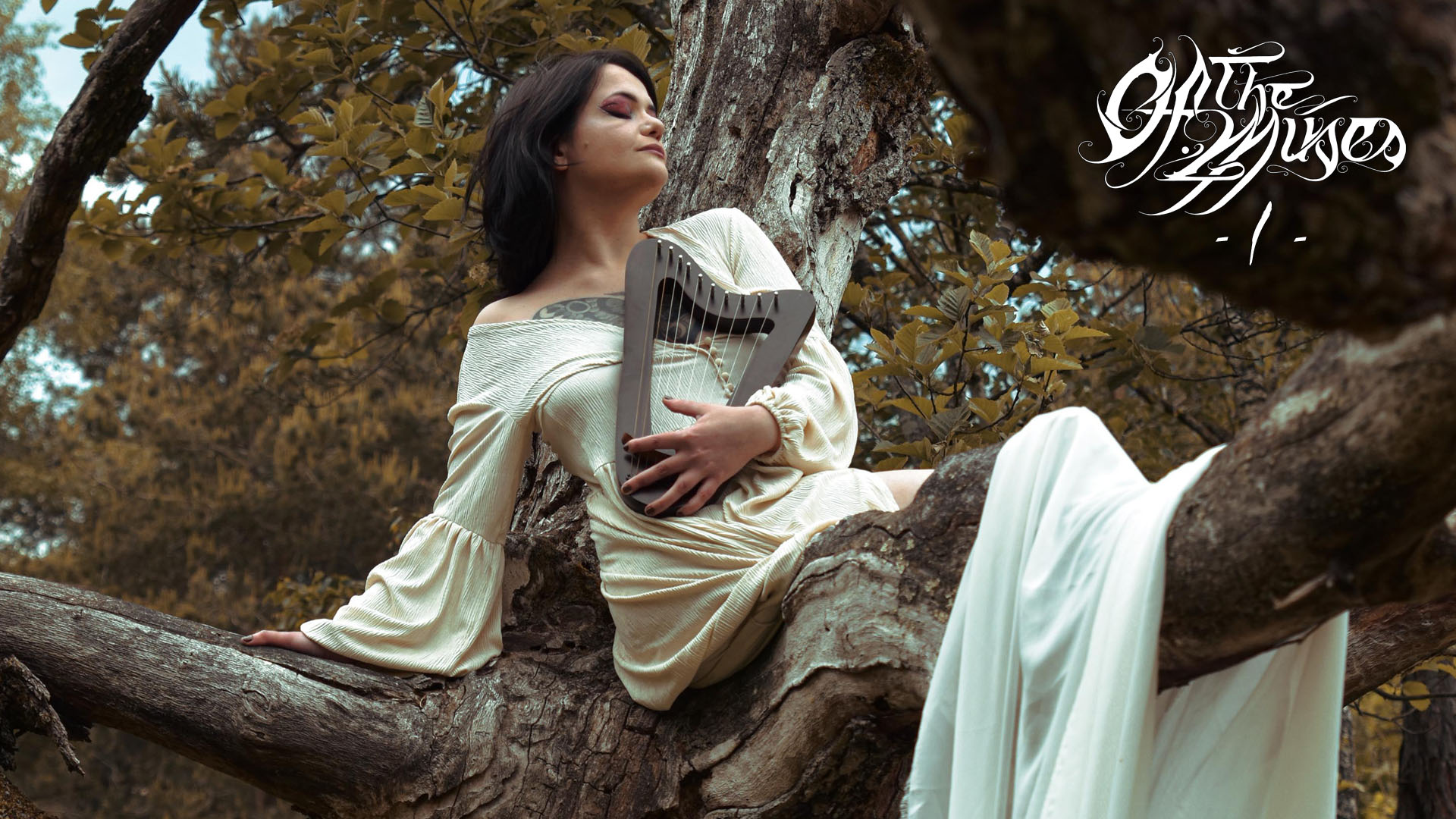 Welcome to the decadent and intimate OF THE MUSES universe with "I" the first single taken from "Senhal", the debut album out on My Kingdom Music on November 3, 2023.
For the song the talented artist Giuseppe Briffa has edited an official video that you can see at https://youtu.be/PFd3OVHWgXQ
OF THE MUSES, a one-woman Blackgaze act headed by multi-instrumentalist Cristina Rombi, sing songs of grief and pain. 
Musically, the Blackgaze can be considered the right place where her music lives, but elements from Doom, Black Metal, Post Metal and also Dreampop also play a quite prominent part in her unique sound that follows the steps of Alcest, Myrkur, Woods Of Desolation.
The result is an intimate, decadent and exclusive Art that will allow OF THE MUSES to enter your soul in a furiously deep and confessional way like no one has ever done.