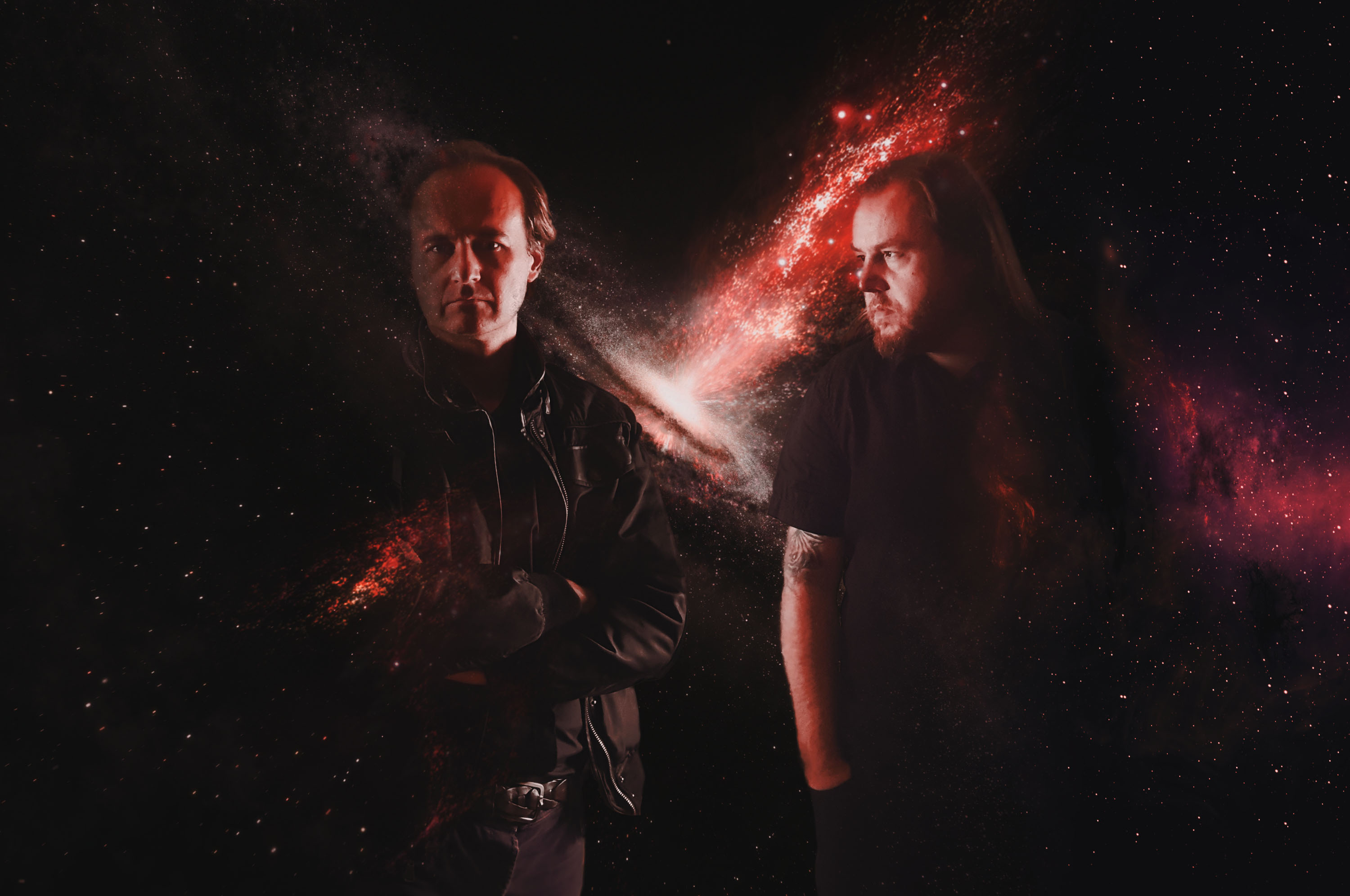 My Kingdom Music is extremely proud to announce the latest signing: the alienating, obscure and mystic Swiss duo NIGHTSHADE! They signed a deal for the release of "Sounds Of Dark Matter", which will see the light on November 19th, 2021.
Born at the end of the previous millennium, after a long silence, NIGHTSHADE, led by David's scorching vocals and Thomas' impressive musical spectrum, blends industrial, heavy riffs with massive beats and orchestral keyboards to drag the listeners into their own universe of impressionist cosmic metal. "Sounds Of Dark Matter" is a manifesto of heaviness, depth & atmosphere everything into a magnificent Blackened Industrial Metal with a broad range of influences like Samael, Limbonic Art, Rotting Christ, Behemoth and Rammstein!!!
Polish producer Sebastian Has (Behemoth, Obscure Sphinx) crafted the most suitable sound for "Sounds Of Dark Matter", modern, warm and heavy, all at the same time.
Keep your eyes peeled for more news heading your way soon!