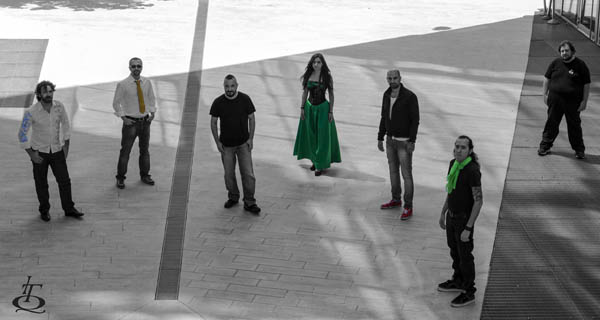 After the incredible debut album "In Tormentata Quiete", the extreme variety and torment of "Teatroelementale", it's time to announce the new chapter of IN TORMENTATA QUIETE towards the perfection. This time the band describes the magic and the essence of colours in an incredible album called "Cromagia" that will see the light on November 17th, 2014 via My Kingdom Music who renewed their collaboration.
"We are really honoured to be signing IN TORMENTATA QUIETE to My Kingdom Music again" commented Lorenzo, guitar player of the band. "After the release of "Teatroelementale", we've worked hard for months preparing this new chapter concentrating ourselves on each single detail of this creature. I think it's time for IN TORMENTATA QUIETE to do the big step towards a more international audience, because "Cromagia" is not an album like others and we really think that with My Kingdom Music this could happen!".
Keep your eyes peeled for more news heading your way soon!