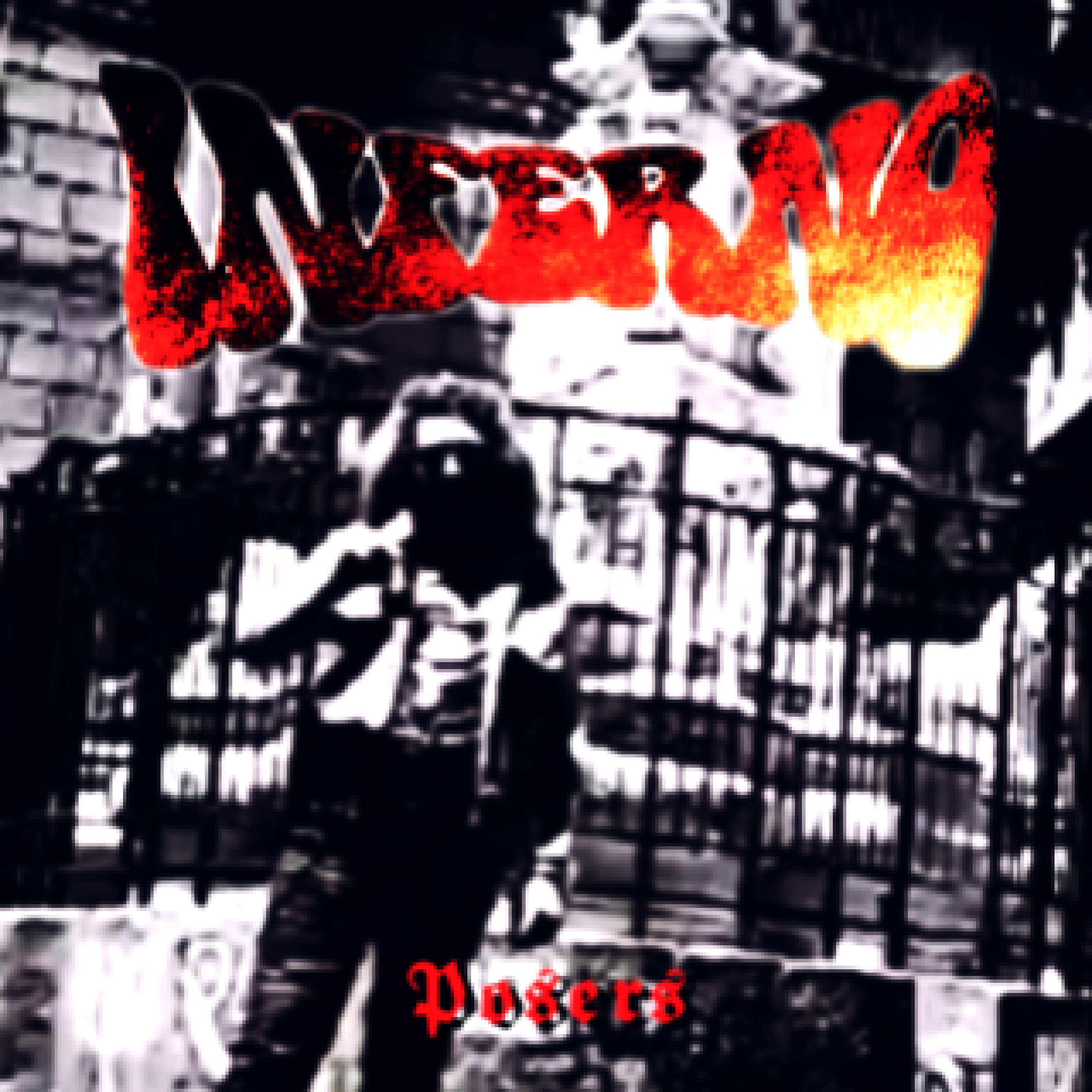 INFERNO "Posers"
Format: digital EP
Label: Club Inferno
Cat. nr: HELL027
Release Date: April 6th, 2021
File Under: Bastard Metal
Country: ITALY
Tracklist:
1. 10 Years Slap Back (instrumental) – 2. The Twilight Zone (A Long Way Trip) – 3. Pussy – 4. The Cross – 5. I Wanna Be… (Screamer Tonight) – 6. Born Again – 7. Nocturnal Beats (instrumental)
Order:
– All stores >>>
– Video: "Posers" (Full album) >>>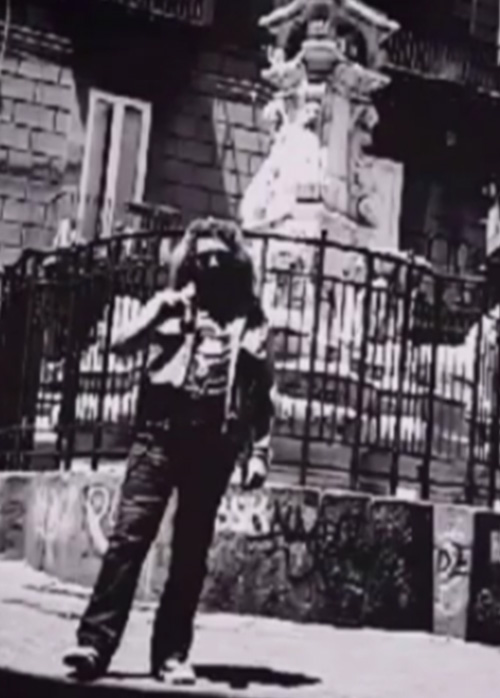 Biography:
In 2019 Vanny Sinno reveals the only, unique and biggest musical idea he ever had: INFERNO.
Born from the ashes of Trip Across The Infinite Dimension's Dream, after an acoustic release called "New Era" released in 2019, and a tribute to Venom, INFERNO recorded "Posers" in 2020 and "Corona" in 2021. Both releases are now distributed on digital format by Club Inferno.
Overview:
INFERNO is the essence of Vanny's vision of music, and with his lo-fi approach, disturbing attitude, punkish essence, he filters his Hard Rock and Heavy Metal influences, with its great passion for the primitive Extreme Metal of Venom, Motörhead, Hellhammer, Bathory. He gives life to a crazy project that with its dirty, mad and killer sound will create for sure controversial visions into the audience due to its musical terrorism and infernal production that it's pure sonic avant-gardism in its most literary essence of the term.
Discography:
2019 – "New Era" (demo)
2020 – "Posers" (digital – Club Inferno)
2020 – "Sons of Satan (tribute to Venom)" (demo)
2021 – "Corona" (digital – Club Inferno)
Line-up:
Vanny Sinno (all instruments)
Credits:
Recorded, mixed by Vanny Sinno