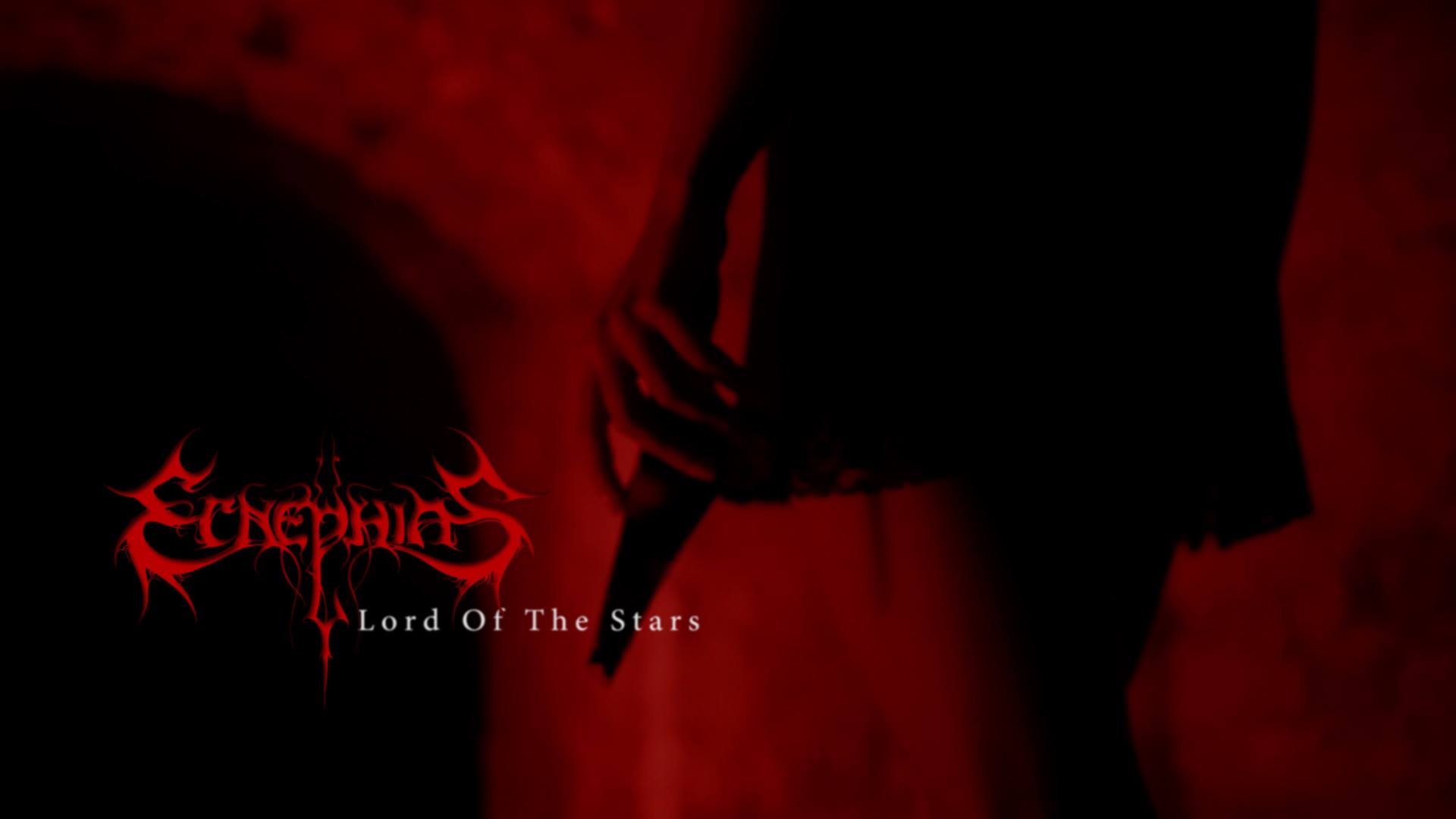 Open your doors to the Lord Of The Stars!
ECNEPHIAS' new sensual, tenebrous and powerful official videoclip is finally a macabre reality showing not only the talent of a band unique in its style, but above all people able to give to the music a dark visual thanks to the great talent of Davide Sicarius D'Andrea writer and director of the video and also keyboards player of the band, who this time avails himself of the great opera of the maestro of FX make up in the horror cinematography Domiziano Delvaux Cristopharo.
Great thanks go to all the people who take part to the realisation of "Lord Of The Stars" videoclip:Giuseppe Pupillo (DOP), Giuseppe Di Gregorio (editing), Davide Perretta (set design), Nicole Ricciardulli and Diego Laino (actors), Rocco Figliuolo (camera operator).
The final result is a 100% pure horror, darkness and erotism.
Enjoy it!
"Lord Of The Stars" (official videoclip – censored version) – https://youtu.be/JN78j6VInXk