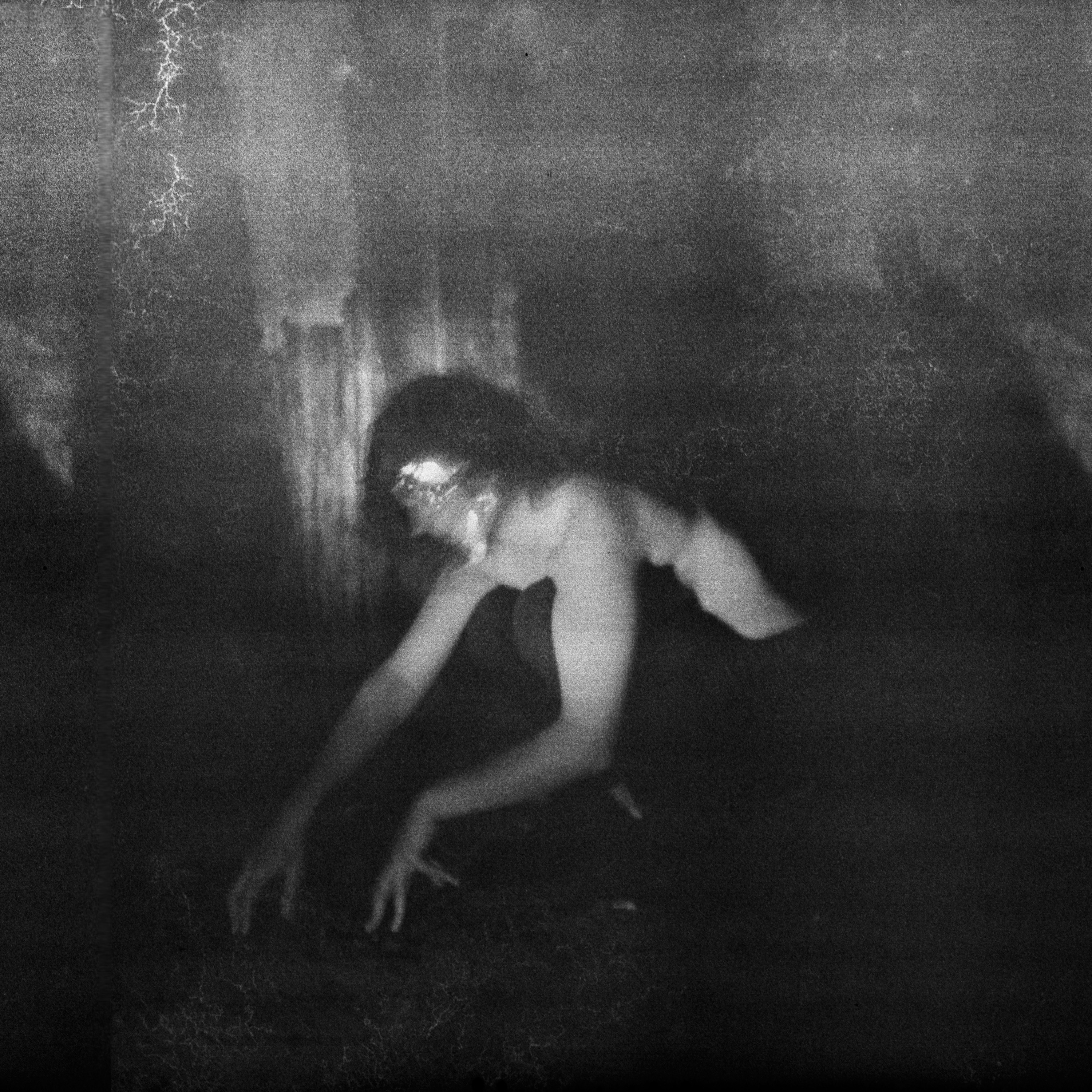 With DEMANDE À LA POUSSIÈRE you enter into a Post Apocalyptic universe made by thick, sludgy and groove-laden guitar lines, vicious and intense vocals, obsessive rhythmic section at the limit of paranoia.
"Quiétude Hostile" is expected to be one of "the next big things" within the Apocalyptic Doom and Post Black Metal movements, and, without hyperbole, it will be one of the albums you cannot give up.
Here are the cover realised by Aurelie Raidron with the layout of 3stan and the titles of the 8 tracks included: 1. Léger Goût De Soufre – 2. Morphème – 3. Éréthisme – 4. Quiétude Hostile – 5. Perdu – 6. Bois De Justice – 7. L'Oubli Du Contrasté – 8. Expiravit
Sophomore DALP's album will see the light on March 26th, 2021 on CD, LP, Deluxe Edition and digital and you can PRE-ORDER all the formats here: http://smarturl.it/DALP
Just push your mind beyond every limit to discover new territories with DEMANDE À LA POUSSIÈRE obscure world.
Band contacts:
– Agence Singularités: elo@agencesingularites.fr – romain@agencesingularites.fr
– Black Speech Booking – malaurie@blackspeech.net
– Metal Music Management – john.metal.music.management@gmail.com