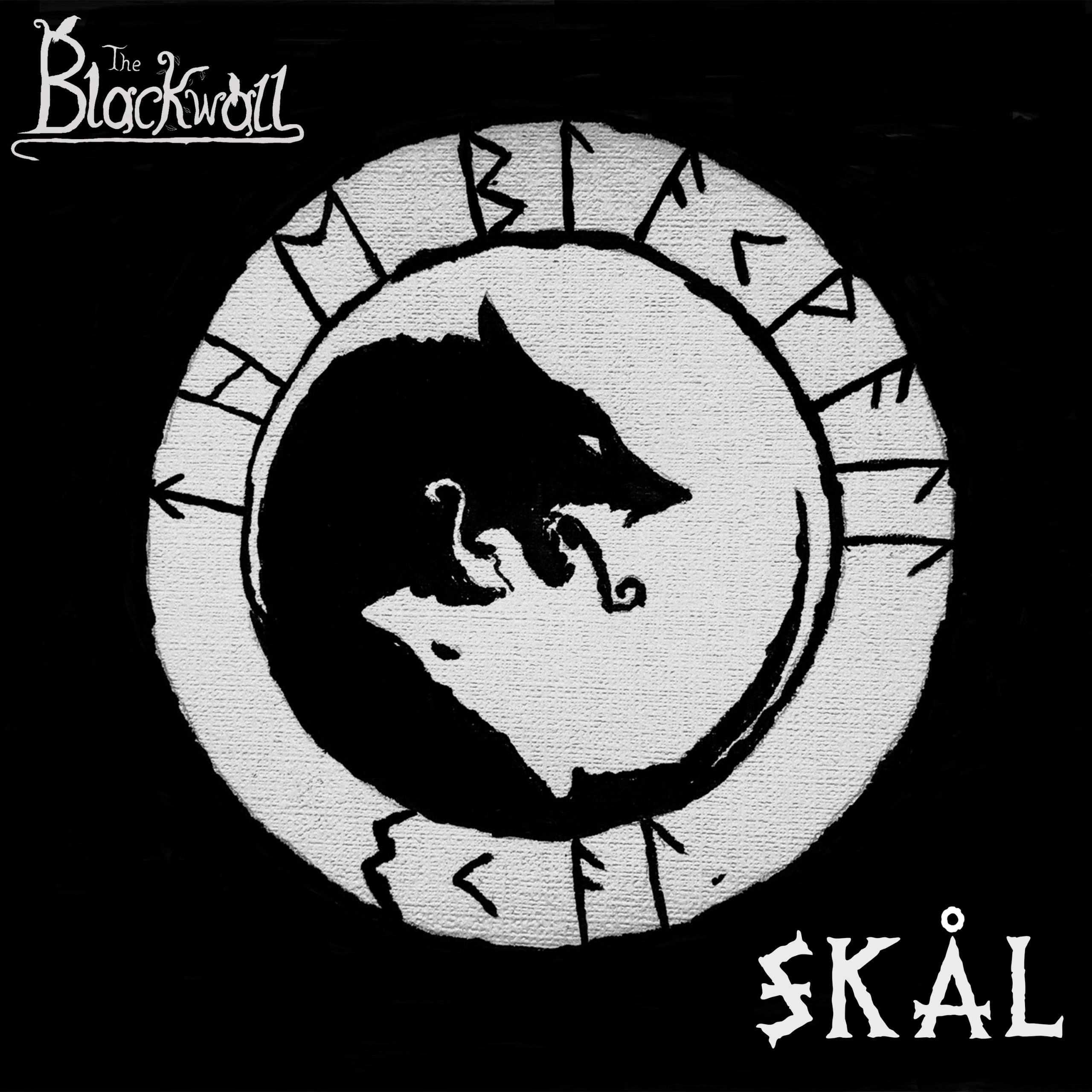 THE BLACKWALL "Skål"
Format: digital single
Label: Club Inferno
Cat. nr: HELL037
Release Date: April 14th, 2023
File Under: Spooky Gothic Dark
Country: Greece/UK
Tracklist:
1. Skål
2. The Devil's Discord
Listen/Buy: https://album.link/BWSKAL
– Video: "Skål" (OFFICIAL LYRIC VIDEO) https://youtu.be/UqL0MOdhlr0
Overview:
Our new single 'Skal' is a bleak Goth Metal with viking themes embracing the dark side of the Nordic culture. Acoustic Guitar riffs have never sounded that heavy, accompanied with bombastic drums and dramatic lines.
The lyrics are loosely based on 2022 movie 'The Northman', portraying Viking ships sailing through storms, howling wolves and a long dark Scandinavian winter.
Special guest, with a great guitar solo, is Vas P. of HILLTOPS ARE FOR DREAMERS.
Discography:
2022 – "The Blackwall" (digital EP – Club Inferno Ent.)
2022 – "The Devil's Discord" (digital single – Club Inferno Ent.)
2023 – "Skål" (digital single – Club Inferno Ent.)