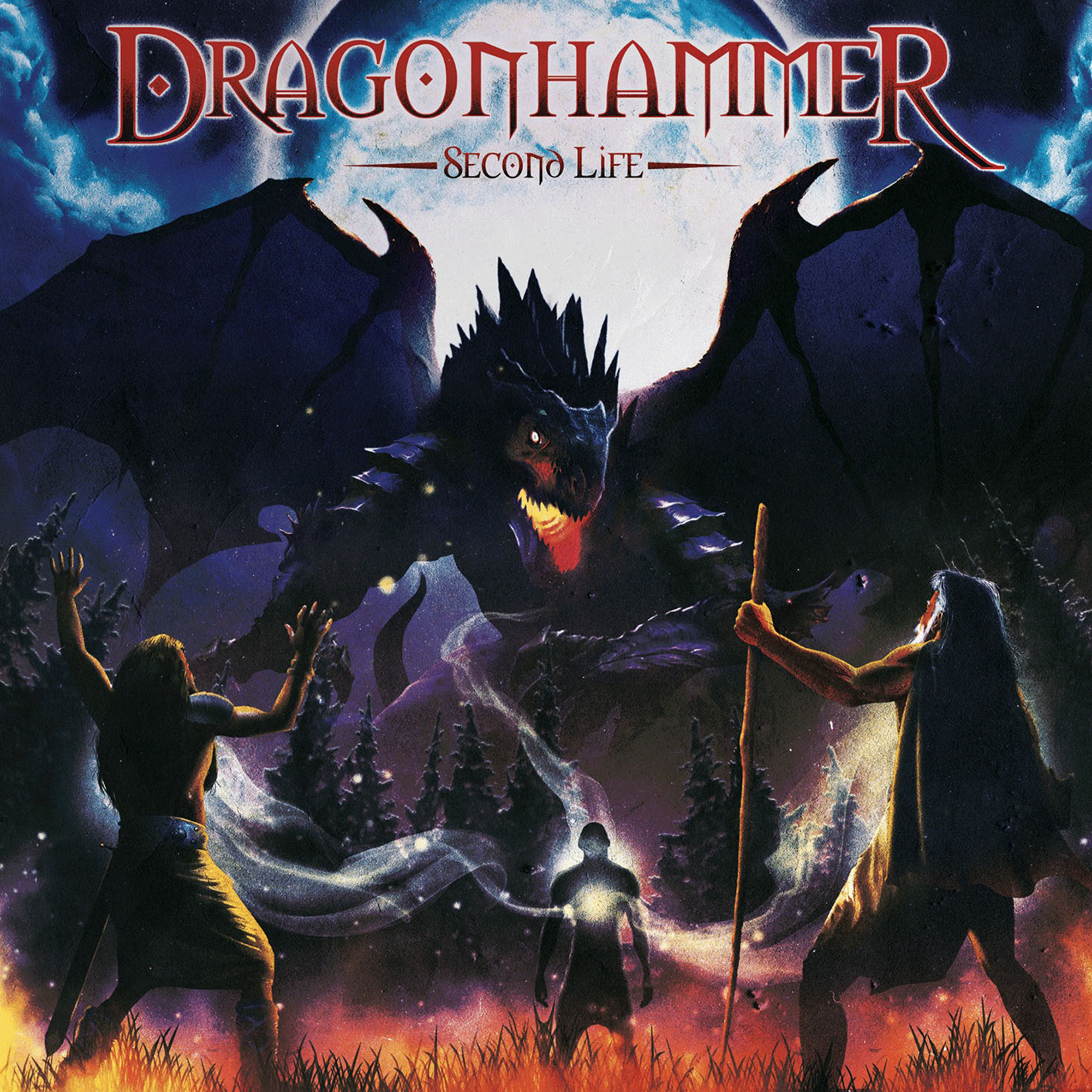 DRAGONHAMMER new album "Second Life" artwork and its tracklist are unveiled. The amazing and epic cover was created by Luca Martinotti!
"Second Life" is an album of hope and rebirth, a story where the present is matching up with an historical scenario. The listener can empathize with music and lyrics, guided through Power Metal riffs and melodies, modern guitars and elegant symphonic atmospheres.
We can't wait to share it with all of you!
– The album will be released on November 4th, 2022.
– Pre-orders will be opened soon, don't miss the opportunity to get "Second Life" with a very Special Price
– "Second Life" tracklist:
1. Prelude To Conquest – 2. Kingdom Of The Ghosts – 3. Diamond Of Peace – 4. Into The Warrior's Mind – 5. Shattering Hope – 6. Fallen Brother – 7. Sickness Divine – 8. The Rising – 9. Silver Feathers – 10. Second Life – 11. Ending Legacy