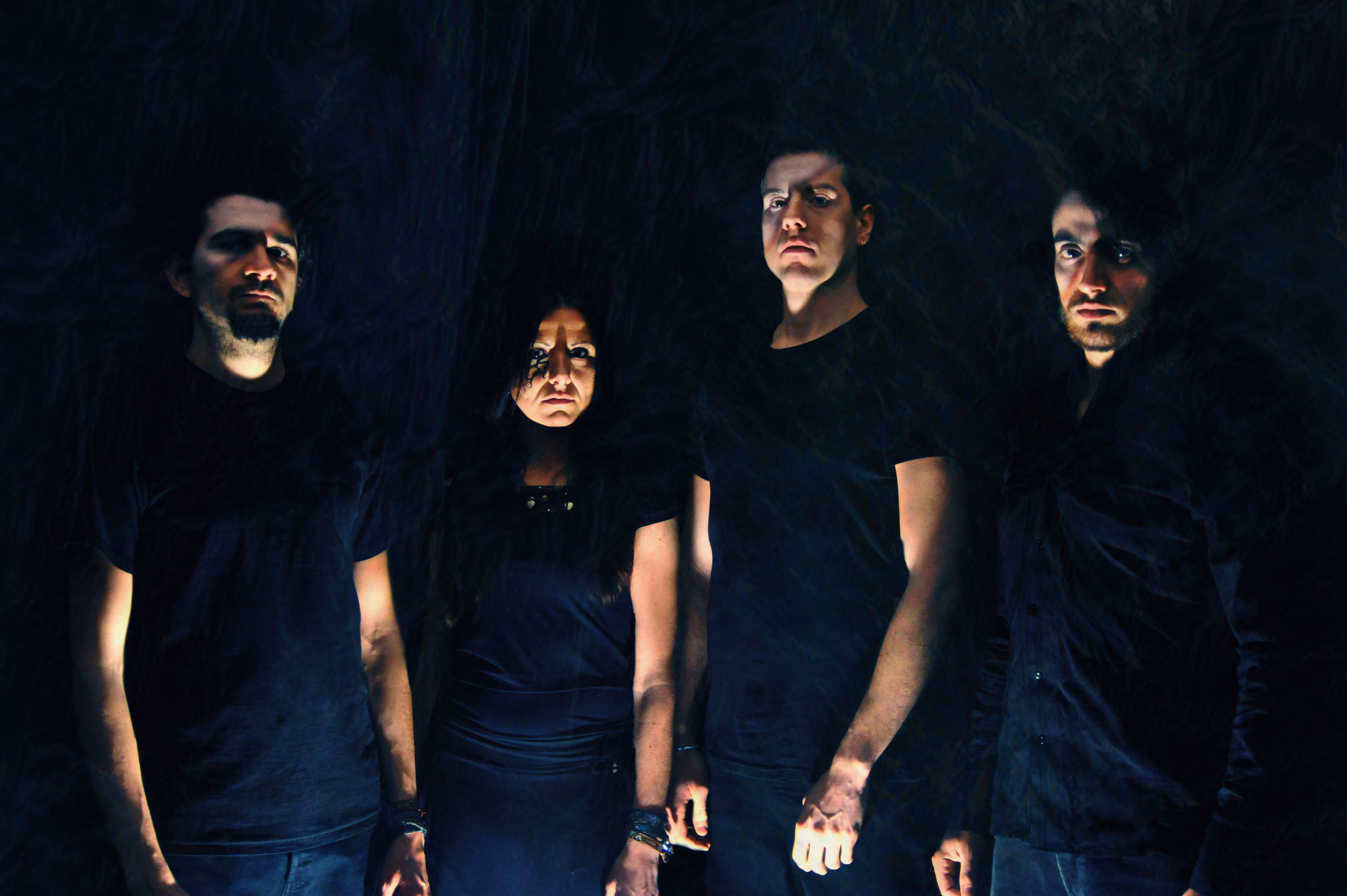 It was 2014 when EMBRACE OF DISHARMONY released their debut album "Humananke". Five years have passed and the band is ready to tread again the scenes with the successor of that lucky album that launched them in the music scene. The new creature is titled "De Rervm Natvra" and will be released by My Kingdom Music on June 7th.
With this album, mixed at the Outer Sound Studios by Giuseppe Orlando and mastered at Finnvox Studios by Mika Jussila, the sound of EMBRACE OF DISHARMONY has become more extreme and at the same time more avantgardish with great electronic inserts that lead them to be closer to sounds so dear to bands like Arcturus, Therion and Borknagar.
Matteo Salvarezza, guitarist, singer and main author of EMBRACE OF DISHARMONY's sound, introduces us to the new album: "With "De Rervm Natvra", we managed to evolve while preserving the same old basic identity. The complex structures and orchestrations of "Humananke", although present in the new work, have been partially reduced in favor of greater influences from the most extreme metal and electronic music. A bigger emphasis was given on experimentations with arrangements, while our use of two lead voices, which often overlap to intertwine different melodies, has remained unaltered. After years of hard work, we are satisfied with "De Rervm Natvra", more than worthy successor of our debut".
Soon we will present cover tracklist as well as the first details of an album that will surely leave its mark.
EMBRACE OF DISHARMONY are back and will know how to enchant you.