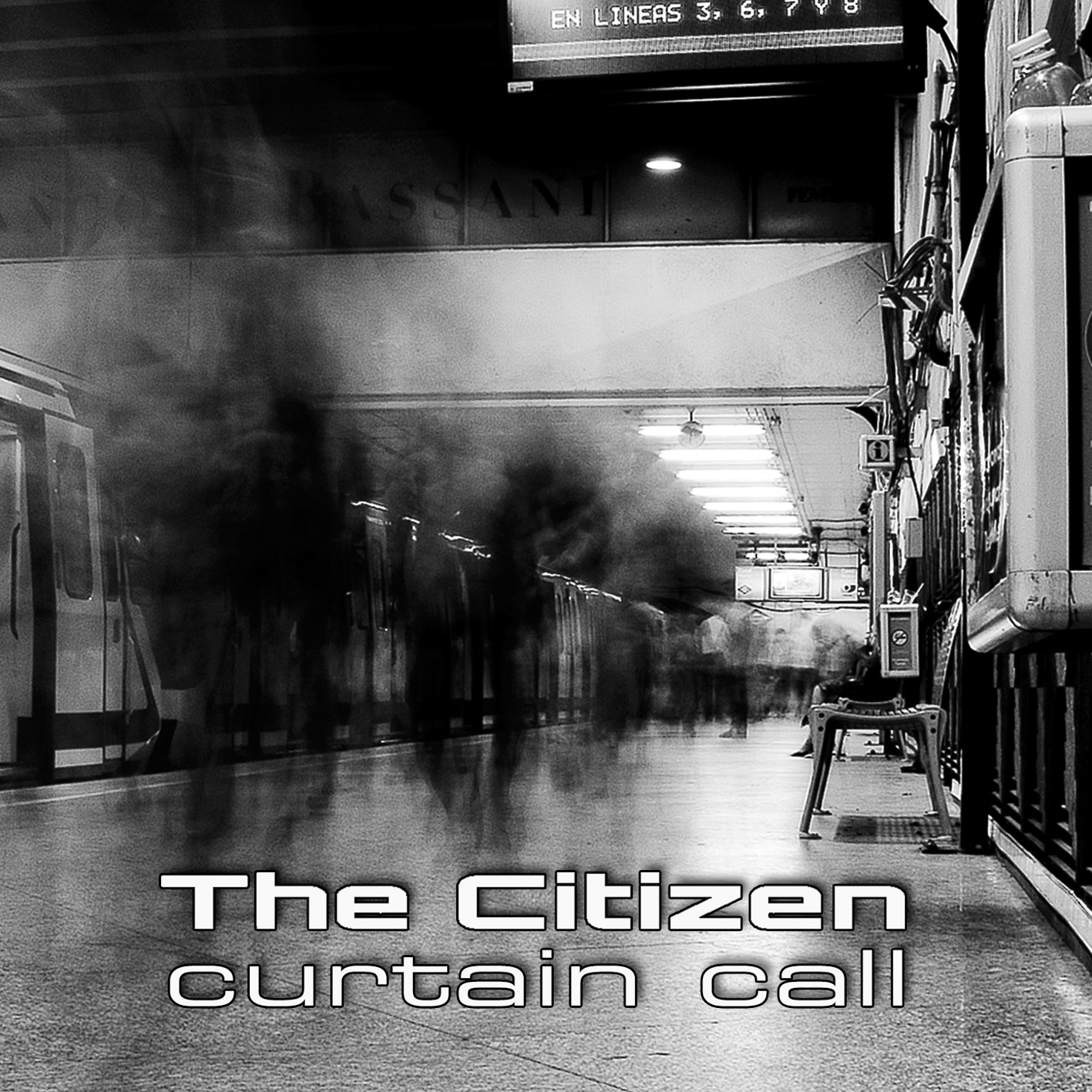 10 tracks of exciting Alternative Rock with strong references to the British mood of Muse and Radiohead everything based on the great background of Pink Floyd, The Police and U2. This is "Curtain Call", THE CITIZEN's debut album scheduled for May 4th via My Kingdom Music.
Here is the cover, a photo of the great Spanish photographer Jorge Miguel Blazquez and the official tracklist: 1. Intro – 2. System Zero – 3. Curtain Call – 4. Panic Attack – 5. You And I – 6. This Time – 7. Relax – 8. Something Left – 9. The Way You Change – 10. Outro
Their single's videoclip "Curtain Call" reached in a few days 50000 views and a new video for "System Zero" is will be released soon.
"Curtain Call" official videoclip: http://youtu.be/sZEv4gwqq2U
THE CITIZEN ride the world and they have the presumption to express it!