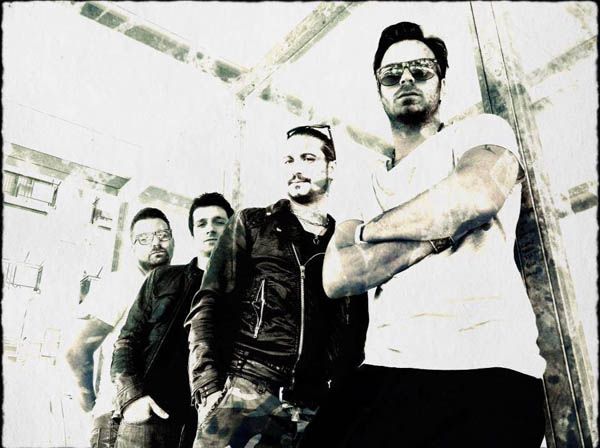 After over a year of dialogues with various record labels, THE CITIZEN have decided that My Kingdom Music is the right home for their debut album "Curtain Call" ready to see the light on April 27th, 2015.
Already acclaimed as a success of the web with two videos launched and over 70000 views, it's a great pleasure for me at My Kingdom Music to announce the signing of a band that I consider the next great promise of the Indie Rock and Dark Rock musical movement, a band that surely will be at the top of scene very very soon.
More to come in the next days with cover, tracklist and a new video in the upcoming projects.