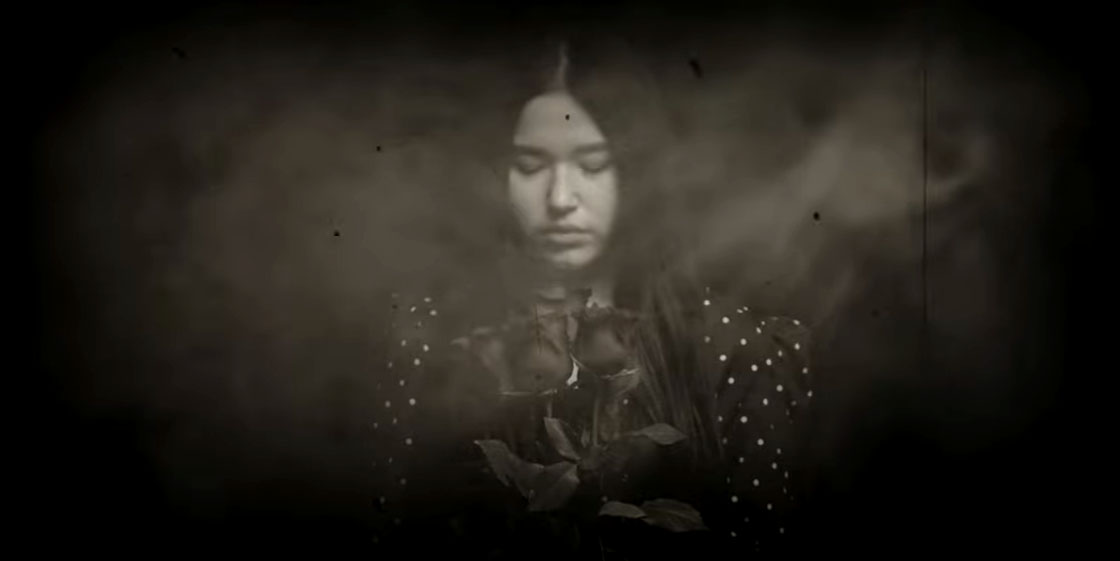 The wait for the first song from OPHE new album "Somnium Nocte Mendaciis" is over. Here is "Squirting Cadaveribus" official video, a song with which French one man band headed by Bargnatt XIX (already with OMRÅDE and DEMANDE À LA POUSSIÈRE) introduces us to his vision of this decadent and deadly world.
Enjoy it at: https://youtu.be/4EbVHikJ4Os
You who are into DHG/DØDHEIMSGARD, BLUT AUS NORD, MANES, MANII, ANOREXIA NERVOSA and AEVANGELIST will get here satisfaction to your addiction.
"Somnium Nocte Mendaciis" will see the light on May 20th, 2022 on digipak CD, t-shirt and digital format and you can PRE-ORDER here: https://smarturl.it/OPHENOCTE-CD