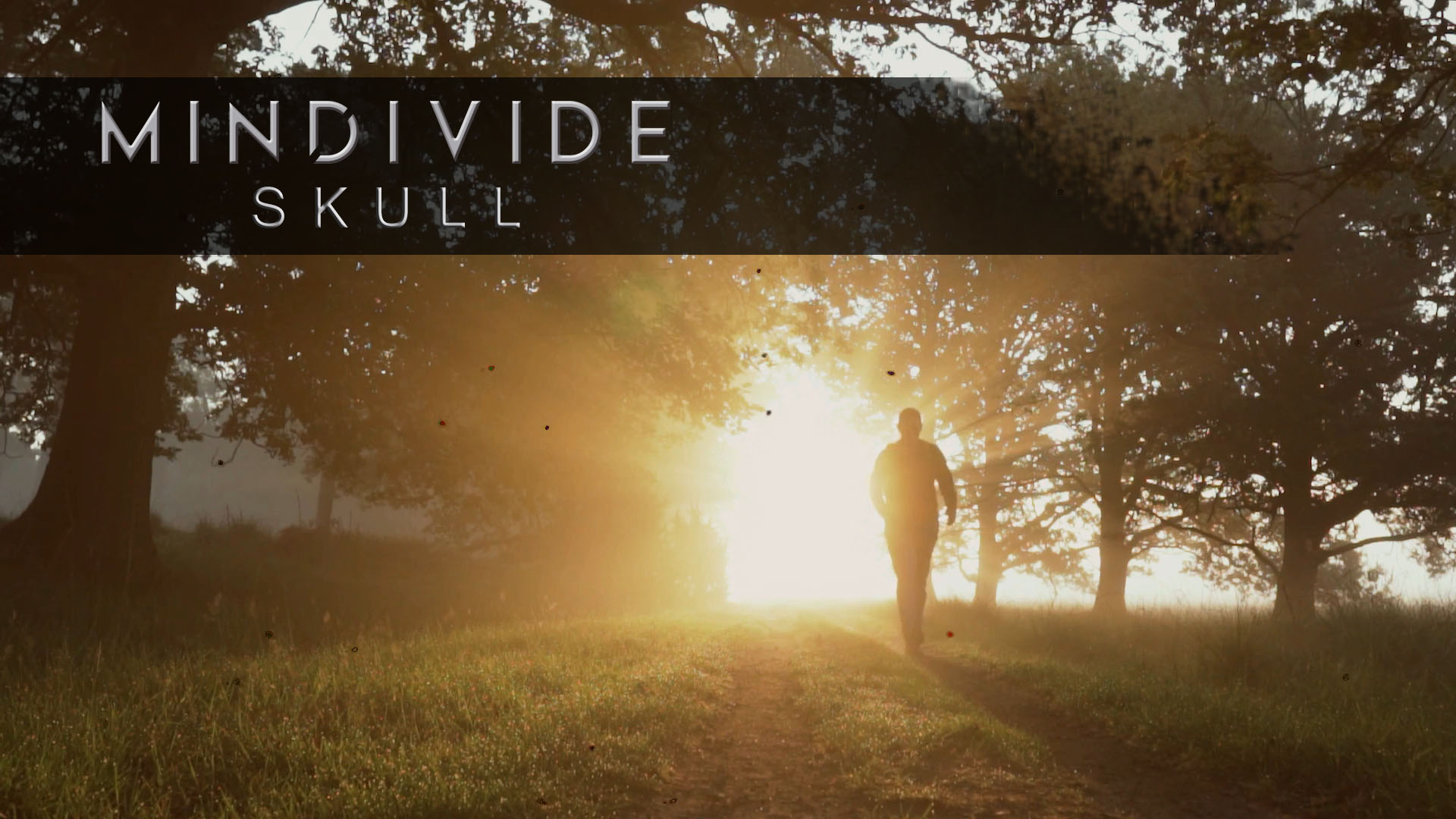 MINDIVIDE are proud to reveal their beautifully emotive lyric video for the song "Skull". View it here: https://youtu.be/ELLyTwB-pdA
"Skull" deals about the blameless role of soldiers in wars and their obligation to become assassins, so deserving the damnation of their souls. A dramatically actual song in these days.
Their debut album titled "Fragments" out on September 23rd, on CD and digital format, will show a band ready to paint complex musical landscapes with a great mix of Melodic Metal elements in a way that can bring to mind bands like WITHIN TEMPTATION, DELAIN, OCEANS OF SLUMBER, VUUR and Progressive Rock architectures a la RUSH, OPETH.
Welcome to a new step along MINDIVIDE artistic path.
Pre-order their CD "Fragments" on http://smarturl.it/MINDIVIDE-CD