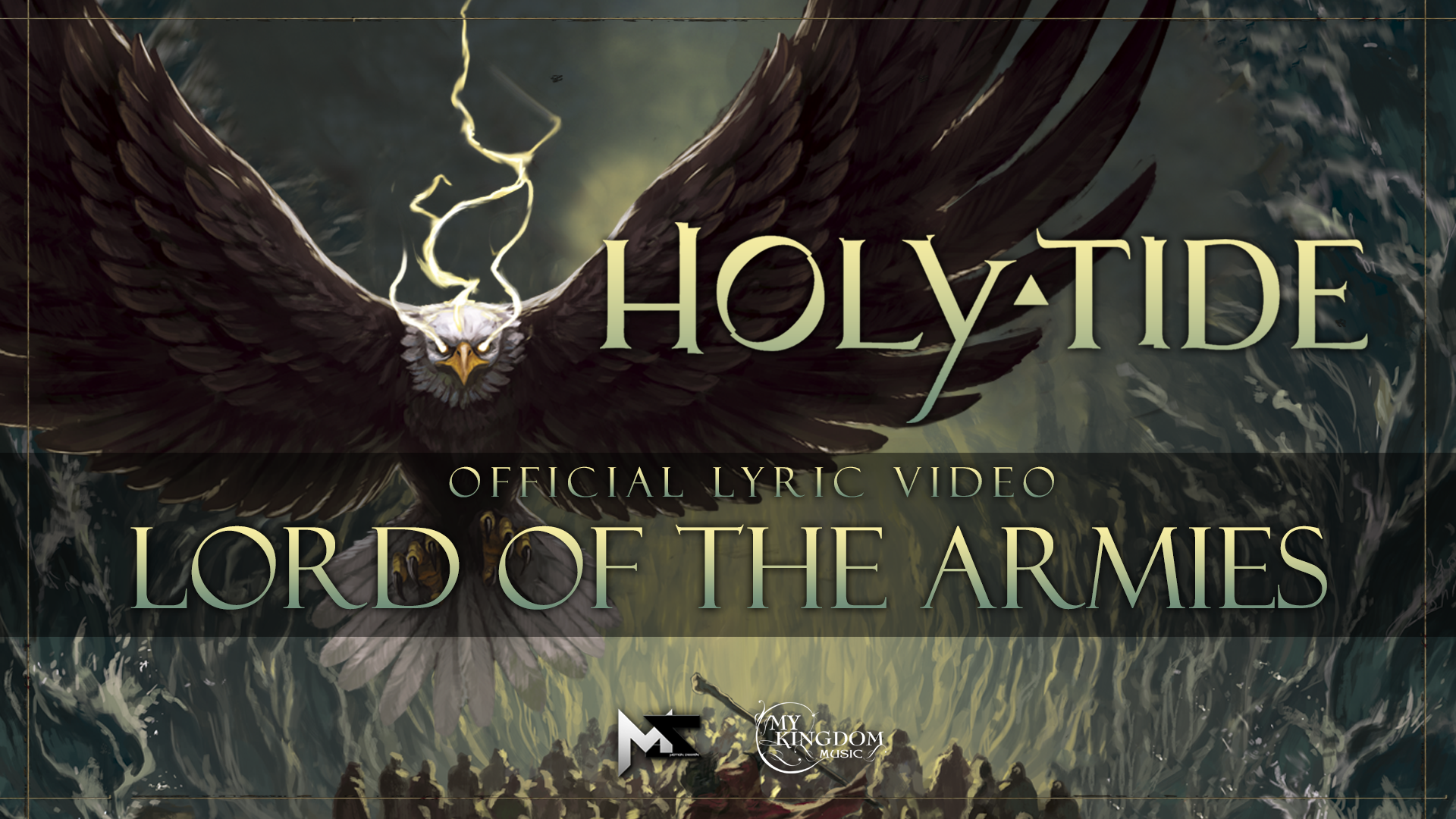 HOLY TIDE have been silent during these months, because the Covid19 pandemic affected them like any other band/artist in the world. But they are getting ready for 2021.
Be ready and STAY SAFE!
In the meantime we present you their latest lyric video from "Aquila" for the song "Lord Of The Armies" maybe the heaviest and fastest track of the album, while Joe Caputo and David Shankle use these moments for writing incredible material for the next HOLY TIDE album.
"Lord Of The Armies" lyric video edited by Marcelo Silva is available at https://youtu.be/ywbaGIH8Wh0
Order/Stream "Aquila": http://smarturl.it/HOLYTIDE