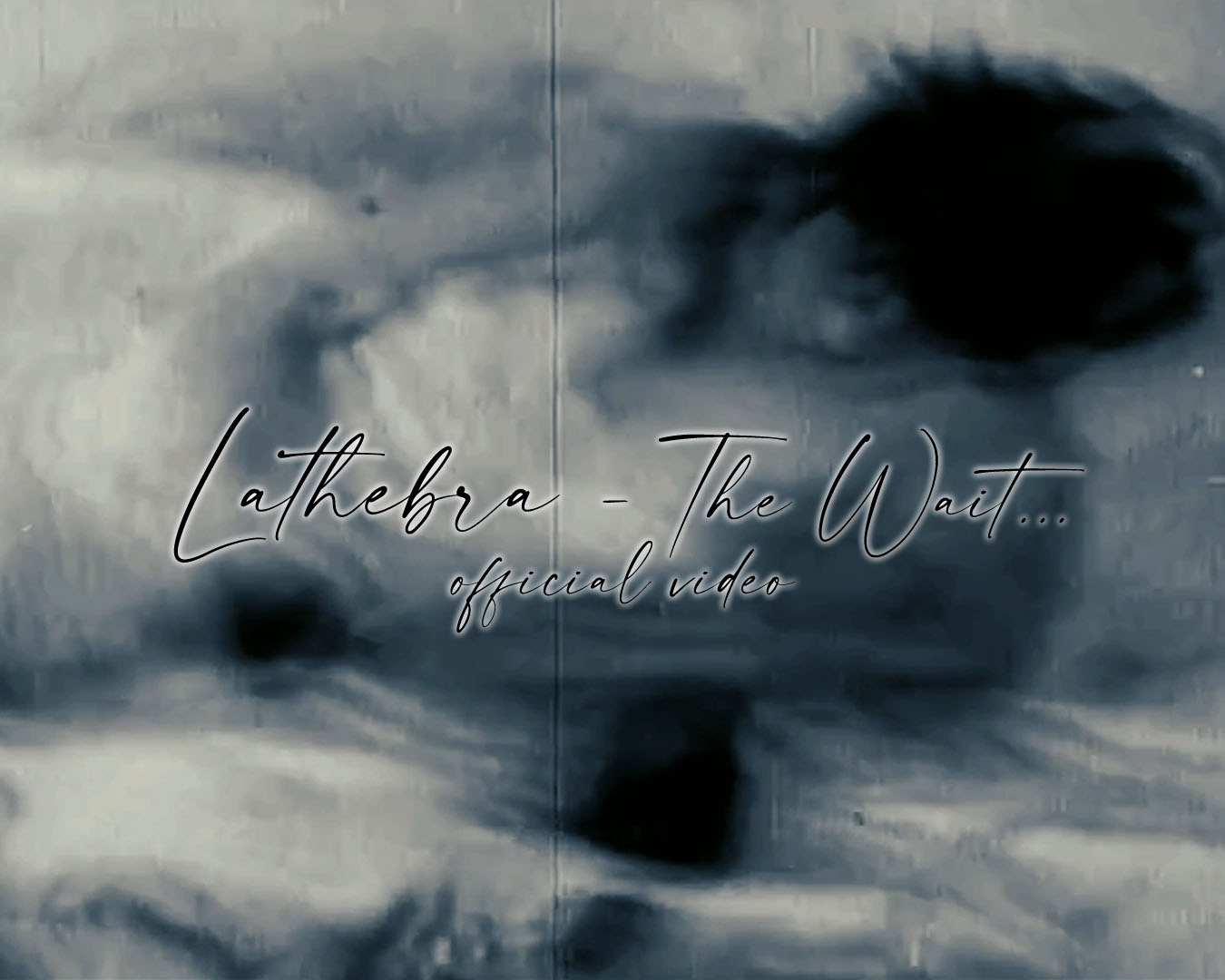 "The restless wait is over, embrace the solar sadness".
The silence of LATHEBRA which lasted over 25 years is broken with the official video of "The Wait…" which anticipates the release of "Angels' Twilight Odes", remastered reissue of the band's debut demo released in 1997.
The video, available at – https://youtu.be/1-4osp9UgS8 – was realized by Giuseppe Briffa already working for Cine Oktober Fest and Post-Cinema.

"Angels' Twilight Odes" will be released on March 10th 2023, in digital format and in digipak limited to only 300 copies and available only at the official channels of My Kingdom Music.
PRE-ORDER: https://bit.ly/3JelmHl
The Solar Sadness is back!