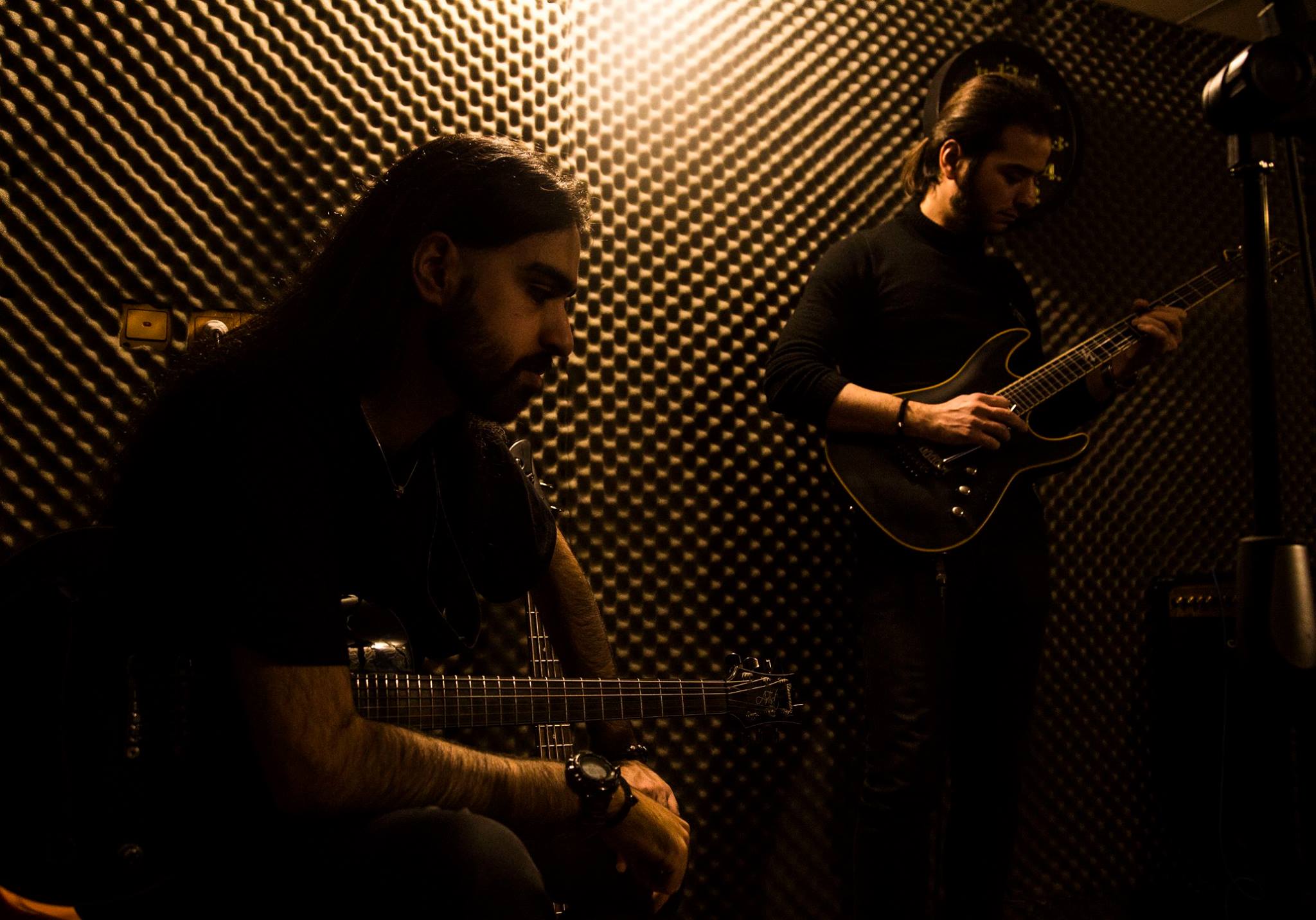 "Except Love" is the first single recorded and released by Iranian Avantgarde Rock band DARK MATTER and published by My Kingdom Music.
A video is presented here https://youtu.be/0cKwZTJ181w and it will show a wonderful poetic and intimate song with Daniel Cavanagh from ANATHEMA on vocals and Fab Regmann (ANTIMATTER and DISBELIEF) on drums as special guests.
We welcome you into the amazing art of DARK MATTER.
Amazon – http://smarturl.it/DARKM-Amazon
GooglePlay – http://smarturl.it/DARKM-GooglePlay
Spotify – http://smarturl.it/DARKM-Spotify
Deezer – http://smarturl.it/DARKM-Deezer
Napster – http://smarturl.it/DARKM-Napster
Bandcamp – http://smarturl.it/DARKM-BC