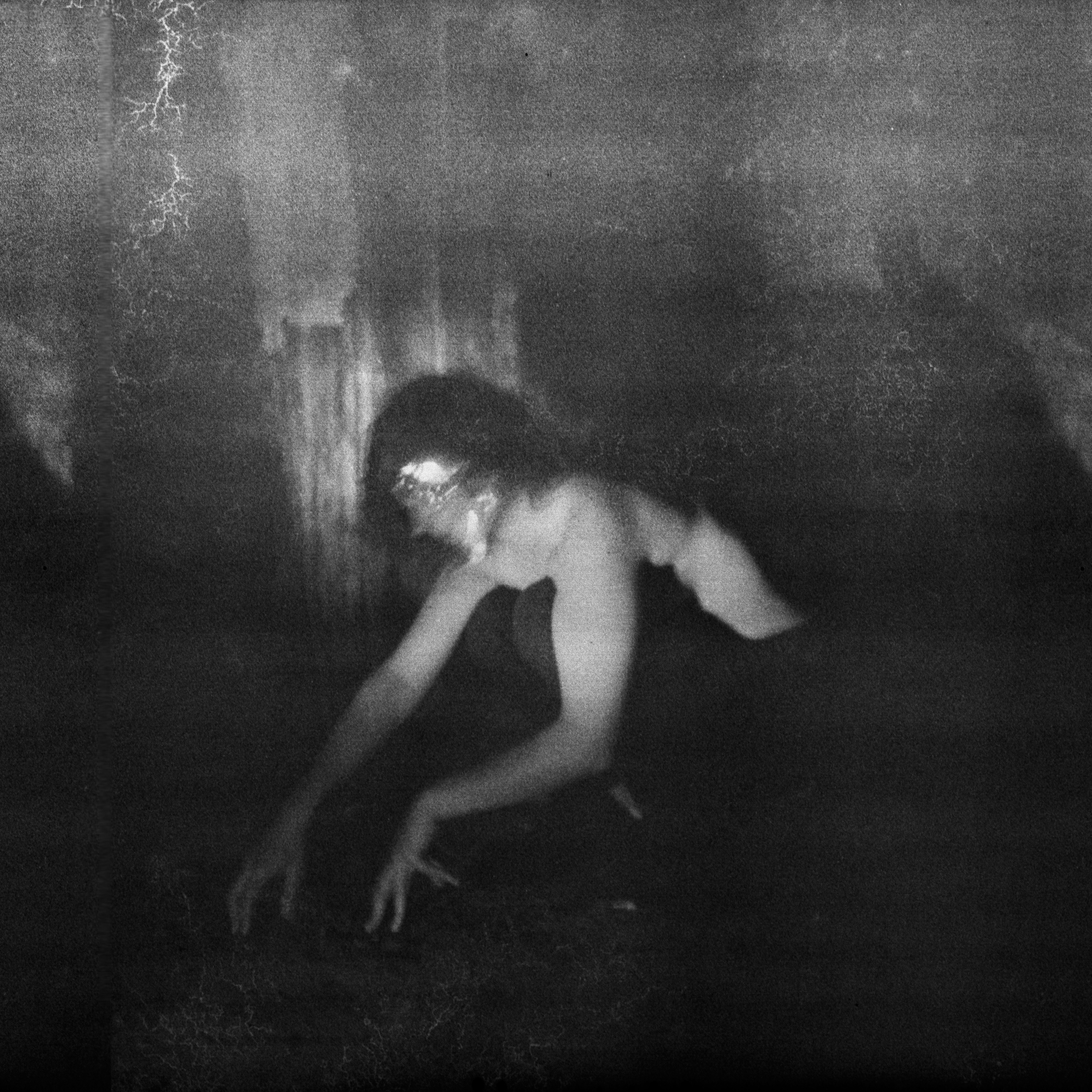 >>> OUT NOW <<<
DEMANDE À LA POUSSIÈRE "Quiétude Hostile" LP/CD/BOX/digital
Creators of a grey horizon at the crossroads of Black Metal, Doom and Sludge
ORDER / STREAM NOW: http://smarturl.it/DALP
Darkness. Weariness. A grey horizon beyond which no one hopes to see the sun shine again. DEMANDE À LA POUSSIÈRE is the soundtrack of this slow depression that walks alongside us every day, even though we keep a smile on our faces. With "Quiétude Hostile" you enter into a Post Apocalyptic universe, you'll be overwhelmed by its thick, sludgy and groove-laden guitar lines, by its vicious and intense vocals, it will annihilate your nervous system with an absolutely obsessive rhythmic section at the limit of paranoia.
Points of reference: Neurosis, Mayhem, Cult Of Luna, Akhlys, Regarde Les Hommes Tomber.
– Album credits at https://bit.ly/3d9Acgr