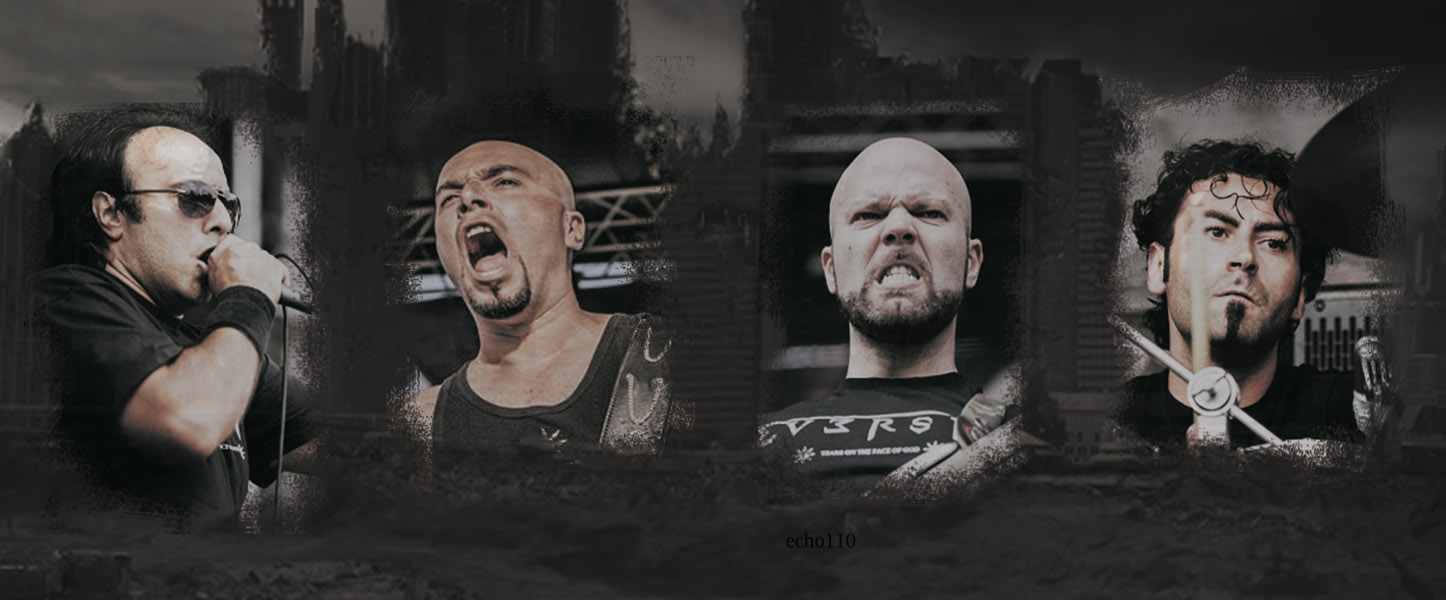 Sicilian technical Thrashers EVERSIN have revealed the first track off their new album "Trinity: The Annihilation" and it's "Chaosborn" for which Adhiira Art realised a devastating lyric video! It is now online for viewing on YouTube My Kingdom Music's channel at https://youtu.be/rEtykZ62Mlc
"Trinity: The Annihilation" will be released on May 18th and will present as special guests James Rivera, HELSTAR's vocalist and Glen Alvelais (already with FORBIDDEN and TESTAMENT).
The bass player Ignazio Nicastro commented: "We've worked very hard for months on this new album and we wanted that it could get the right attention and promotion. I think it's time for EVERSIN to do the big step towards a more international audience, because "Trinity: The Annihilation" is not an album like others and we really think that it could happen now!".
"Trinity: The Annihilation" CD can be pre-ordered at: http://smarturl.it/EVER-CD
Embed code: