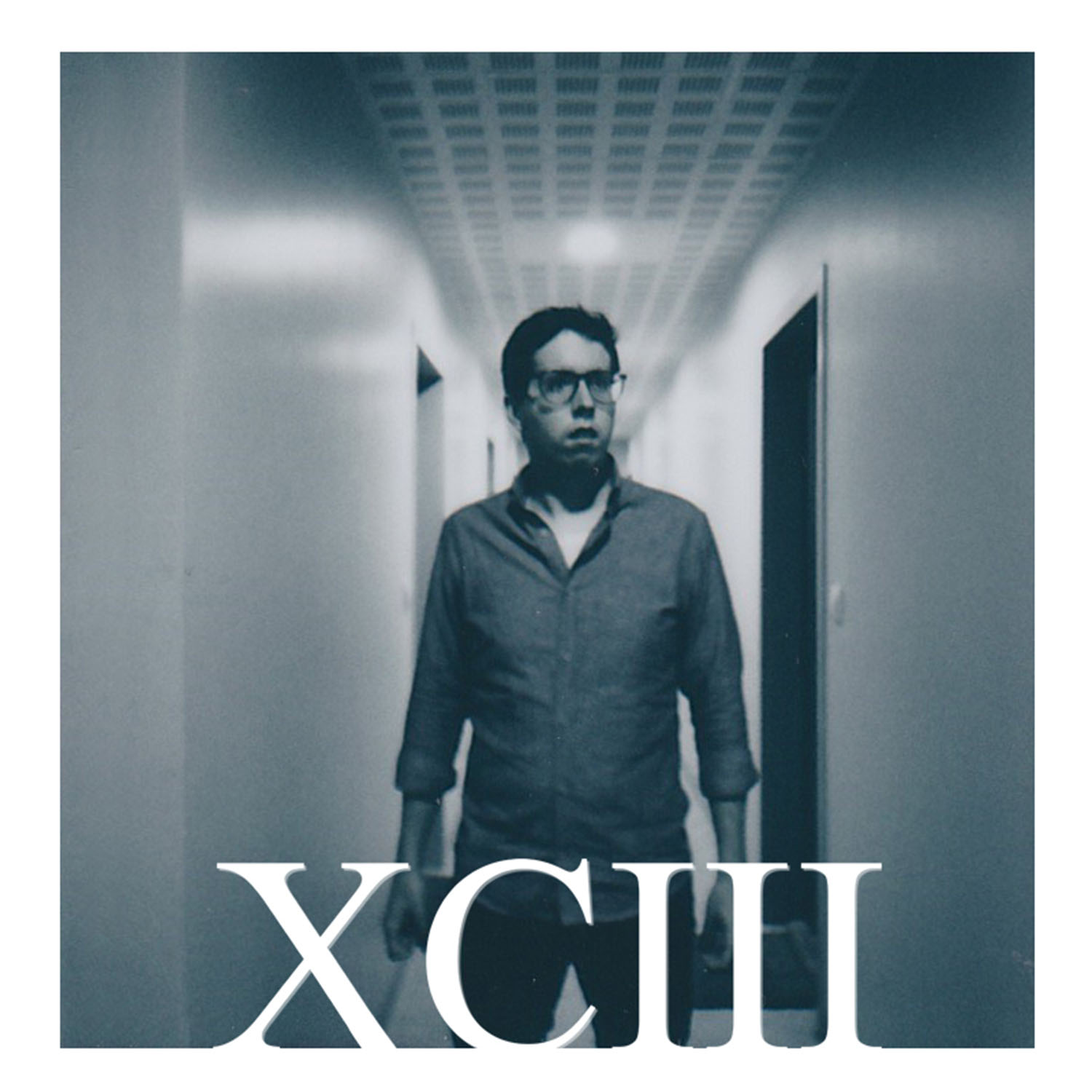 A new avantgarde, distinctive and exclusive creature joins My Kingdom Music. I am proud to present you XCIII, an Avantgarde project led by Guillaume Beringer from France. XCIII is 93 in Roman numerals and it's a reference to poem 93, "A Une Passante", from Charles Baudelaire's "Les Fleurs du Mal".
Avantgarde Music, Prog-Rock, Coldwave, warm female voices is what you are going to experience with the new album titled "Void". In its desire of experimenting, XCIII transports the listeners into a dreamy, hypnotic soundscape thanks to its disturbing atmospheric voluptuousness finding its musical references in bands like ULVER, THE PINEAPPLE THIEF, STEVEN WILSON, LUNATIC SOUL.
Guillaume says us: "XCIII is very proud to announce the signing on Italian label My Kingdom Music which stands for eerie music for a decadent age and will perfectly suit the band's art direction. XCIII will release his fourth album mid January 2022 and it will be a timelapse of an irreversible experience and the consequences that imply".
"Void" will be mastered by Steve Kitch from The Pineapple Thief (already at work with Katatonia, Opeth and the same The Pineapple Thief among others) and will be released on January 2022.
Baudelaire wrote in his poem 93: "The sweetness that enthralls and the pleasure that kills. A lightning flash… then night!". Well, that's XCIII's amazing essence.