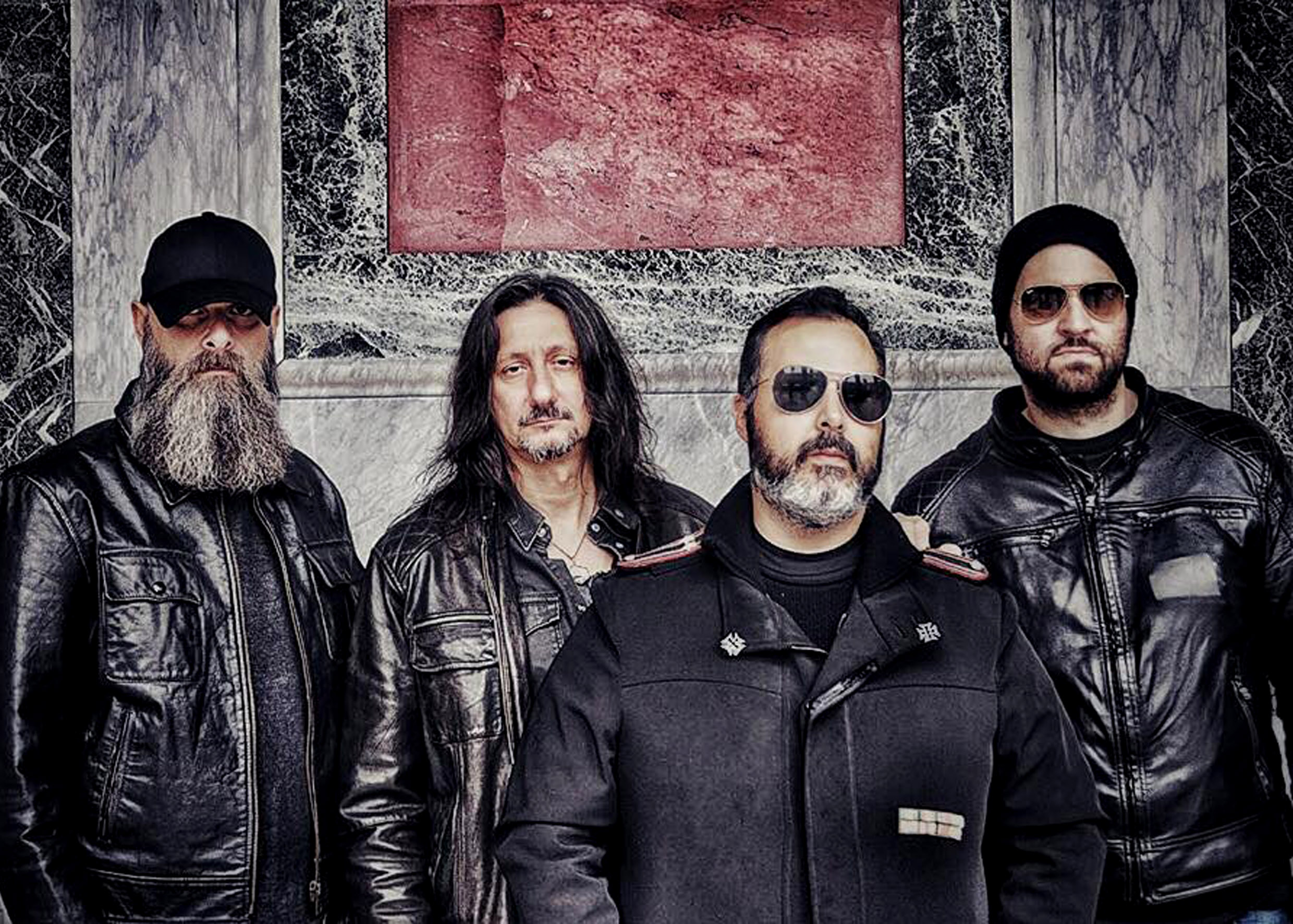 My Kingdom Music is pleased to announce the signing of Rome-based Gothic Doom Metal band WITCHES OF DOOM.
The group's third full-length album titled "Funeral Radio" will be a modern, creative and original expression of the Doom, Gothic and Stoner elements of the band and will see the light via My Kingdom Music on April 3rd, 2020.
Initially formed in 2013, WITCHES OF DOOM grew from the fertile underground metal scene of Rome, and after two albums, a couple of singles and an European tour with ex Misfits singer Michale Graves, are ready to paint new dark scenarios with the third chapter of their career.
With more details about the band's new album to come, the critical moment has arrived: WITCHES OF DOOM is armed, ready and hungry for the next big steps.