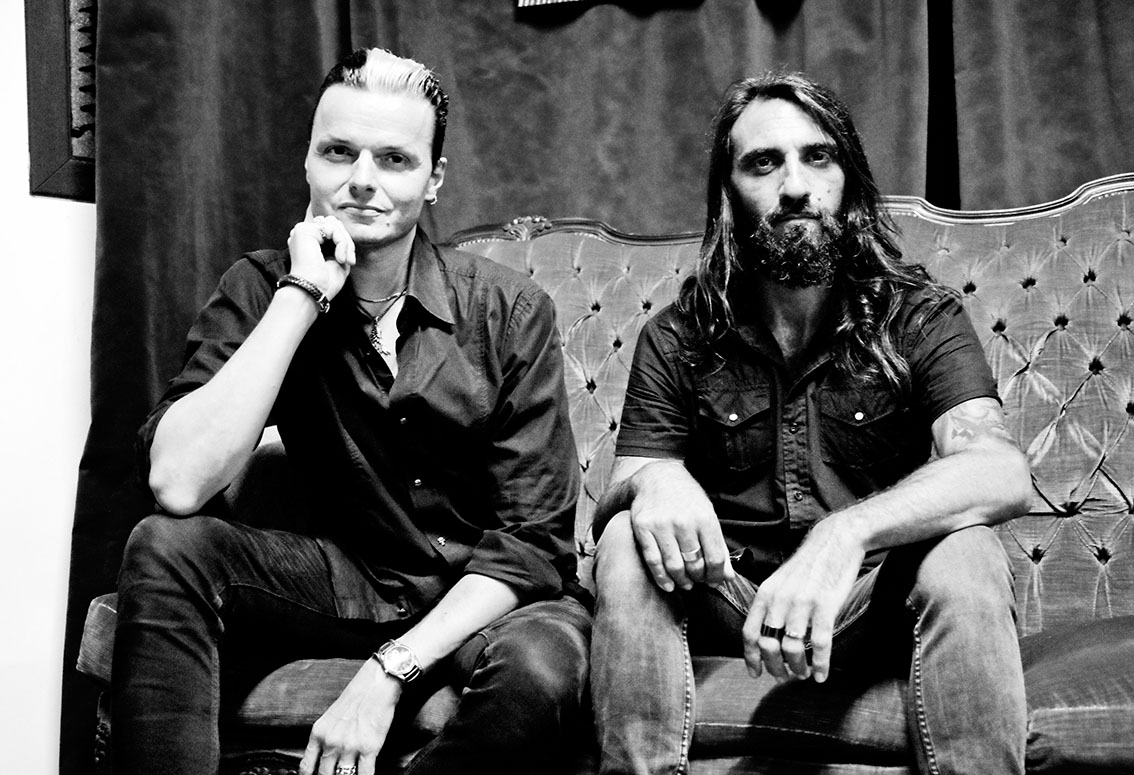 We are more than honored to announce the presence of TILO WOLFF from the great LACRIMOSA, as a guest singer on "Lamentation", one of the songs of "Aquila", HOLY TIDE's debut album.
Here is Tilo's kind message (see video: http://tiny.cc/xjdh7y), announcing his participation to the song.
Appointment with you on June 19th when we will present the video of the song that sees him as a guest singer.
"Aquila" debut album by HOLY TIDE is about to fly over your heads on June 28th, 2019.