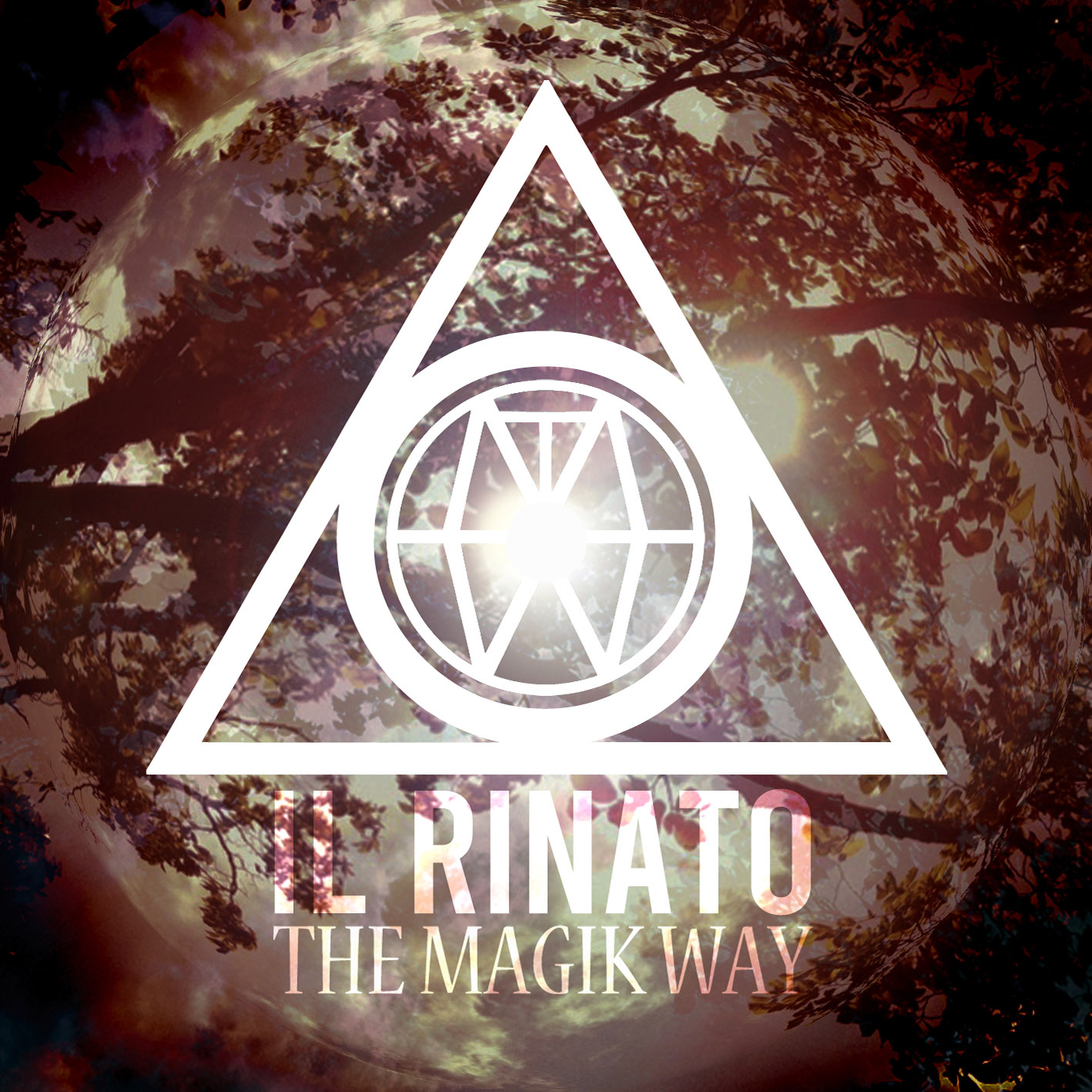 THE MAGIK WAY is a band like no other and "Il Rinato" is the new album of one of the most iconic Ritualistic Occult Music bands in the scene, an album that is an authentic and arcane trip thanks to its obsessive atmosphere.
Cover, formats and track listing follow:
1. Il Rinato – 2. Il Tempo Verticale – 3. Cometa Sole – 4. Deforme – 5. In Igne Vivit Salamandra – 6. Le Vampe – 7. Il Sacro Dolore – 8. Euforia Del Sangue – 9. La Giaculatoria Del Doppio – 10. La Processione
"Il Rinato", out on December 11th, is now available to pre-order in jewelcase CD and in a special Box edition limited to 99 copies from the following: https://smarturl.it/ILRINATO
THE MAGIK WAY, with this new album, create an esoteric door to the innermost meanders of human essence, an obscure walk between Ritual Music, Alchemy, Hermeticism and Esoterism.