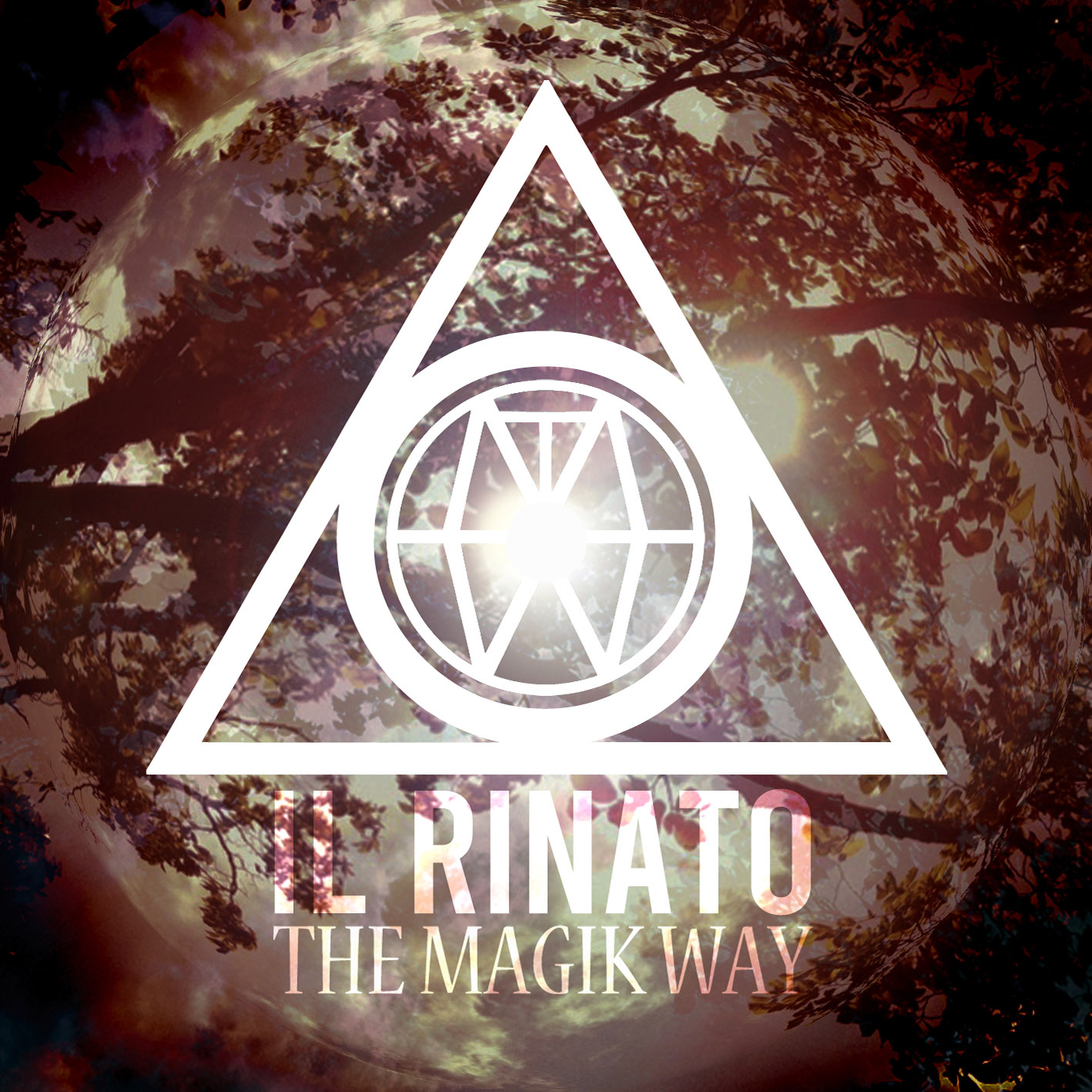 >>> OUT NOW <<<
THE MAGIK WAY "Il Rinato" CD/BOX/digital
A sensorial, esoteric experience for a must into Ritualistic Occult Music.
ORDER NOW: http://smarturl.it/ILRINATO
THE MAGIK WAY music is a complex form of Art emphasized by obsessive litanies, ritual moments and amazing atmospheres, that is the essence and the key words of their Ritualistic Occut Music.
"Il Rinato" is a vertical journey into an acid, electric and burning dimension, a disharmonious painful climb towards the primordial recesses of the soul. Musically there is an infinity of shades from Ambient Ritual to Occult Music, from creeping soundtrack atmospheres to hallucinating Dark Doom rhythmics!
– Album credits at https://bit.ly/2JU0eK5
Also available at:
BOX – http://smarturl.it/TMWRINATO-BOX
CD – http://smarturl.it/TMWRINATO-CD
iTunes – http://smarturl.it/TMWRINATO-iTunes
Amazon – http://smarturl.it/TMWRINATO-Amazon
Spotify – http://smarturl.it/TMWRINATO-Spotify
Deezer – http://smarturl.it/TMWRINATO-Deezer
Napster – http://smarturl.it/TMWRINATO-Napster
Bandcamp – http://smarturl.it/TMWRINATO-BC
Ebay – http://smarturl.it/TMWRINATO-eBay
Official Video: "Le Vampe" – https://youtu.be/mv78vZTpgoI
Official Video: "Il Tempo Verticale" – https://youtu.be/E63ILwfmvUU
"Il Rinato" (full album stream): http://smarturl.it/TMWRINATO-YouTube