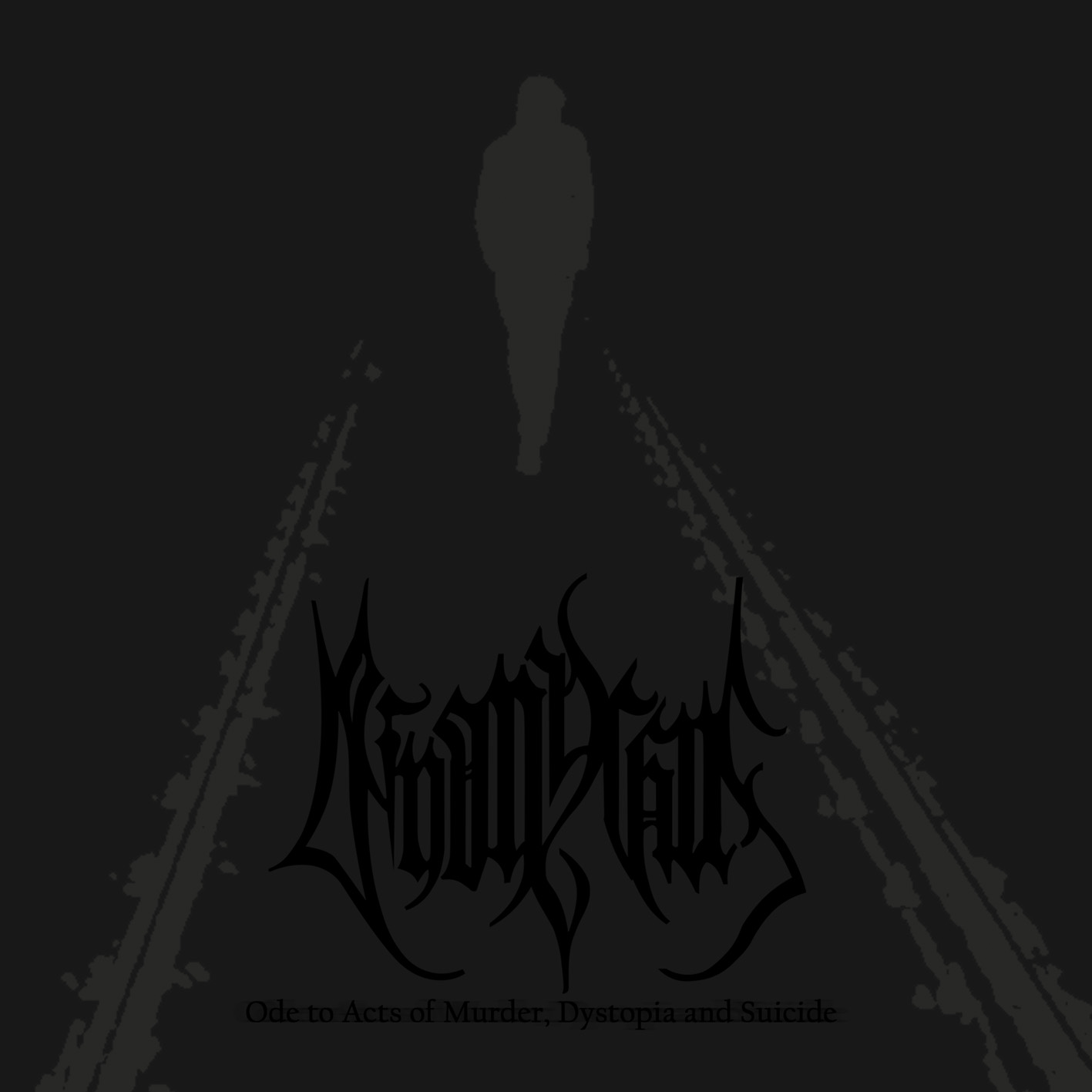 This is DEINONYCHUS… a band like no other!
"Ode To Acts Of Murder, Dystopia And Suicide" is their 8th full-length album, the first one after 10 years of silence and celebrates DEINONYCHUS 25 years of career.
The album of one of the most iconic extreme Metal bands in the scene will leave you soulless and numb thanks to an apocalyptic soundtrack that will lead you in to a world without light.
Steve Wolz (ex-Bethlehem, Imperia) on drums and Markus Stock (Empyrium, The Vision Bleak) on keyboards enrich with their art this dark opus created by its formidable founder and mastermind Marco Kehren, while you'll hear the great sound of it thanks to Markus Stock's recording, mixing and mastering at his Klangschmiede Studio E (Alcest, The Vision Bleak, Secrets Of The Moon) in Germany.
With a running time of 45 minutes, cover and artwork created by label's boss Francesco Palumbo, track listing is as follows:
1. Life Taker – 2. For This I Silence You – 3. The Weak Have Taken The Earth – 4. Buried Under The Frangipanis – 5. Dead Horse – 6. Dusk – 7. There Is No Eden – 8. Silhouette
"Ode To Acts Of Murder, Dystopia And Suicide" is now available to pre-order from the following: http://smarturl.it/DEINODE-CD
Soon available all the back catalogue in digipack and vinyl format to celebrate a quarter of a century in the Suicidal Doomish Black Metal