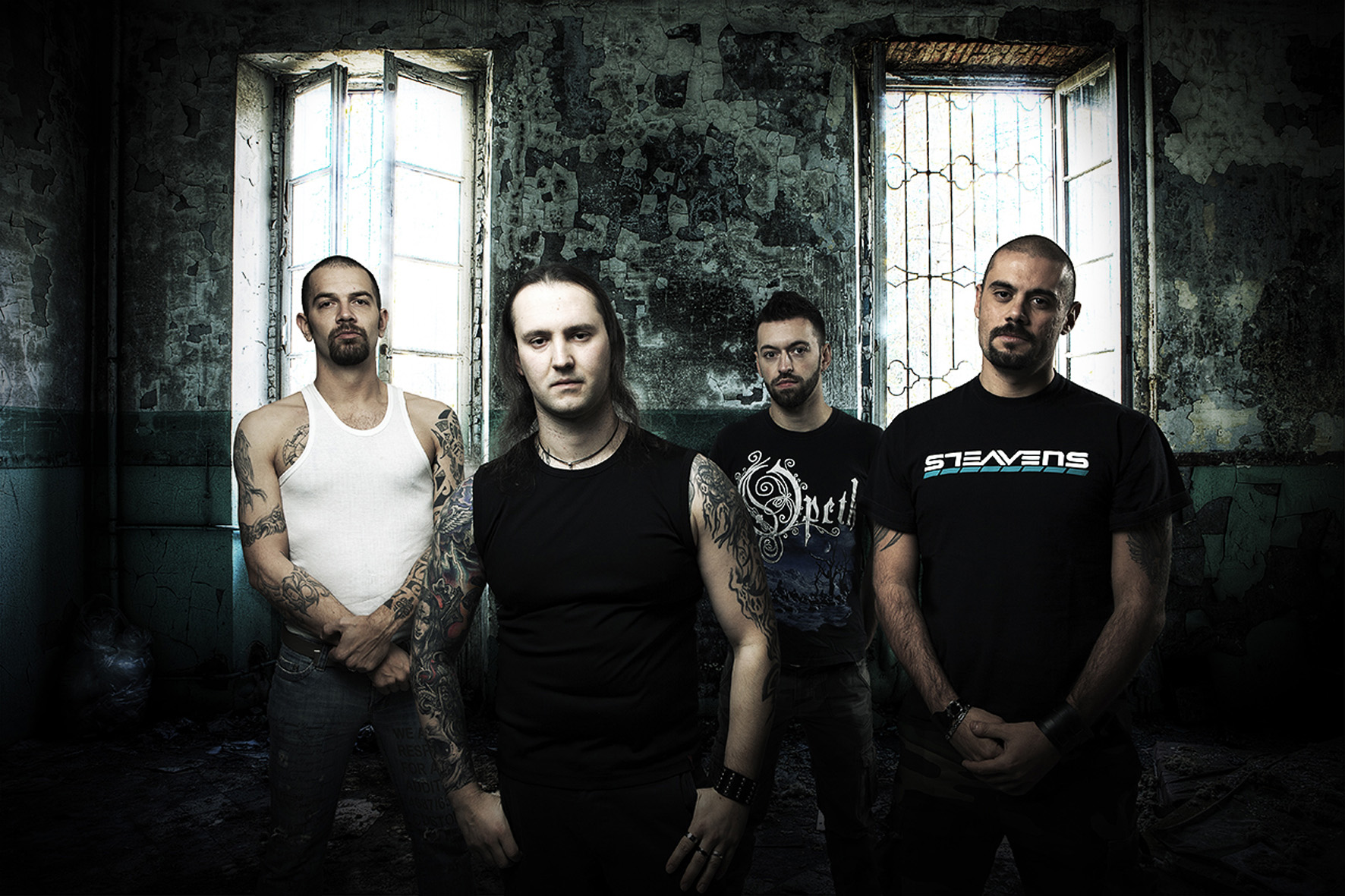 Eight years since their last album "X-Torsion", KENOS are ready to come back on the scene with a new album titled "Pest" and it's more violent, intransigent and aggressive than ever recorded by the band.
The first track published as official video directed by Brace Beltempo is "Sons Of Martyrdom". View it here https://youtu.be/gEBHAz7FfZ8
KENOS' upcoming album consists of eight tracks, will be released on May 18th and the final result is a blow in the face indeed!
It is Death Metal music as it was supposed to be… so violent, heavy and technical.
The cover is realised by Mhadi artwork, while "Pest" track listing is: 1. Sons Of Martyrdom – 2. B.D.C. (Black Death Curse) – 3. Buried And Forgotten – 4. Immortal Breath – 5. Leave Me Now – 6. My Wooden Frame – 7. Shooting At The Moon – 8. The Sweeper Of Remains
– PRE-ORDER CD: http://smarturl.it/KENOS-CD