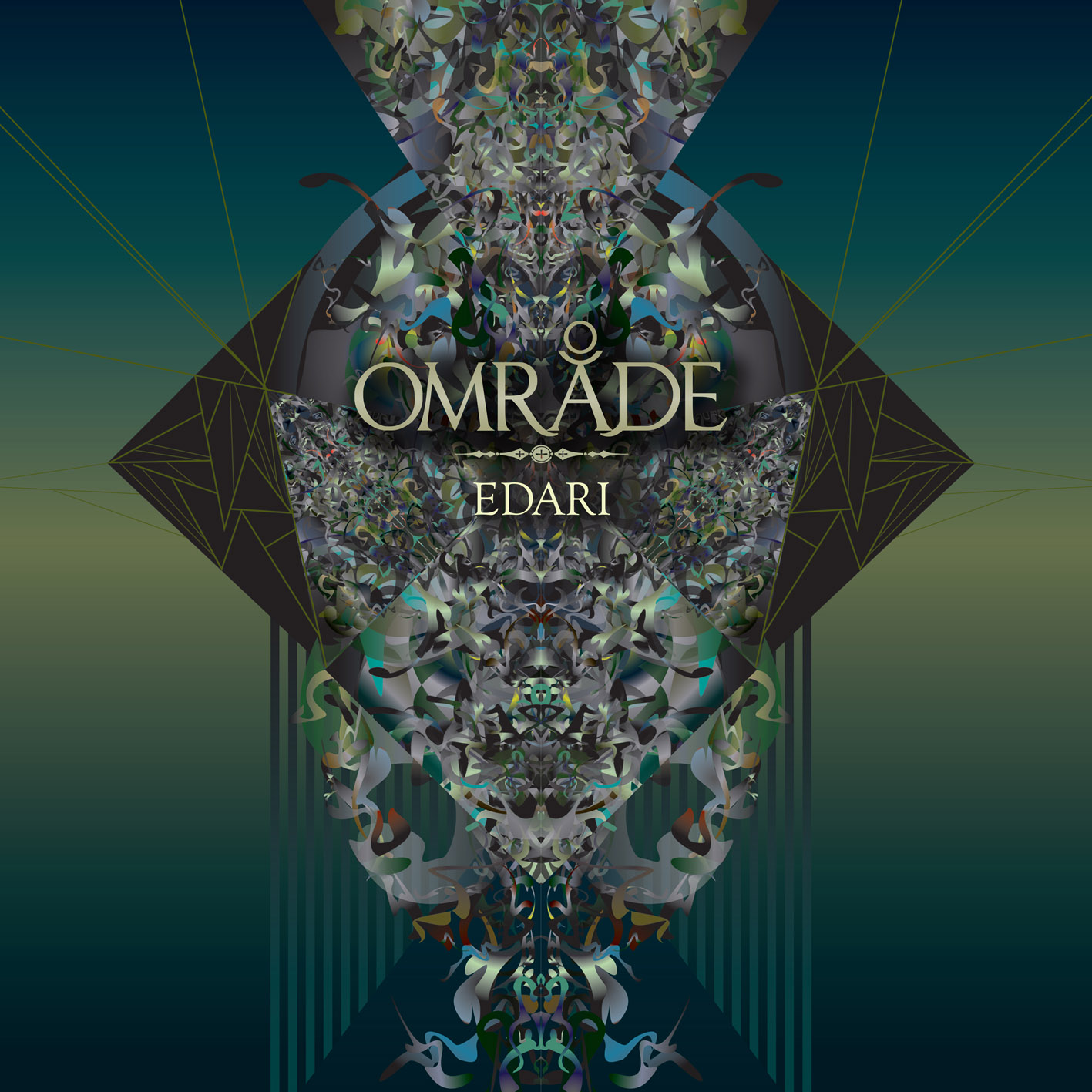 ULVER's cinematography, MANES' darkness, /DØDHEIMSGARD's eclecticism, GOD IS AN ASTRONAUT's settings are the keywords of "Edari", OMRÅDE's debut album which draws a new limit to the words "vision" and "extremism".
Now we reveal you some album's details, starting from the cover artwork, realised by Seldon Hunt Art & Design (Australian artist now living in New York already at work for NEUROSIS, ISIS, SUNN O))), PELICAN) and the tracklist:
1. Mótsögn – 2. Mann Forelder – 3. Luxurious Agony – 4. Satellite And Narrow – 5. Åben Dør – 6. Friendly Herpes – 7. Skam Parfyme – 8. Ottaa Sen
To end this a great contribution was offered by great special guests such as Guillaume Bideau (ex Scarve, Mnemic, One-Way Mirror) and Asphodel (ex Pin-Up Went Down, Penumbra, öOoOoOoOoOo) on vocal, Leo Sors and Damien Legret on Saxophone, Kriss Mandra (Master Crow) on trumpets.
So expect a masterpiece that will change your attitude towards this kind of sounds.
Official sites:
– OMRÅDE: http://www.facebook.com/omradetheband