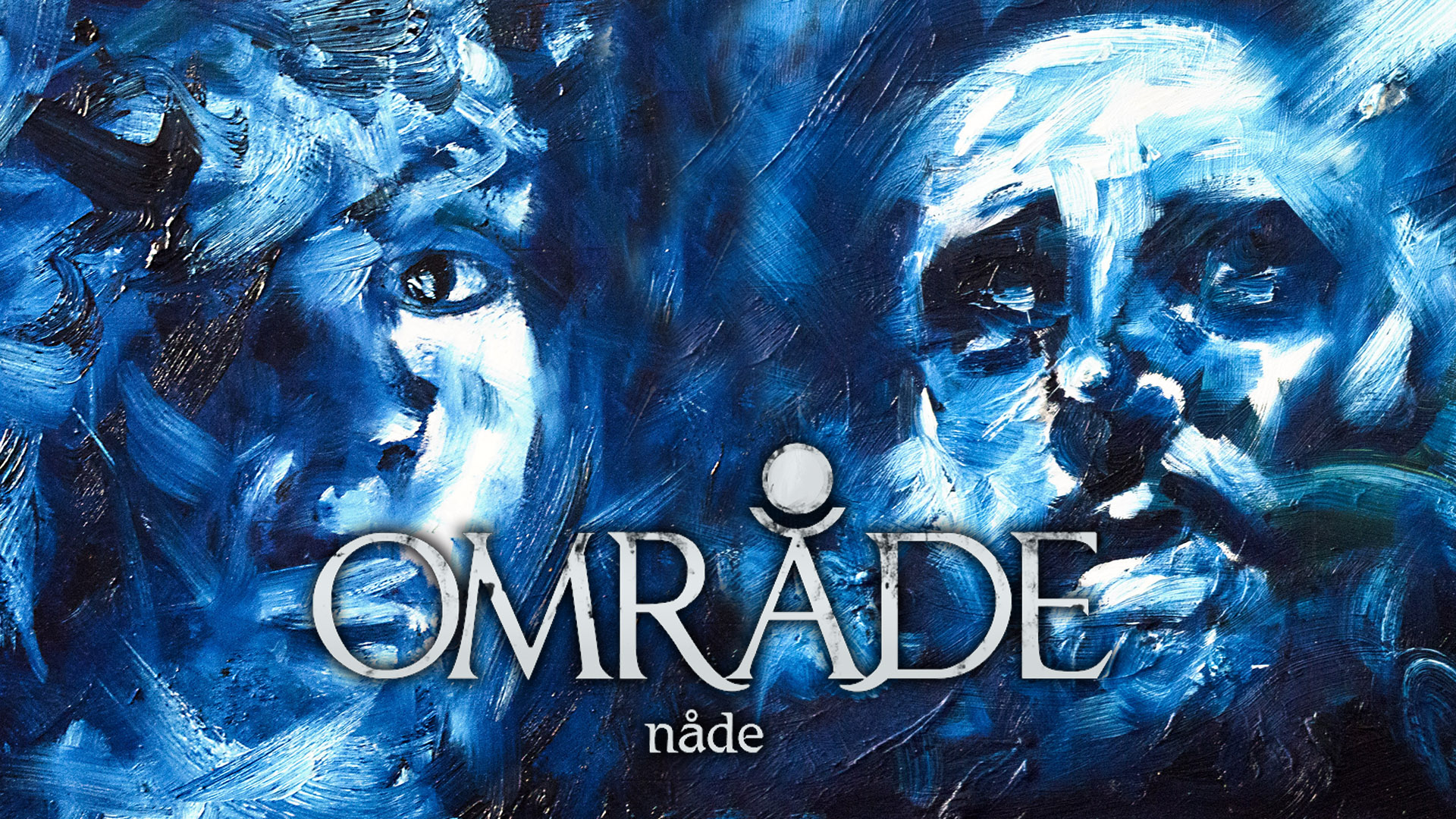 The visionary Post Metal outfit OMRÅDE has just launched a teaser for the upcoming "Nåde".
Check it out at https://youtu.be/fPxShx4vnyo
It is realised by Cedric Bertron with the aim to soothe the wait for new album, but also to represent through the music the impressive artwork created by Jeff Grimal for the band and for an album that will be a milestone of the post-modernism and avantgardism in music in the best tradition of ULVER, MANES, GOD IS AN ASTRONAUT.
It is also the occasion to announce the first official video from "Nåde" realised by James Jones Morris one of the greatest artist out there (he worked for Steven Wilson, Gazpacho, Storm Of Corrosion etc.) with the collaboration of Bob Brewer.
Inspired by general decadence over the years, OMRÅDE will serve you the finest tunes of dark Avantgarde Music and Post Metal.
"Nåde" will be released on May 26th, 2017 in Deluxe Edition, Silver edition, digipackCD and download.
Fans can pre-order "Nåde" in the different formats through My Kingdom Music webstore at very special prices:
– Deluxe Edition: http://smarturl.it/OMRADE-BOX
– Silver edition and digipack CD: http://smarturl.it/OMRADE-CD