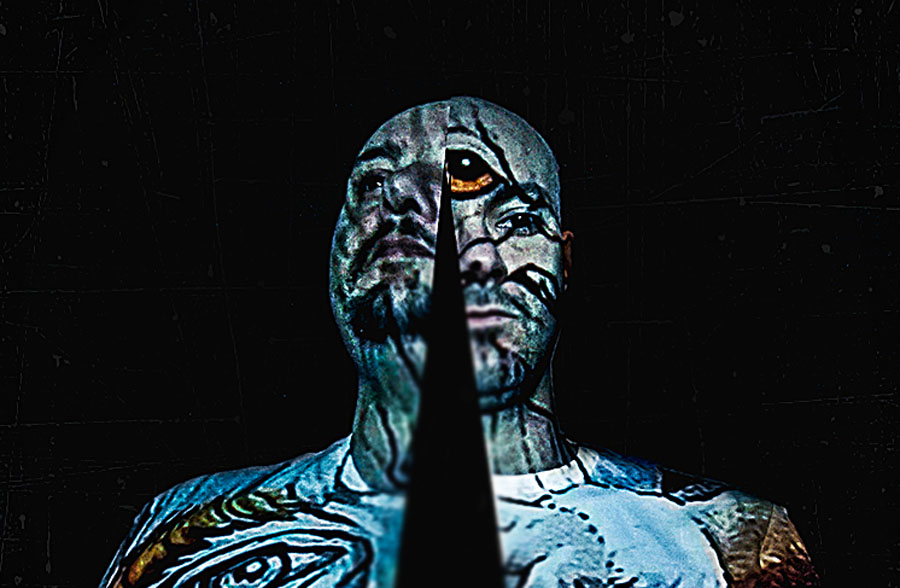 Unluckily we have to inform that the release date of OMRÅDE debut album "Edari" vinyl format has been delayed to July 25th.
It's confirmed that the album will include a bonus CD with seven tracks of "Edari" remixed by great artists into the international scene such as Grégoire Fray (Thot), Tor-Helge Skei (Manes, Lethe), Déhà (We All Die (Laughing), Roka Skulld (Nordic Giant), Edgard Chevallier (Ghb), Simon (Swarm Intelligence), La Soff.
The bonus-CD titled "Hátíð Vinum" will be available only together "Edari" LP version.
The LP format will be released in collaboration with ONE GONE BEYOND from USA and SOMAN RECORDS from France in a limited edition of 300 hand-numbered copies.
Pre-ordering links are confirmed:
– LP: http://smarturl.it/OMRA-LP
CD and digital still available here
– CD: http://smarturl.it/OMRA-CD
– iTunes: http://smarturl.it/OMRA-iTunes
OMRÅDE: https://www.facebook.com/Omradetheband