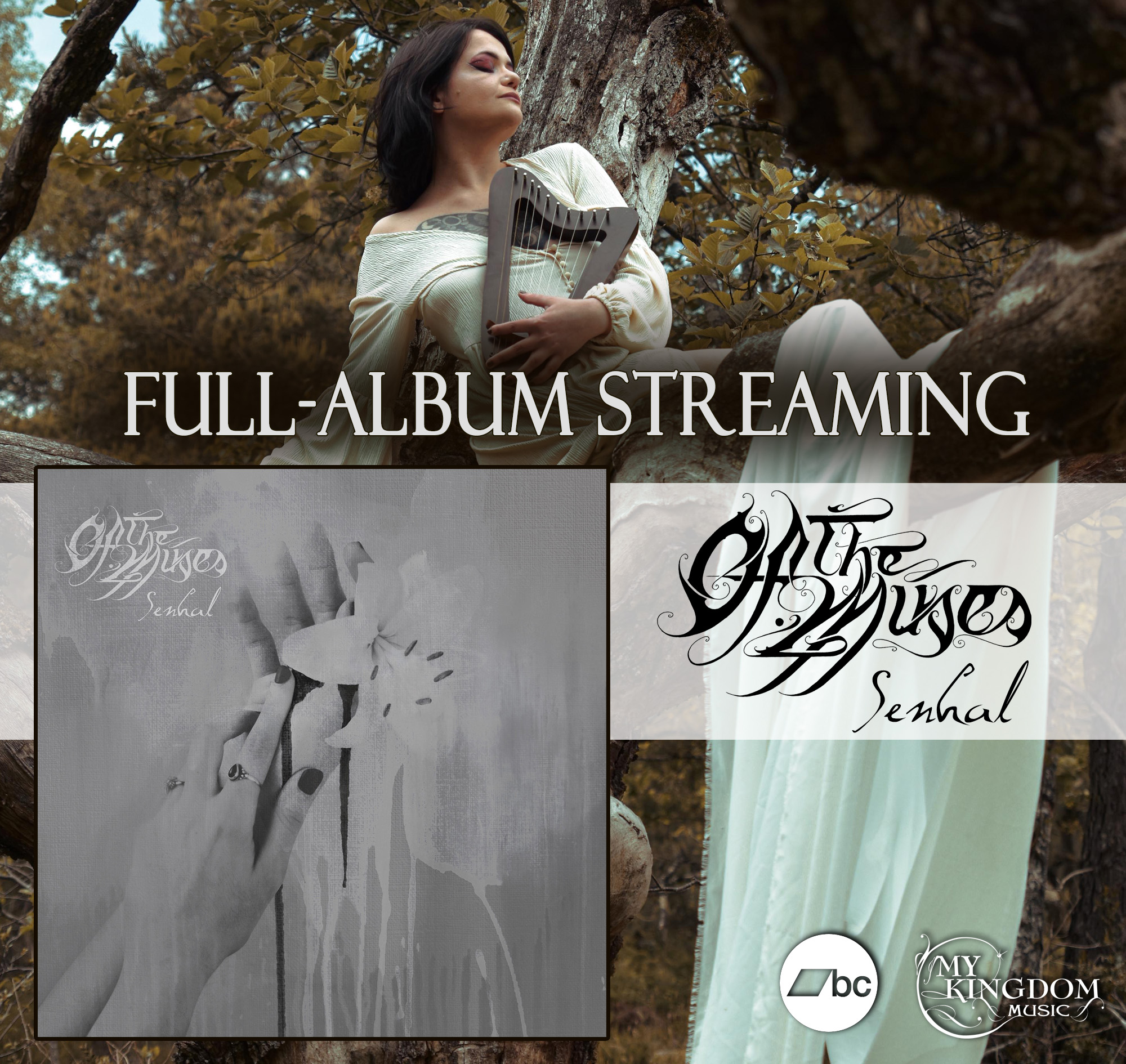 The album "Senhal" by one woman creature OF THE MUSES is already considered by many as one of the best debuts in the Black Metal and Blackgaze scene. It will be released on November 3rd, and now you can listen to it in advance from our Bandcamp page (see player below).
Pre-order digipakCD on https://shorturl.at/rvIPU or directly on Bandcamp.
The album is undoubtedly an intimate, decadent and exclusive piece of Art that will allow OF THE MUSES to enter your soul in a furiously deep and confessional way like no one has ever done.
Prepare yourself to embrace the enchantment and the pain from which it originates.