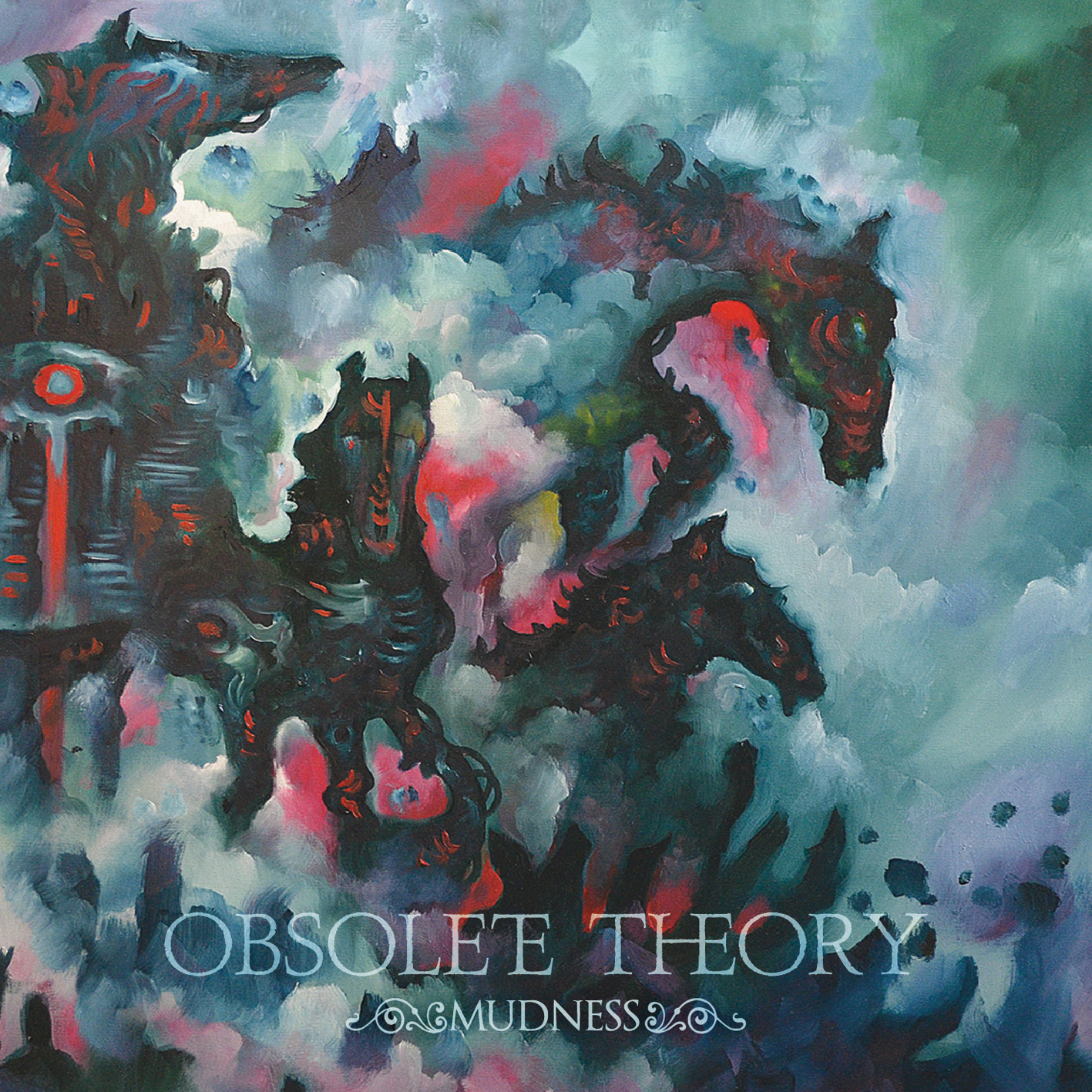 Just a few weeks to June 15th 2018, the day My Kingdom Music will release "Mudness", the alienating, obscure and mystic OBSOLETE THEORY debut album.
Mixed and mastered by Øystein G. Brun (Borknagar) at the Crosound Studio in Bergen (Norway), "Mudness" is a manifesto of Atmospheric and Doomish Post-Black Metal with a broad range of influences like Behemoth, Agalloch, Katatonia, Solstafir, Alcest, Enslaved.
Here are the cover revealed (the great Jeff Grimal painted it) and the official tracklist:
1. Salmodia III – 2. Six Horses Of Death – 3. Dawn Chant – 4. Sirius' Blood – 5. The God With The Crying Mask
Open your mind to a deep sonic shockwave at the crossroad of different artistic approaches with Doom, Black Metal, Post-Metal, Avantgarde.
– PRE-ORDER CD: http://smarturl.it/OBSOL-CD