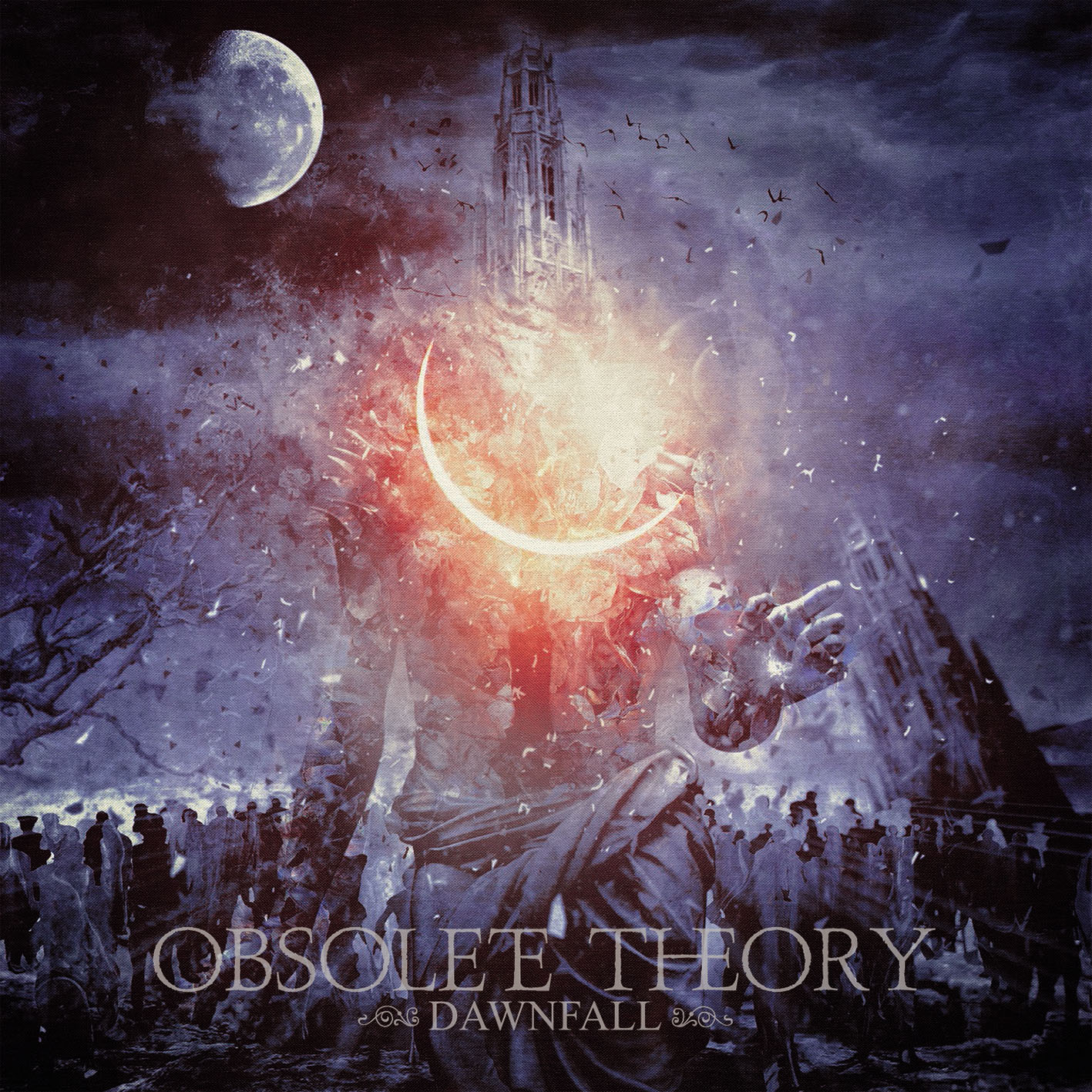 A new vision of dark music.
This is what you will listen to when on May 21st the gates will open on "Dawnfall" an album that OBSOLETE THEORY define extreme, sick and violent.
Here are the visionary cover realised by the great Dis-Art Design and the official tracklist: 1. Night Of Omen – 2. The Vanished – 3. Acherontia Atropos – 4. Atë – 5. Onirica – 6. The Seal
Pre-order the album at: http://smarturl.it/OTHEORY-CD
"Dawnfall" is the 2nd chapter of their young career and shows the band performing their magnificent Post Black Metal in the vein of well-known bands such as Behemoth, Enslaved, Mgla, Agalloch, Alcest.
As for the previous album it presents a monolithic sound, thanks to Michele Adami recordings and engineering, the Twilight Studio mixing by Davide Tavecchia and the great mastering realised by Øystein G. Brun (BORKNAGAR) at the Crosound Studio in Bergen (Norway).
Here is a trailer just to introduce you to the album: https://youtu.be/Ts8LBjvmMh4
Open your mind to a deep sonic shockwave at the crossroad of different artistic approaches with Doom, Black Metal, Post-Metal, Avantgarde!