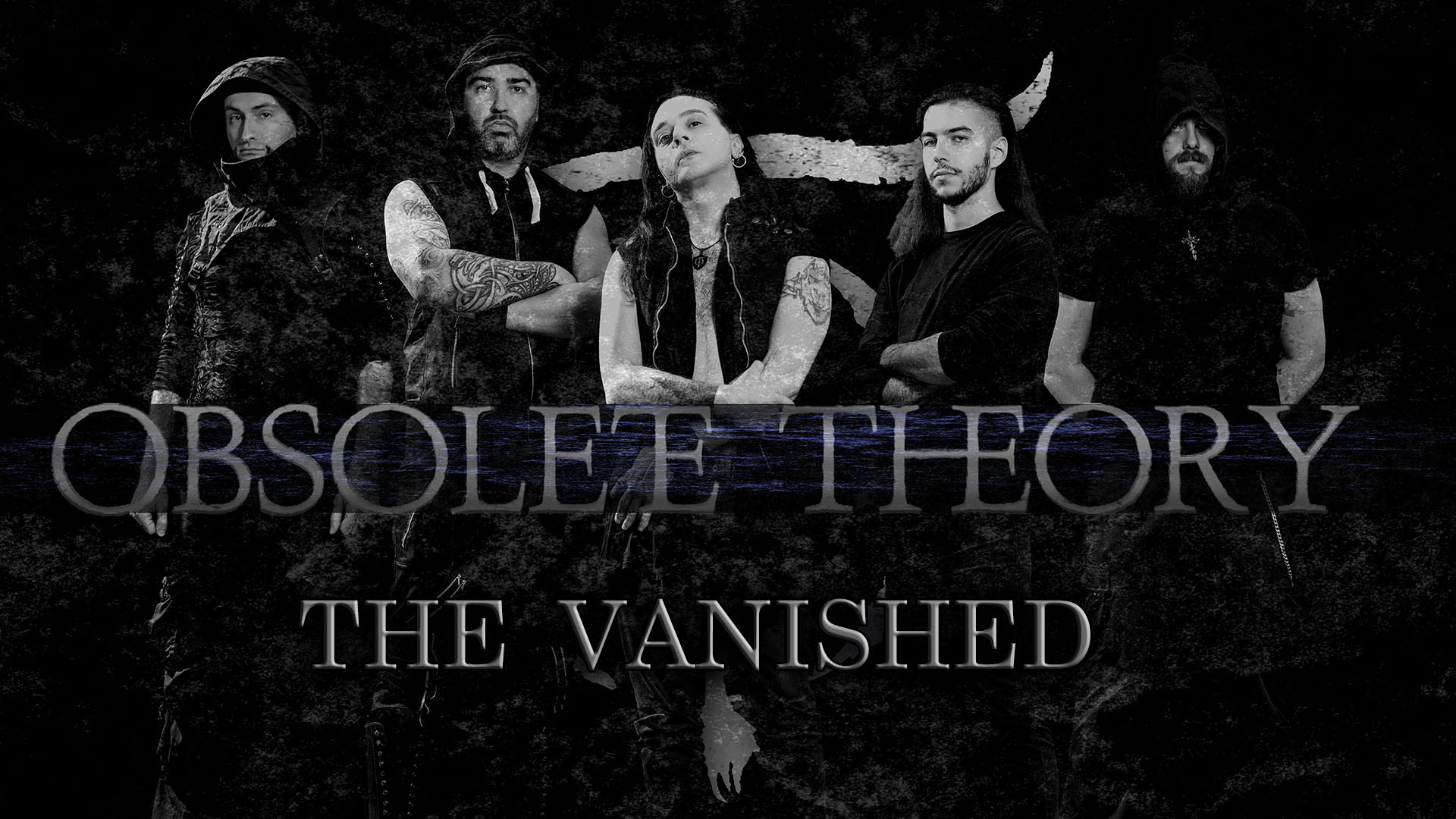 "The Vanished" is the title of the second single from Italian avant-garde Black Metallers OBSOLETE THEORY. The band will release their new album, "Dawnfall", on May 21 via My Kingdom Music. The official lyric video for the song can be seen at https://youtu.be/FXnFn40R0vw
"Dawnfall", the follow-up to 2018's "Mudness" is the 2nd chapter of their career and shows the band performing their Post Black Metal in the vein of well-known bands such as Behemoth, Enslaved, Mgla, Agalloch, Alcest, and was once again mastered by Øystein G. Brun (BORKNAGAR) at the Crosound Studio in Bergen while the artwork was created by Hans Trasid of Dis-Art Design.
Open your mind to a new vision of dark music.
Pre-order the album at: http://smarturl.it/OTDAWNFALL