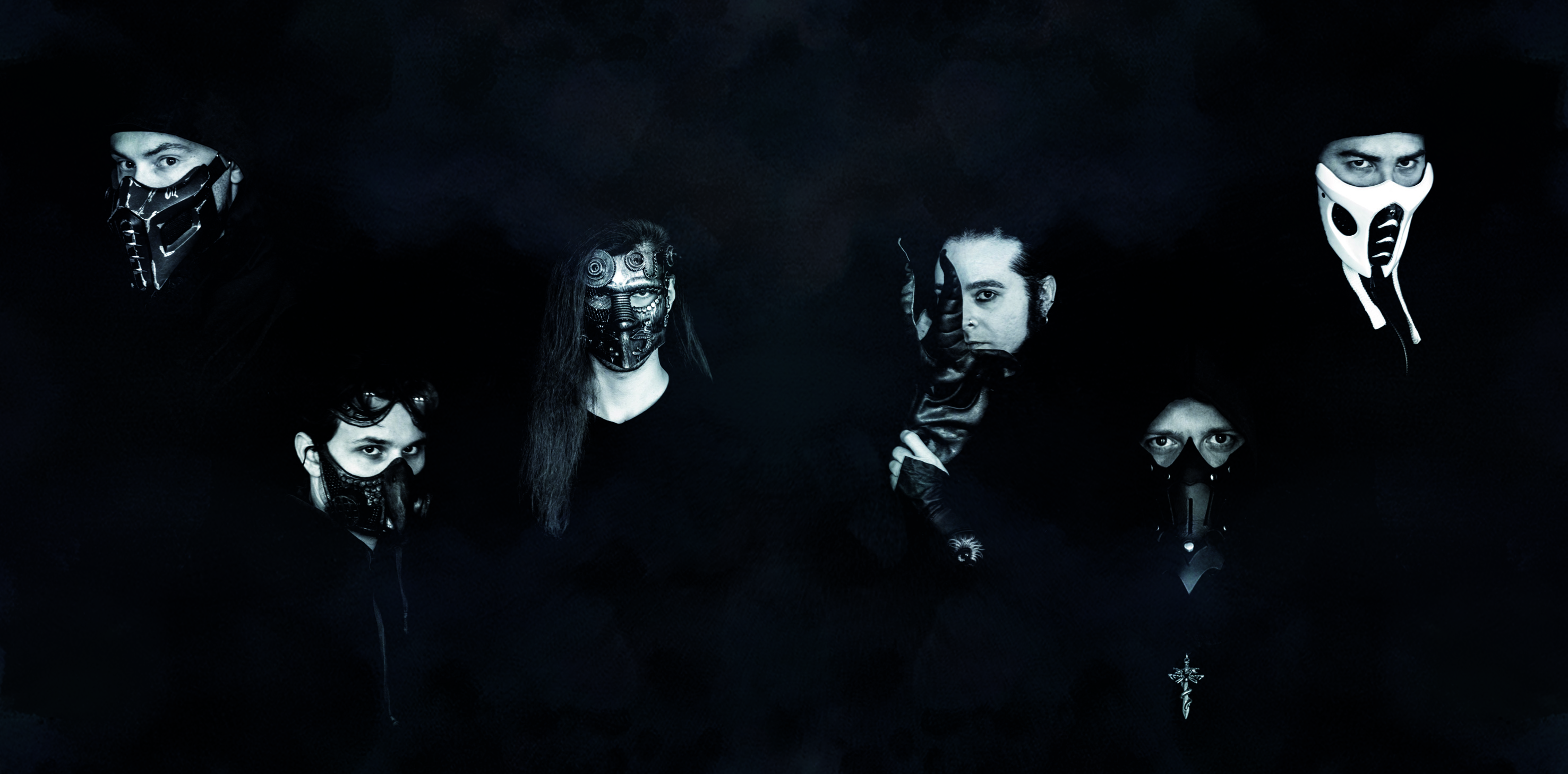 We are extremely proud to announce our latest signing: the alienating, obscure and mystic act OBSOLETE THEORY!
They signed a multi-album deal and "Mudness", debut of the band, will see the light on June 15th, 2018.
Mixed and mastered by Øystein G. Brun (Borknagar) at the Crosound Studio in Bergen (Norway) with the artwork realised by Jeff Grimal, "Mudness" is a manifesto of heaviness, depth & atmosphere everything into a magnificent Doomish Black Metal with a broad range of influences like Behemoth, Agalloch, Katatonia, Solstafir, Alcest, Enslaved and we are honoured they have decided that My Kingdom Music is the right home for their music.
Keep your eyes peeled for more news heading your way soon!