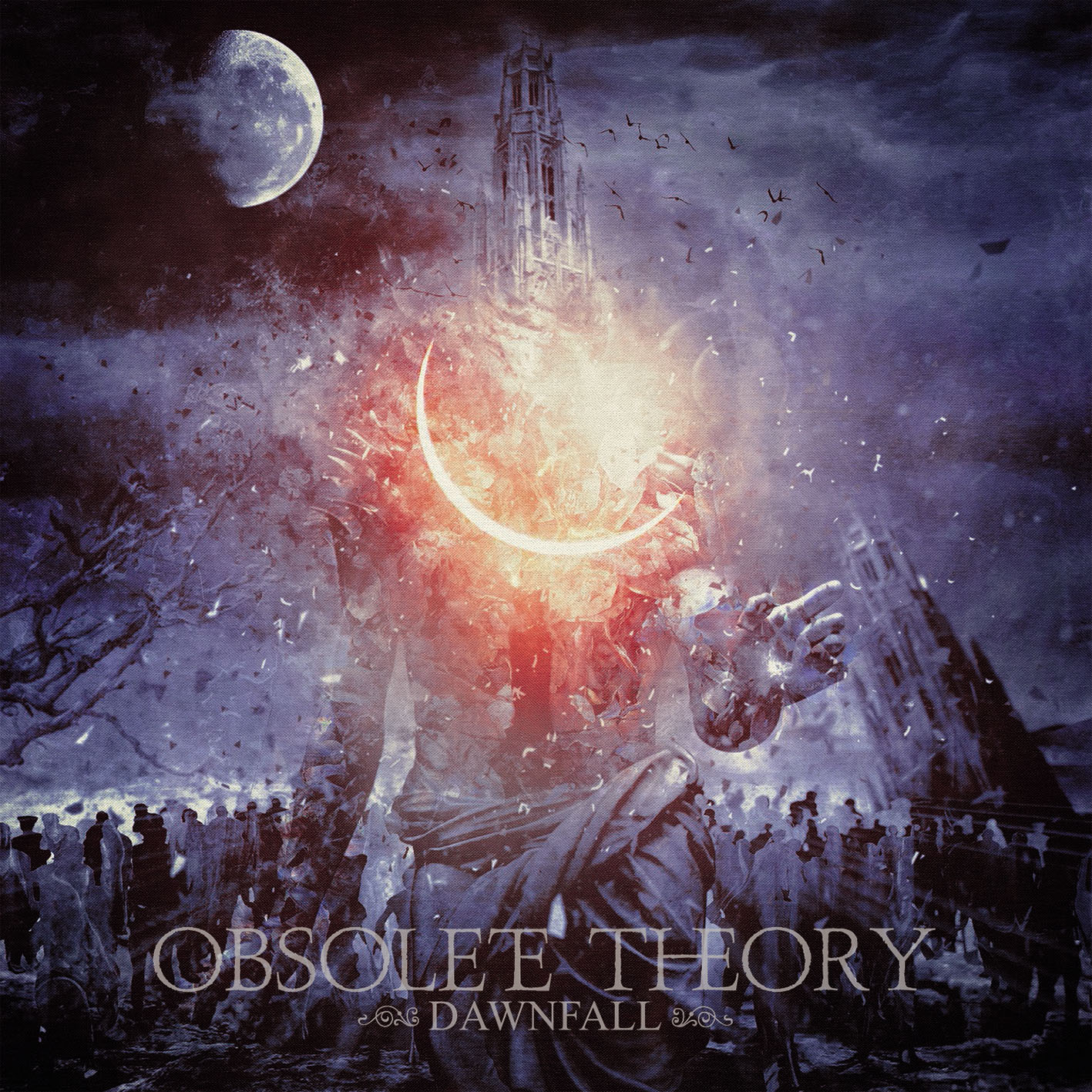 >>> OUT NOW <<<
OBSOLETE THEORY "Dawnfall" digiCD/digital
Delirant Post Black Metal in the steps of Behemoth, Enslaved, Mgla, Agalloch
ORDER / STREAM NOW: http://smarturl.it/OTDAWNFALL
"Dawnfall" is the OBSOLETE THEORY's sophomore album and pushes their vision of dark music to new levels with a more extreme, sick and violent release. They present a manifesto of heaviness, depth & atmosphere everything into a magnificent extreme music, with six long, complex and full of pathos songs for what we can consider for sure an opus of emotional sonorities.
"Dawnfall" is Post Black Metal for fans of BEHEMOTH, ENSLAVED, MGLA, AGALLOCH, KATATONIA, ALCEST without forgetting the Avantgarde side of their world that is very close to bands such as ARCTURUS and BORKNAGAR.
Just push your mind beyond every limit and be ready to a new vision of dark music.
– Album credits at https://bit.ly/3u9IJqd