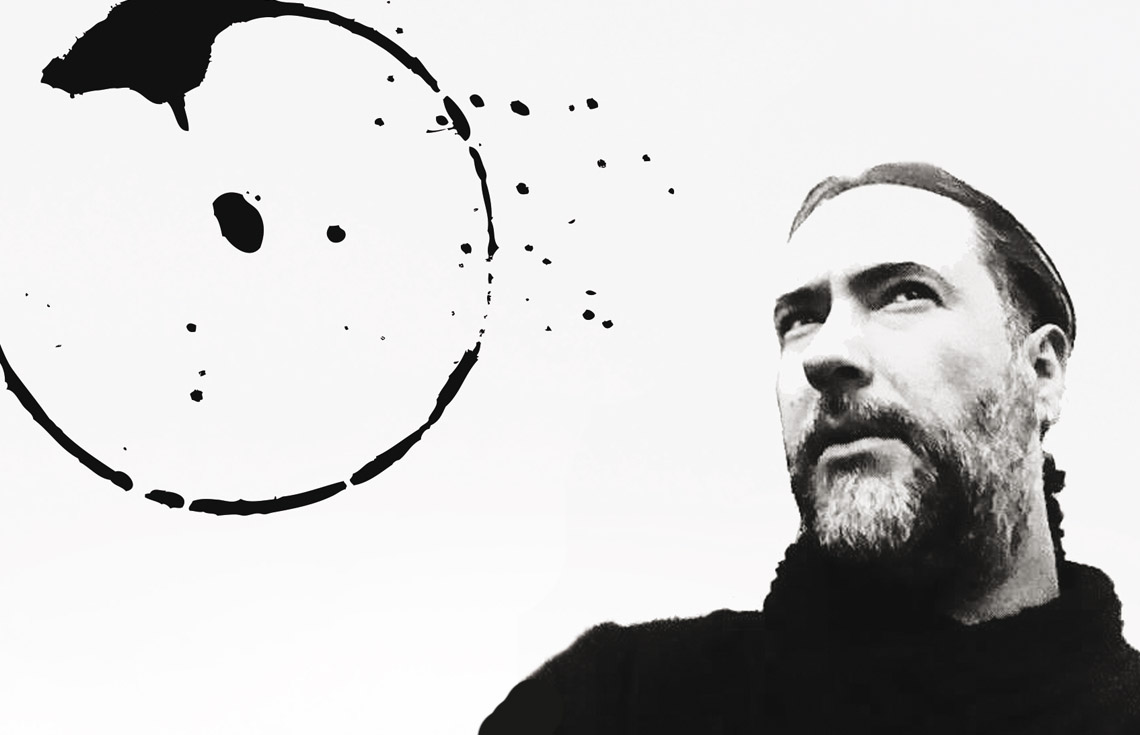 It was a time of great creativity what LORD AGHEROS passed during the last months and so we are very happy to present almost unexpectedly the last creature of the Italian one-man band.
With "Nothing At All", the title of the 5th band's album out on June 20th via My Kingdom Music, LORD AGHEROS' sound, differently from the past, offers a very original, modern, powerful and rich of pathos music showing an amazing mix of Gothic Metal, Ambient, Post-Industrial, but also elements of classical music, everything conceived to generate a Shoegaze mixed to a Dark Metal that indeliblely marks the cinematographic musical essence of this album, so close to the Avantgarde soul of masterminds of the genre such as Ulver and Ihsahn.
Special guest of the album will be Federica "Lenore" Catalano from LENORE S. FINGERS who strongly signs with her unique voice the song "Lake Water" first single of the album.
Surely LORD AGHEROS show once again how they are so original in our musical scene.
Welcome to their trip.
Album trailer http://smarturl.it/LOAG_trailer
Official sites:
– LORD AGHEROS: www.facebook.com/LordAgheros