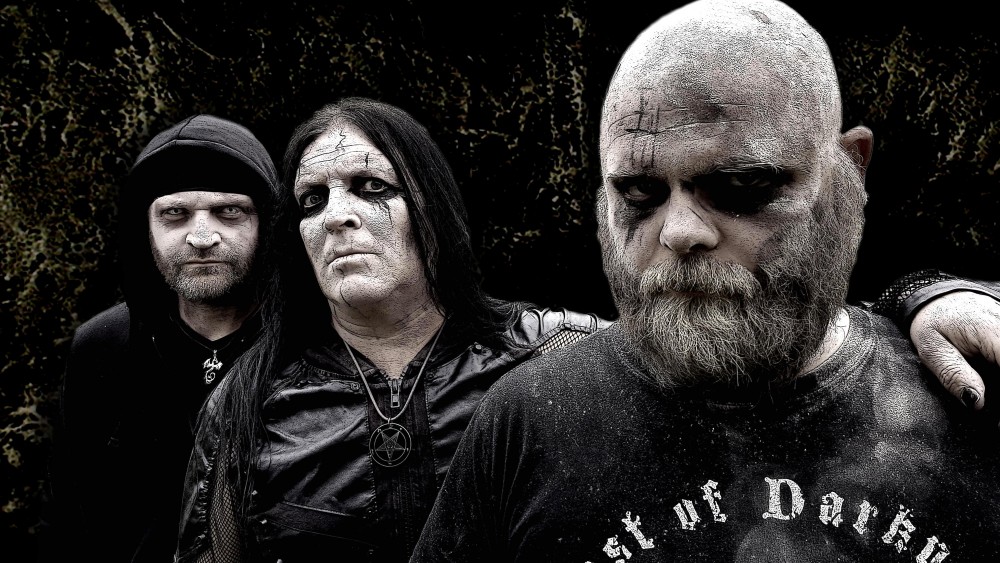 With the release date for CREST OF DARKNESS' seventh full-length album "Welcome The Dead" having been brought forward to the 25th November, the band has released a video for the title track . Directed by Anders Børresen for MONITORmeda, the video for "Welcome the Dead" can be seen on CREST OF DARKNESS' YouTube channel at https://youtu.be/4jxLXUPRLyI
Commenting on the video, founder and frontman Ingar Amlien had this to say: "We wanted to make a video that offers a glimpse into the dark world of CREST OF DARKNESS. Perhaps we are just story tellers recounting a fairytale, and the video can certainly be viewed and enjoyed at that level, but we are also touching on aspects of Life itself and those eternal questions that people ask themselves about life and death and the meaning of it all.
We might not have all the answers, and in all honesty we don't even want to pretend that we do, but what we do want is to make people think for themselves, and find their own answers . Let's face it, we are all Gods. Each of us builds their own universe, and it just happens that the world of CREST OF DARKNESS is my universe".
CREST OF DARKNESS "Welcome The Dead" CD/DLP/digital
A masterclass in Horror Black Metal.
> ORDER NOW <
– CD/DLP: http://smarturl.it/DEAD-CD
– digital: http://smarturl.it/WELCOME-THE-DEAD