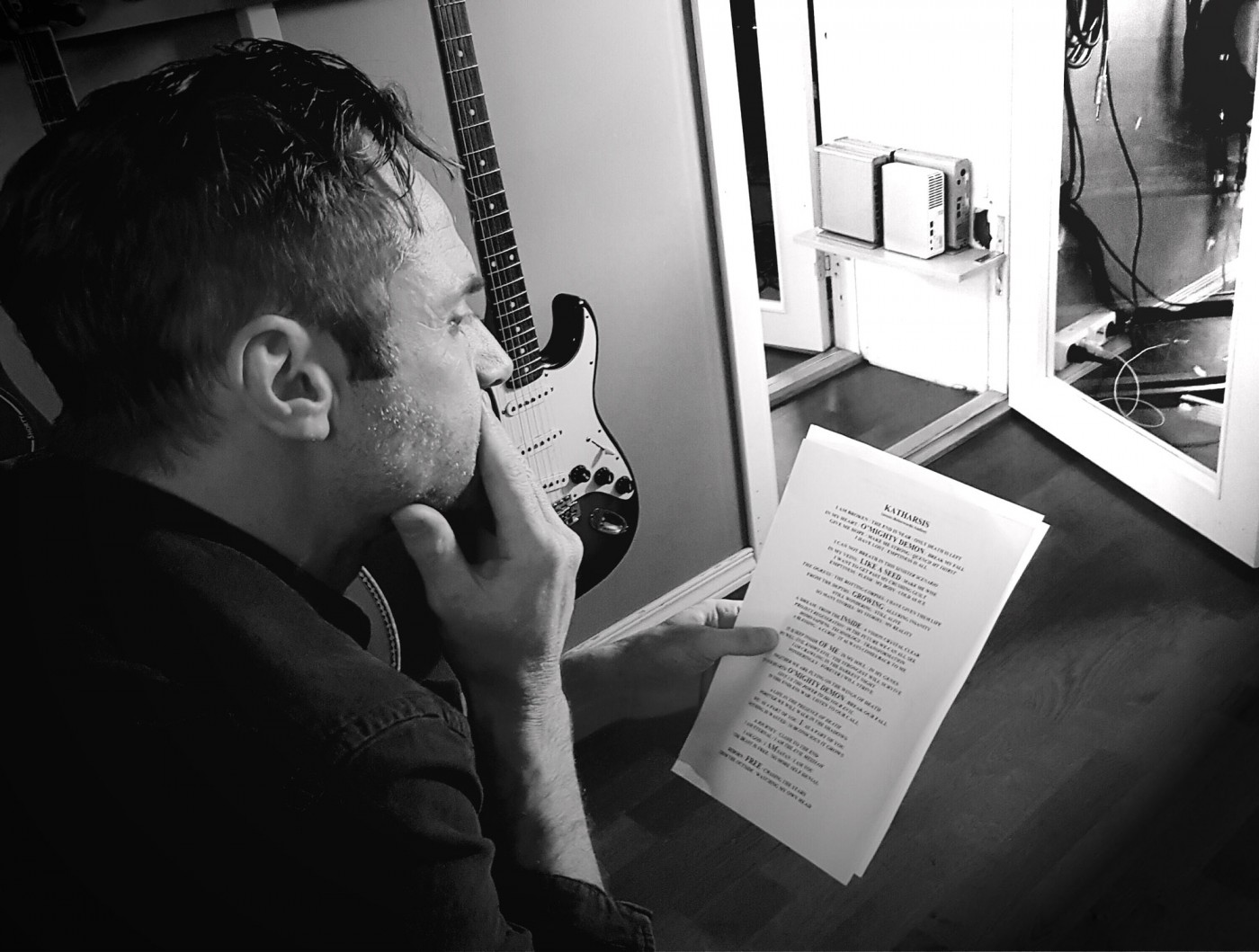 The Norwegian actor Espen Reboli Bjerke, well known for his extensive work in films, theatre, radio and Television is making a guest appearance on "Welcome The Dead", the seventh full-length album from Norwegian Black Metallers CREST OF DARKNESS.
Bjerke, who also won a Spelleman Award, the Norwegian equivalent of the Grammies, will perform the spoken lyrics on "Katharsis", the closing track on the album.
"We really needed someone with a great vocal presence to do the spoken part on this tracks, someone who is able to convey the atmosphere", explained CREST OF DARKNESS founder and frontman Ingar Amlien, "and as far as I was concerned Espen was perfect. I was delighted when he agreed to do it, it's never easy to get actors of his standing to agree to perform on a music album. Of course it did help a bit that he is the brother of our guitarist Rebo!"
"Welcome The Dead" will be released on Nov. 25 (Italy / GAS) and Dec. 2nd (r.o.w.), on My Kingdom Music in both CD and Digital formats, as well as a double LP format which will feature a special bonus track.
The same Amlien defines this album as his personal Black Mass.
PRE-ORDER CD/DLP: http://smarturl.it/DEAD-CD
More information about CREST OF DARKNESS can be found on the band's Facebook page at http://www.facebook.com/crestofdarknessofficial