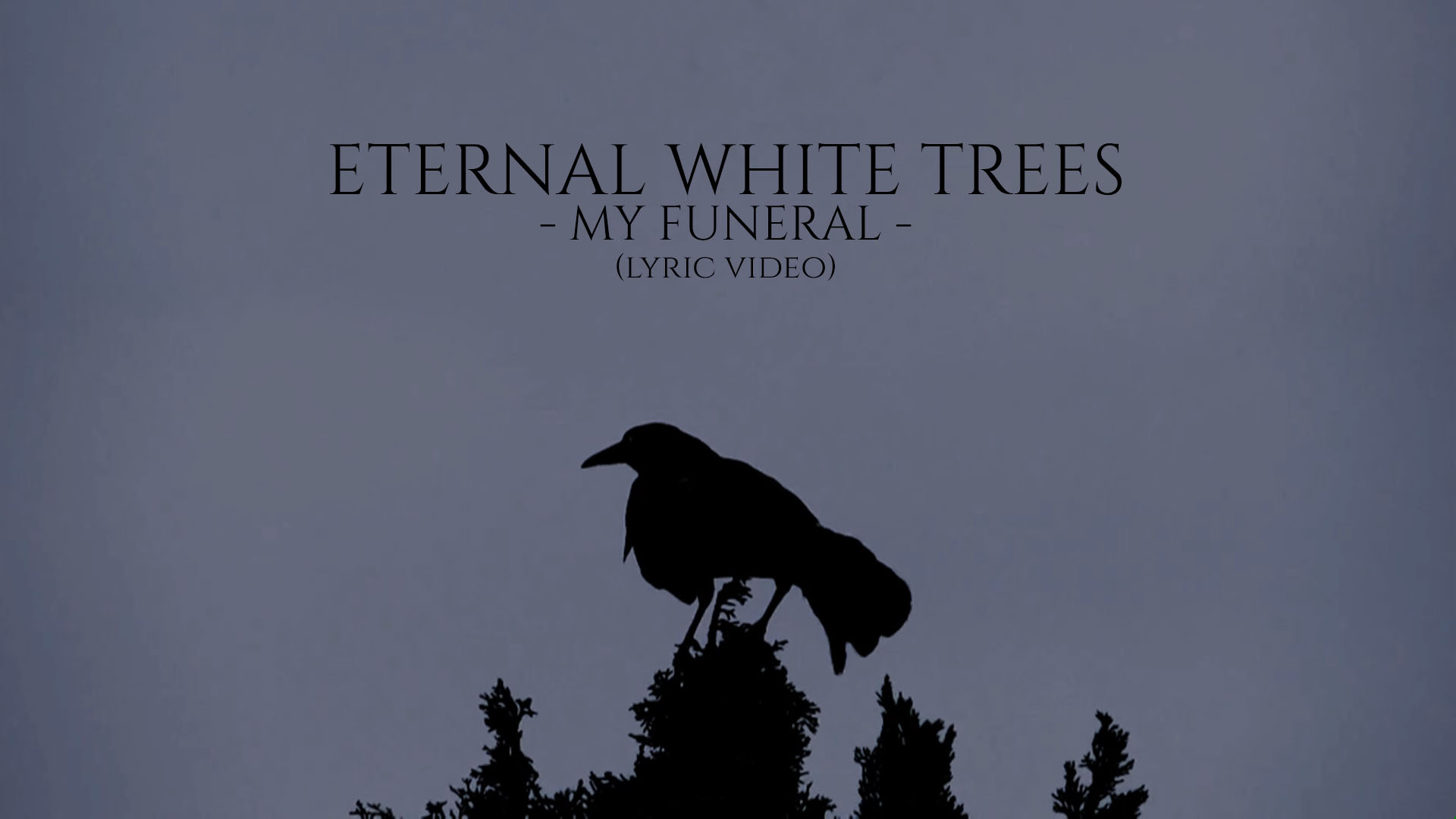 The success of "The Summer That Will Not Come" debut album of the Sicilians ETERNAL WHITE TREES was incredible indeed. So it was necessary to pay homage to those who believed in us with a new lyric video, created by the Brazilian artist Marcelo Silva (Motion Design) for the song "My Funeral" one of the most evocative of the album.
You can see and listen to it here: https://youtu.be/SO8hZRfVg08
A mandatory listening for you who love the Metal and Post Rock of KATATONIA, SWALLOW THE SUN and NOVEMBRE.
"The Summer That Will Not Come" is available at https://album.link/EWT_summer