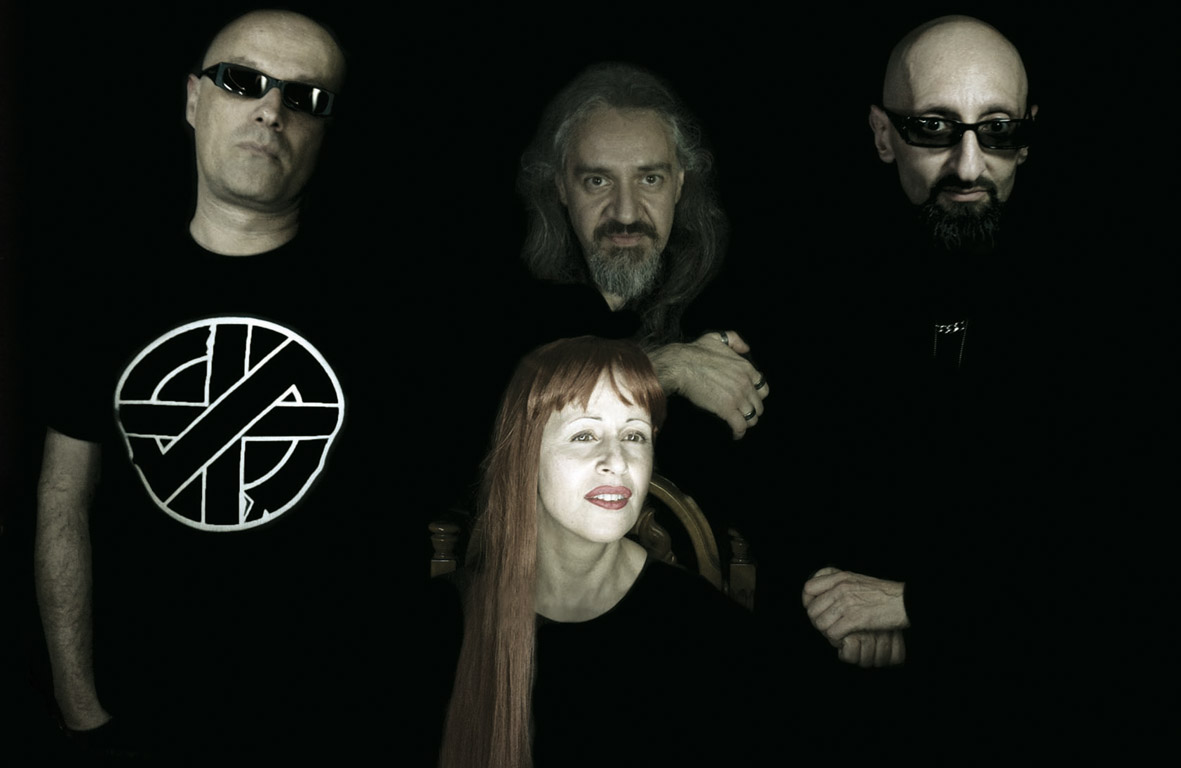 "Madness Splinters (1991-1996)"… this is the title of the box that My Kingdom Music will release on May 2016. It is the reissue of the complete FEAR OF THE STORM discography in a deluxe edition celebrating the 25 years of their birth.
For many considered the biggest hope in Italy's Dark Wave scene for many years, FEAR OF THE STORM and My Kingdom Music will release a box in digipack edition featuring 3 CD's with their discography, strictly limited and handnumbered to 333 copies and including the unreleased full-lenght album titled "II" recorded on 1996 and that never saw the light.
3 CD's, 41 songs completely remastered, 215 minutes of music, 36 pages booklet with all their discography in details with original and never published pics, band's members comments, a wonderful painting as cover by the Italian artist Christian Montagna and a great essay titled "Polvere Di Marmo" written by Gianfranco Santoro describing the Dark Wave scene of the nineties and the magic of those years.
Is it for nostalgic souls? maybe yes, but also for all the new Dark and Gothic lovers who want to know the origin of that sound and an essential part of our nineties' Dark collection.
– FEAR OF THE STORM: https://www.facebook.com/fearofthestorm