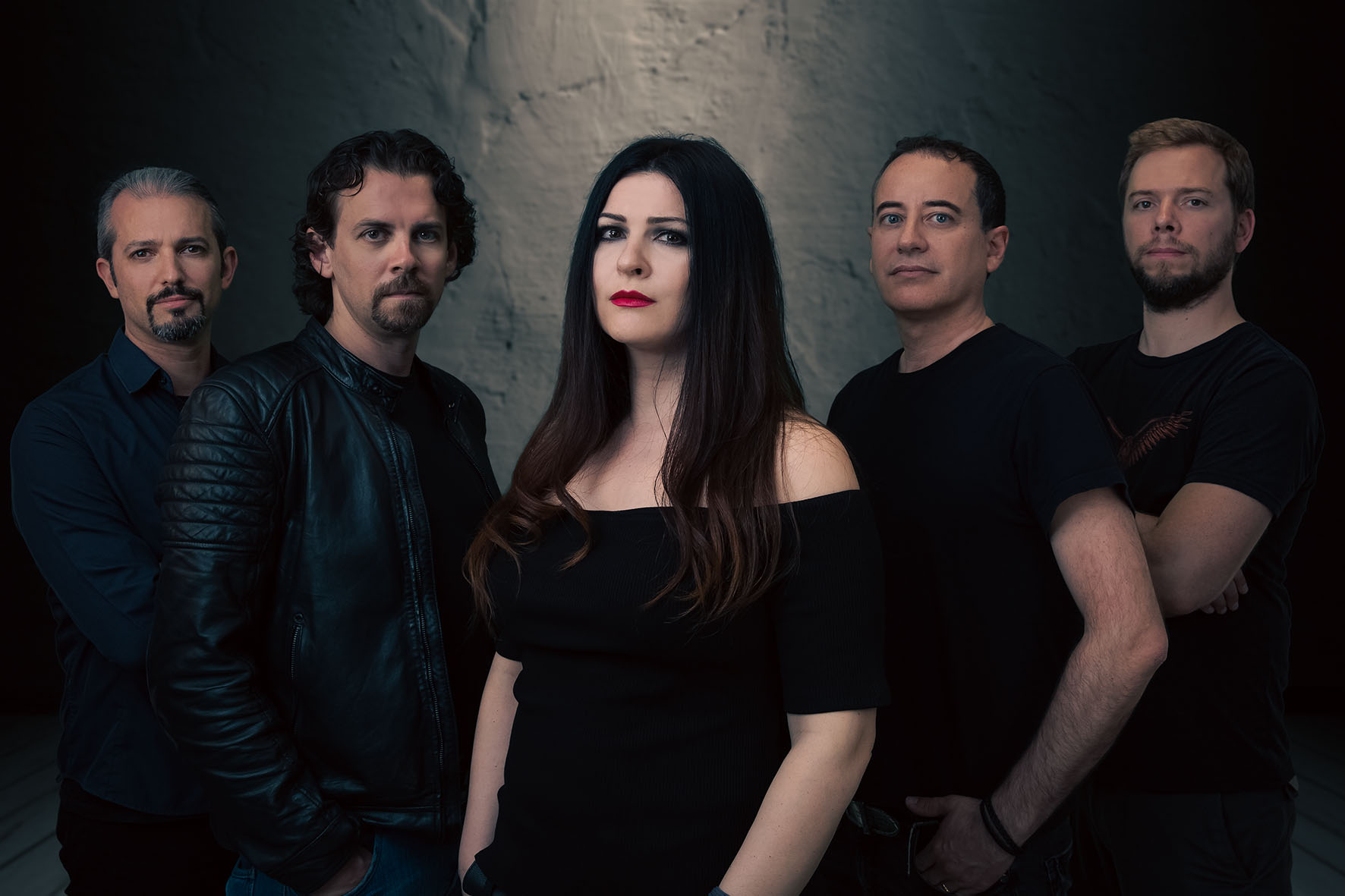 My Kingdom Music announces the signing of Germany-based Metal band MINDIVIDE, a project formed three years ago thanks to the meeting of five eclectic musicians from Italy and Germany with Rosanna as excellent point of union with her amazing voice.
Their debut album out on September 23rd, 2022 will be titled "Fragments" and will show a band ready to paint complex musical landscapes with a great mix of Melodic Metal elements in a way that can bring to mind bands like WITHIN TEMPTATION, DELAIN, OCEANS OF SLUMBER, VUUR and Progressive Rock architectures a la RUSH, OPETH.
The band commented on the signing: "We are very thankful for the opportunity to work with My Kingdom Music and we hope the audience will appreciate our work as much as we had fun doing it! This album represents for us the coronation of a passionate work. We have put all ourselves into it, we are very proud of the result and we sincerely hope the audience will appreciate it as well".
MINDIVIDE are ready and eager to make their music known!