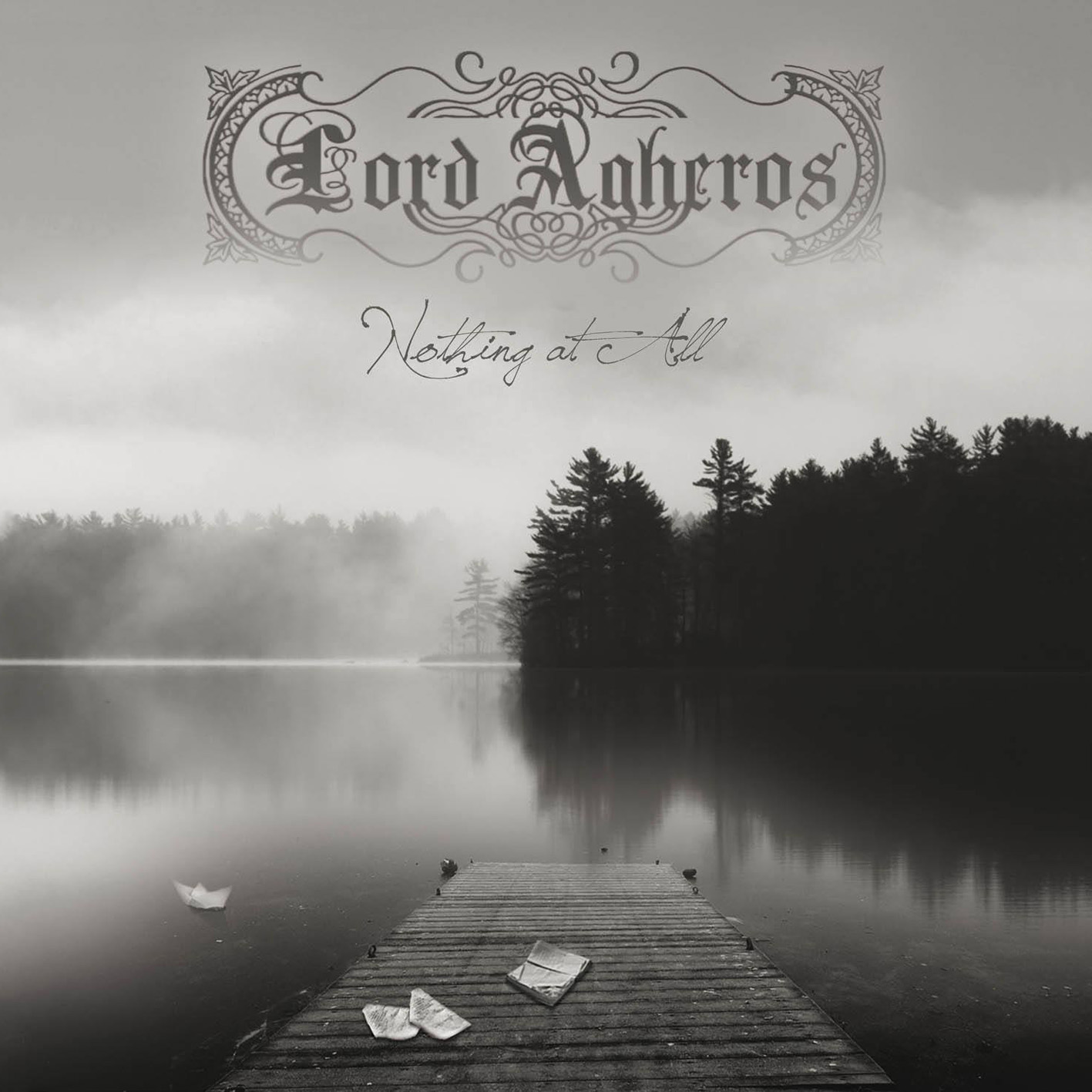 Just a few weeks and on June 20th, My Kingdom Music will release the new LORD AGHEROS full-length album titled "Nothing At All".
Here are the cover revealed and the official tracklist:
1. The Last Memories
2. Lake Water (feat. Federica "Lenore" Catalano)
3. Mankind Arise
4. No More Rules
5. Life And Death
6. The Day To Die
7. On The Shore
8. Idiocracy
9. What We Deserve
10. Final Thoughts
11. Nothing At All
With it LORD AGHEROS' sound offers a very original, modern, powerful and rich of pathos music showing an amazing mix of Gothic Metal, Ambient, Post-Industrial, but also elements of classical music, everything conceived to generate a Shoegaze mixed to a Dark Metal that indeliblely marks the cinematographic musical essence of this album, so close to the Avantgarde soul of masterminds of the genre such as Ulver and Ihsahn.
Here is the album trailer: http://smarturl.it/LOAG_trailer
Surely LORD AGHEROS show once again how they are so original in our musical scene.
Welcome to their trip and keep your eyes peeled for more news heading your way soon!
Pre order CD: http://smarturl.it/LOAG-CD
Official site:
– LORD AGHEROS: www.facebook.com/lordagheros