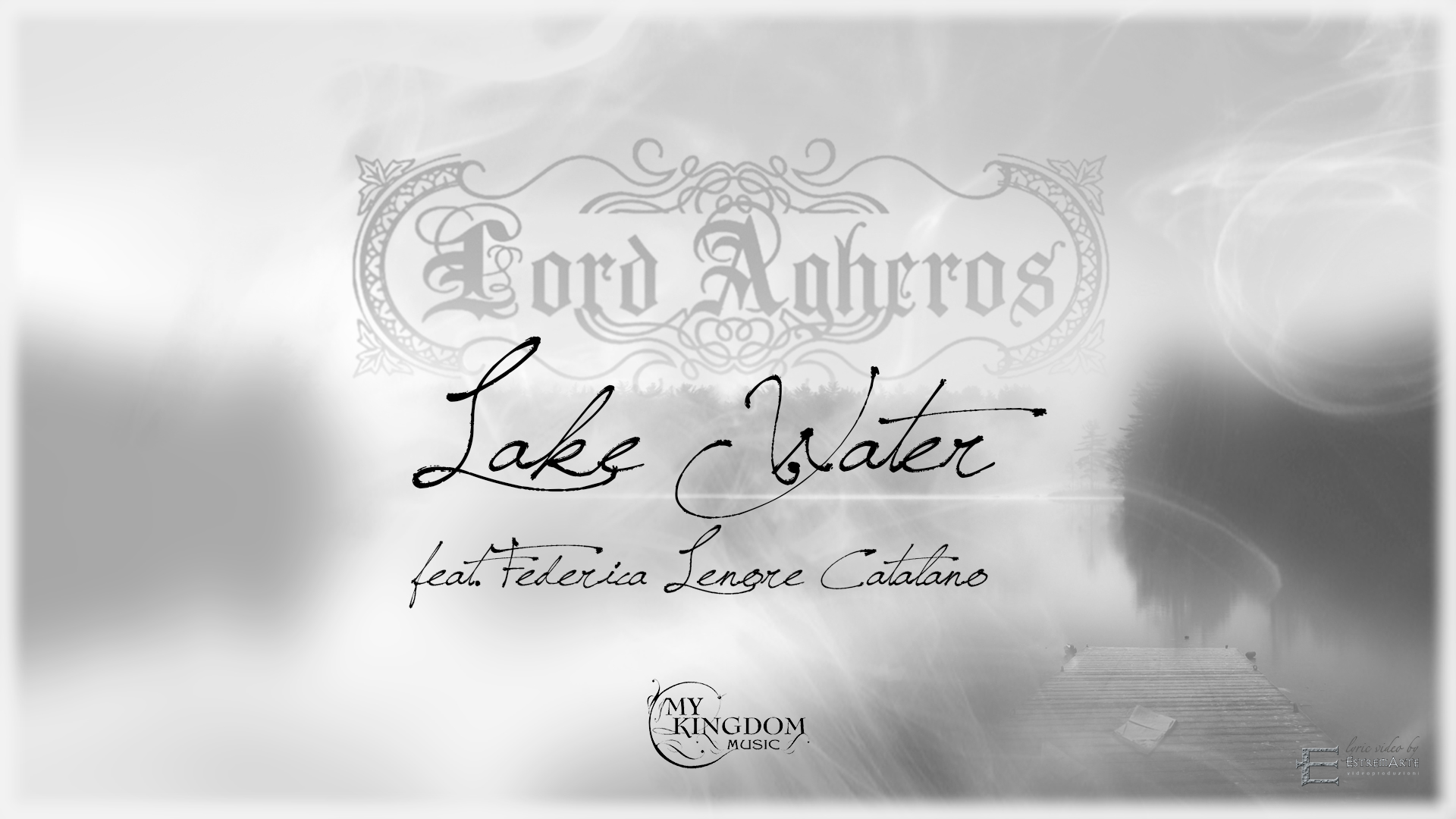 Italian LORD AGHEROS present the lyric video of the song "Lake Water" featuring as special guest on voice Federica "Lenore" Catalano from LENORE S. FINGERS as first track off the 5th full-length album "Nothing At All" scheduled to be released on October 7th via My Kingdom Music.
The video created by Goffredo Passi for Estremarte Videoproduzioni is available at http://youtu.be/J8Eu7OElJa4
LORD AGHEROS is back and Gerassimos, mastermind of the project, does it with their most elegant and schizophrenic album of his career with Industrial, Post Metal and Ethnic elements that go to enrich his majestic Atmospheric Metal.
You just need your headphone, a glass of wine and your solitude and… expect the unexpectable… always!
Also listen to the entire "Nothing At All" on YouTube label channel http://smarturl.it/LORDAGHEROS-listen
– ORDER CD: http://smarturl.it/LOAG-CD
– ORDER Digital: http://smarturl.it/NOTHING-AT-ALL